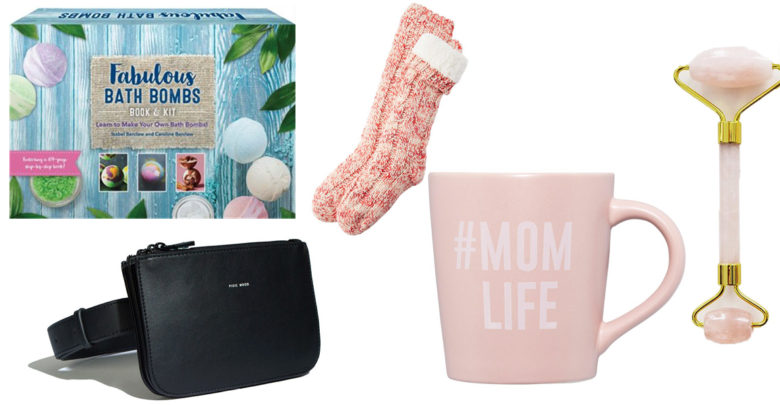 Reading Week is approaching, which means a lot of us will be going home to visit family. University has a way of making you appreciate home-cooked meals, so some of you may be considering getting your parents a gift to say "thank you for feeding me for the week." If so, only one stop is necessary: your closest Indigo or Chapters.
Most large chain bookstores these days aren't strictly "bookstores" — they're more like gift shops for moms (and sometimes dads) that happen to sell books. There are often entire areas dedicated to miscellaneous items, from the charming and useful to the downright odd. For the parent or parental figure in your life who isn't really a "reader," here are five gifts from the bookstore they'll still appreciate.
---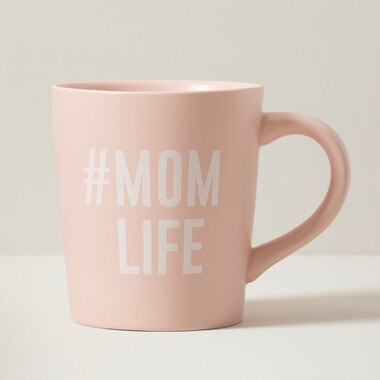 Yes, it's eye roll-inducing. But if your mom is anything like mine, she will love this thing. Besides, mugs are popular gifts for a reason: they're practical, and it's hard to go wrong with them. Oh, and don't leave dad out: Indigo has plenty of options for him too (but maybe don't go with this one, unless you're trying to give him a heart attack).
---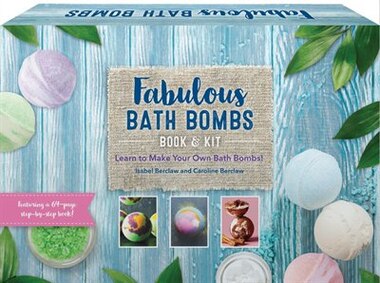 Yes, you can buy bath bomb kits at the bookstore. No, I cannot explain why, but it's not a bad present idea. Save your Lush-addicted family members some money and get them this kit to help them make their own.
---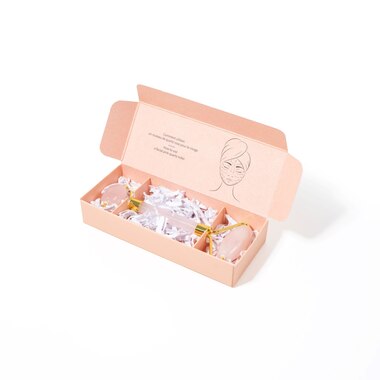 I won't lie: this was the item that made me stop and wonder if I was still at a bookstore or if I'd accidentally wandered into a retail location for Goop products. Nonetheless, if your family members happen to like that sort of thing, this is a pretty safe bet. Plus, the box is recyclable and comes with seed paper confetti, which you can actually use to grow flowers!
---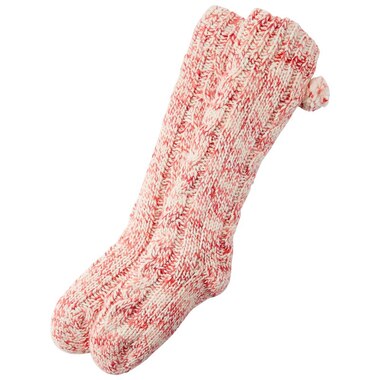 As much as I've poked fun at large chain bookstores so far, I have to give credit where it's due: reading socks are amazing. They're cute, warm, and unbelievably soft. And since they're meant to be worn while lounging on a couch, they will give the recipient an excuse to chill out and relax a little more, which we all need.
---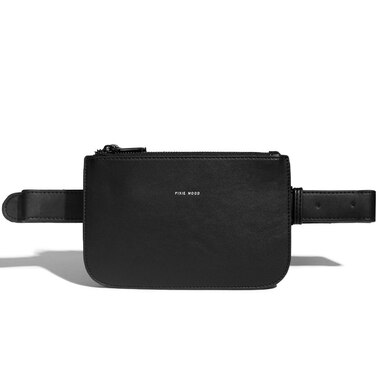 Be level with me, Indigo: this thing is a fanny pack and we both know it. Weird hipster name aside, the fanny pack is a quintessential mom or dad gift, especially for the frequent traveller. If your parents want a sensible, sleek way to carry their essentials, this present is ideal.