News
Students' Union
SU executive goals lay out plan for year ahead
From providing free menstrual products on campus, advocating to hire a sexual violence prevention coordinator, to calling on the province to have more student financial aid, the document shows what the exec will do during their term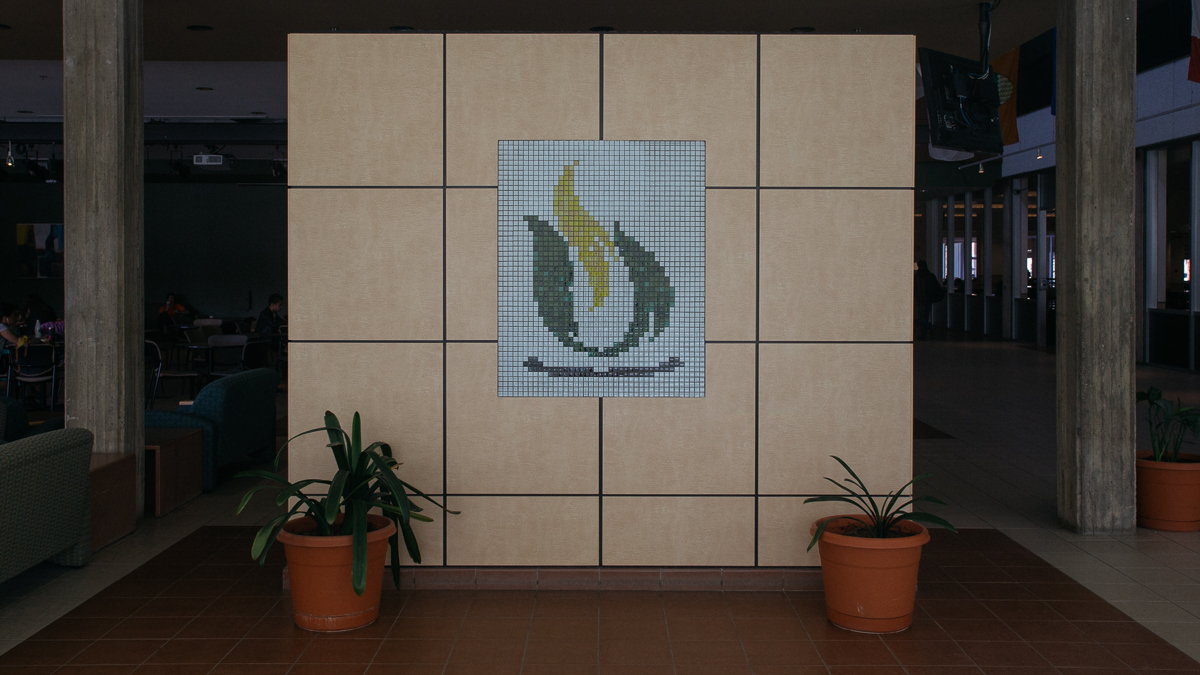 The University of Alberta Students Union executive released their executive goals, setting the road map for the year ahead.
First presented to Students' Council on September 10, the document outlines a range of policies and objectives to improve student life on campus. Some goals include providing free menstrual products on campus, advocating to hire a sexual violence prevention coordinator, and calling on the provincial government to provide more student financial aid.
Akanksha Bhatnagar, president of the SU, said the document summarizes the goals each of the five executives have for their year-long term.
"It really sets a guiding vision for the team," Bhatnagar said. "[The executive goals document] helps us focus on what we are spending the day to day on. It also allows for students to be able to look at what it is their executives are doing."
The document has been in the works since April, once the executives began their terms.
"Then we take it through a consultation process," said Bhatnagar. "So we talked to student councillors about it; we talk to our staff about it a lot."
The four main themes of the document cover lobbying governments on funding and tuition policy, internal changes to SU operations and businesses, mental health and academic support services for students, and internal advocacy for policy changes regarding student life on campus.
"I think they all equally lay out things to the student body," said Bhatnagar, "but they are all different scopes."
A number of goals are continuations of the work of previous executives, such as the drafting of the Charter of Students Rights, the implementation of recommendations made by the Aboriginal and Reconciliation Committee, and advocating for the hiring of a Sexual Violence Prevention Coordinator.
"I think the longevity of our goals is what makes them so strong," Bhatnagar said. "For example, we have the Charter of Student Rights in there that's been an ongoing project. The hiring of the sexual violence prevention coordinator is a huge goal and it's taken a long time for it to be an institutional priority."
Other goals are based on lobbying the provincial and federal government to maintain or increase funding for the university and students. These goals include lobbying the provincial government for increased investments in "student-oriented spaces," working with the province to fund open educational resources, advocating for an increase in the Repayment Assistance Program threshold, and allocating tax credits to non-repayable grants for low and middle income students.
"We've been doing a lot of meet and greets, and a lot of meetings with politicians over the summer," said Bhatnagar, "It's been received really well."
When asked what kind of outcome the executive expects from their lobbying, Bhatnagar said she hopes to see asks within budgets.
"We're really at a point right now where the budget isn't out yet so we aren't able to see the fruits of our labour really be seen in the budget," Bhatnagar said. "But we're hoping that the budget that comes out is reflective of the needs that we've been presenting."
If the provincial budget, to be released on October 24, does not provide as much funding as hoped, Bhatnagar stated "I think that's something we would on the university with… so we're really just in a waiting game right now. We're just waiting to see what comes out."
Bhatnagar also stated that the goals document is an idealistic document.
"It doesn't really take into account all of the surprises that pop up or all of the ongoing commitments that executives may have," she said.
"At the end of the year the biggest success we need to see it that these projects are ongoing and are being transitioned to our incomings really well."