Magazine
Community in Flux
How university friendships form and change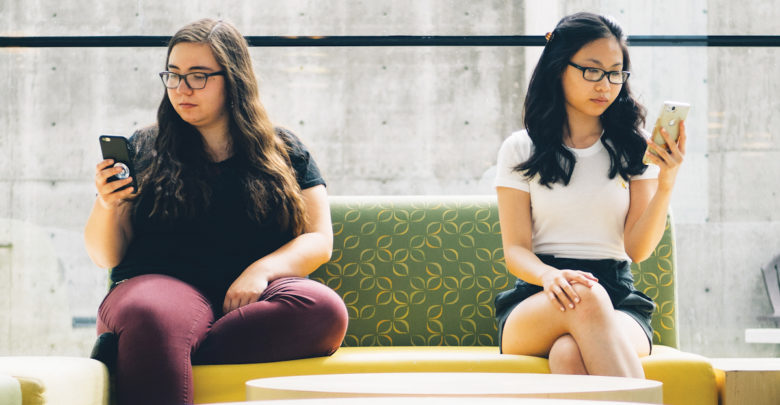 As with many summers, this has been a summer of Firsts. I hosted my first housewarming party. I went to my first music festival. I finished Community by myself in a dark room after midnight, having spent two months binging six years of one of the most adept shows on television. Finishing Community was like saying goodbye to an old friend. I became invested in a group of characters who were coming into their own adulthood and increasingly conflicted in their obligations to each other.
The themes presented by Community's final season, the growing uncertainties of growing up, resonated with me. This year has helped me realize that getting older brings as many Lasts as it does Firsts. Finals season, the first real harbinger of summer, is such a flurry of emotions: it's a turbulent emotional atmosphere, a moratorium not only on pencils and books but on familiar faces. The sunshine of early summer post-school days carries with it the threat of rain. For me, finals represented the end of a chapter, but for many of my friends, finals were the end of a saga.
Most of the friends I still keep in touch with graduated this year, so my first housewarming carried with it the sour notes of potentially permanent goodbyes. It was a bizarre cocktail of achieved goals and last hurrahs. The process of getting to this point, all those classes and icebreakers and lease-signings and collective bad decisions, seemed like it would last forever. But now that many of my friends are leaving, I don't think it lasted long enough.
I skipped right over many of the necessary steps to maintaining friendships with my high school co-conspirators. In hindsight, I'm not sure if making the effort would have been worth it. There was a difference in context that prevented the bonds we formed from being as deep as the ones I've formed since university started. Most of my university friends were made while in residence, less than a hundred feet from each other. That alone was a huge boon. Constantly being in a state of mutual activity — even if that activity is something inconsequential, like studying or napping — does a lot to encourage co-existence.
Residence catalyzed friendship formation more than I gave it credit for, leaving me with more and closer friends than I'd ever had in high school. The downside was that I didn't get the experience needed to expand my network without the benefits of cohabitation and an enthusiastic RA watching out for me. That was a skill I had to develop on my own.
I never really got the hang of it until a few years ago. I started writing standup comedy, which gave me two really important things: enough ice-breakers to shake a stick at and an eagerness to open myself up to new experiences. Being passionate about something like comedy places you in situations where it's easier to talk to people than not. While I'm still no expert, most of my anxieties surrounding reaching out have subsided. But now that I'm at the tail end of my university adventure, my priorities have also shifted from forming friendships to preserving and assessing them.
Maybe it's a function of the world as a whole speeding up. The advance of social technology certainly had something to do with the changing nature of my friendships. The advent of the group chat shifted my group interactions to the internet, although there was still a necessary in-person element. My memories of Facebook Messenger's basketball game are all set next to friends on a couch, glaring at each other whenever a high score was demolished. There was an invasion of technology into physical relationships before there was an upload of relationships as a whole.
In many ways, this has eased the transition. I can keep in contact with my long-distance friends because we were already communicating in spite of distance long before distance became an obstacle. The question now is whether I will. Whose Snapchat stories do I open? Whose do I respond to? If someone in Vancouver or Cape Breton invites me to come visit, should I accept? What if they want me to move there? If I decline, can the internet provide a satisfactory method of maintaining those friendships?
If so, as someone whose attention span has significantly declined as Faulkner's presence on my bookshelf was replaced with Buzzfeed News' presence on my phone, I'm left with the seemingly impossible task of balancing frantic online distractions with genuine interpersonal connections. The line between the two is already blurred. There is always the risk that if friendships are uploaded, they will become background like everything else on the internet.
If they are not, and I choose to put in a different kind of effort — writing letters or physically visiting, for example — this requires an investment that I know I will not always have the time, money, or energy for. If the closeness that facilitated our friendships in the first place has splintered, is technology a method of overcoming that? Or does it simplify a complex relationship too much?
I don't think I'm unique in having a very compact core friend group with a larger web of friends-in-law, or in that I have never been particularly invested in networking. Most of the people I talked to in the post-finals months were coworkers, and while they are all incredibly nice people, our relationships are incidental and purposeful in ways that my relationships with friends are not, and vice versa. I'm at an age where the idea of making new friends, of writing new histories, is incredibly daunting. But it's also just not a priority anymore. It doesn't feel like there's enough time to start a new decade of inside jokes.
The takeaway of Community's last season is that hoarding the past is counterproductive to growth. Holding people back from their attempts at self-actualization is not just selfish towards them, it holds you back from your own self-actualization. I like television because it's reliable and doesn't often ask much of me, but I've been blessed with friendships that are equally reliable while encouraging me to grow and change.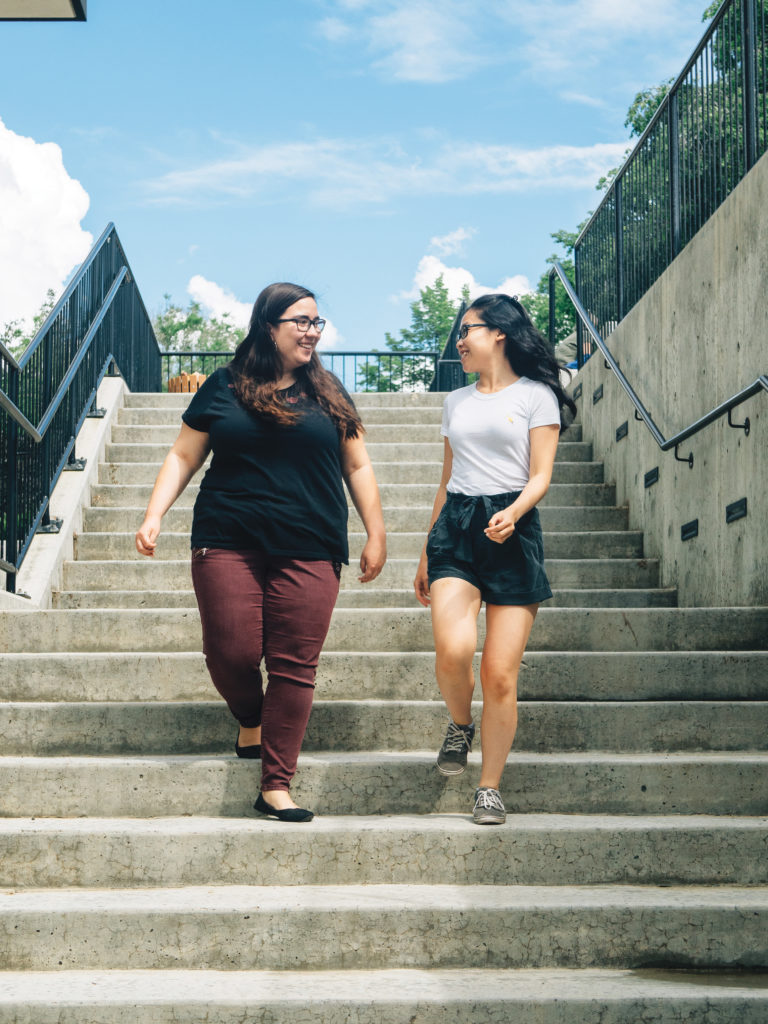 While I'm not yet sure how far I'm going to go to preserve old friendships, the experiences I've had have been fantastic. Having those positive forces a thousand kilometres away is an obstacle, but it doesn't have to be a blockade. Social media condenses even my more tertiary friends into a series of status updates, leaving me aware of their big moments without years of unnecessary context. I can gain a reasonable understanding of where someone's at even if it's been a long time, easing reconnection. Perusing Facebook to see what estranged friends are up to is daunting but motivating.
I'm not the same person I was when I formed the friendships I value most today and even if those friendships disappear, I hope their positive impact will remain. I've been sparked to reassess and more deeply value my own successes, to close gaps between me and my peers — gaps in both physical distance and personal growth. Sometimes it feels Kantian; it doesn't require interaction and it doesn't require thanks. But I worry that if I don't learn from unkempt friendships, they were pointless.
The relationship between distance and technology in friendship preservation is still very much in flux, with the upshot that rising methods of overcoming physical distance bring both benefits and challenges that didn't exist prior to the internet. Friends existing exclusively online can feel interchangeable and friends offline can feel inaccessible. I don't really have solutions to any of these problems, but they're common and they're pressing. They're things I think about often and with varying degrees of anxiety.
Maybe what's more important than worrying about how to manage all of this is being conscious of it. Hold onto those you care about without smothering them. Recognize that distance is sometimes inevitable. Value those around you because, one way or another, things are going to change and people are going to move away. Firsts are going to become Lasts.
This is going to be an interesting semester. I've never really had classes with friends, but they've always been in the background, quietly studying or chiding me for not studying or asking if I wanted Domino's to motivate me to keep studying. This is going to be my first solo year of university and the first year where I have real motivation to connect with classmates. My intimate connections have been outsourced to Calgary and Vancouver and Toronto, and I'm equally excited and apprehensive about what that means for my future.
It's first year all over again, but it's first year with the hindsight of knowing who I am and what I value in friendship. It's first year with the benefits of group chats, event pages, and other digital features that I didn't have growing up. It doesn't have to mean starting over, just starting better.