Campus
Letters to the Editor
Opinion
Letter to the Editor: The U of A needs to ban single-use plastics
A concerned student writes in to raise awareness about single-use plastics on campus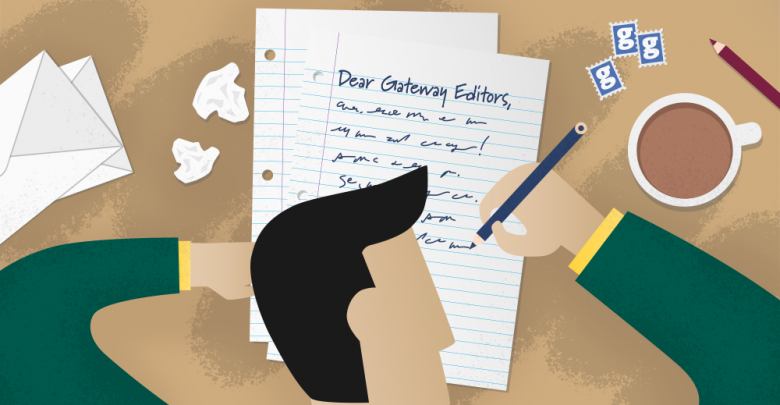 Letters to the Editor is a section for you, the students. Want to respond to something The Gateway has recently published online or in our magazine? Have a short comment on affairs that may affect University of Alberta students? Feel free to submit your own letter here.
---
"The U of A needs to ban single-use plastics"
The current life-cycle approach of single-use plastic is economically wasteful and harms ecosystems, and food vendors at the University of Alberta use a significant amount of single-use plastics.
The U of A community should take steps to phase out single-use plastics on campus. They can make make this change by creating a policy banning single-use plastics on campus, offering incentives for using reusable products, and spreading awareness through research-based education programs.
The single-use plastics being phased out will include plastic bottles, cutlery, straws, coffee cups, takeout containers, wrapping, and bags. It should be noted that single-use options will still be available upon request for those who require them.
You can sign this petition if you agree: https://www.petitions.net/ban_single-use_plastic_at_the_university_of_alberta?u=3764239&utm_source=fb_share&fbclid=IwAR0M9bRp37Tq41NivV97Bm1TLHAFegh_Rr_Dwjj2VeHR6ABXmibyZ-KZ4wI
The petition will be brought forward to the U of A in conjunction with a project proposal.
Sarah Patterson, Nursing III
---
Letter has been edited for clarity.