News
Students' Union
SU president Akanksha Bhatnagar impersonated in online scam
Akanksha Bhatnagar is aware of the scam and is asking students to report the fake account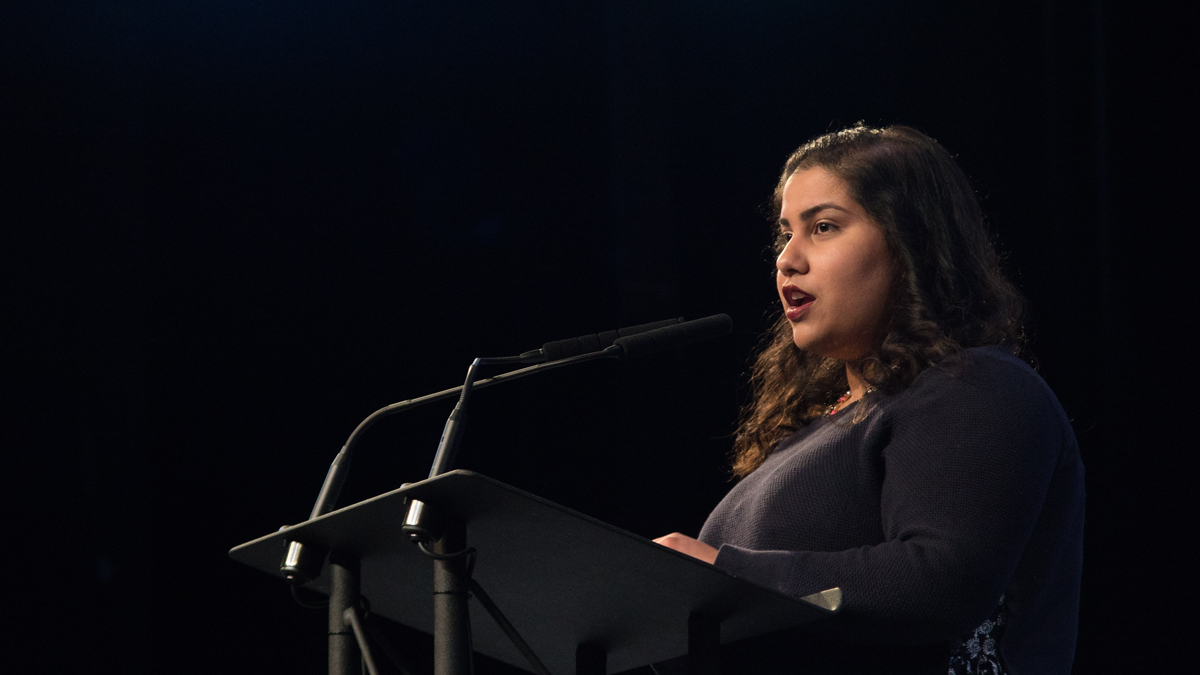 A fake Facebook Messenger account has been impersonating University of Alberta Students' Union president Akanksha Bhatnagar and sending messages to students asking for personal information.
Three students have approached The Gateway on September 13 revealing the account reached out to them earlier that day. The fake account has informed students that they have either won a $200,000 Students' Union award or are eligible for a cash prize of that amount, if they give their personal information.
The account is using Facebook Messenger without Facebook, meaning it has no profile outside of the messaging app. Its profile picture is a zoomed in screenshot of a previous Facebook profile picture Bhatnagar had.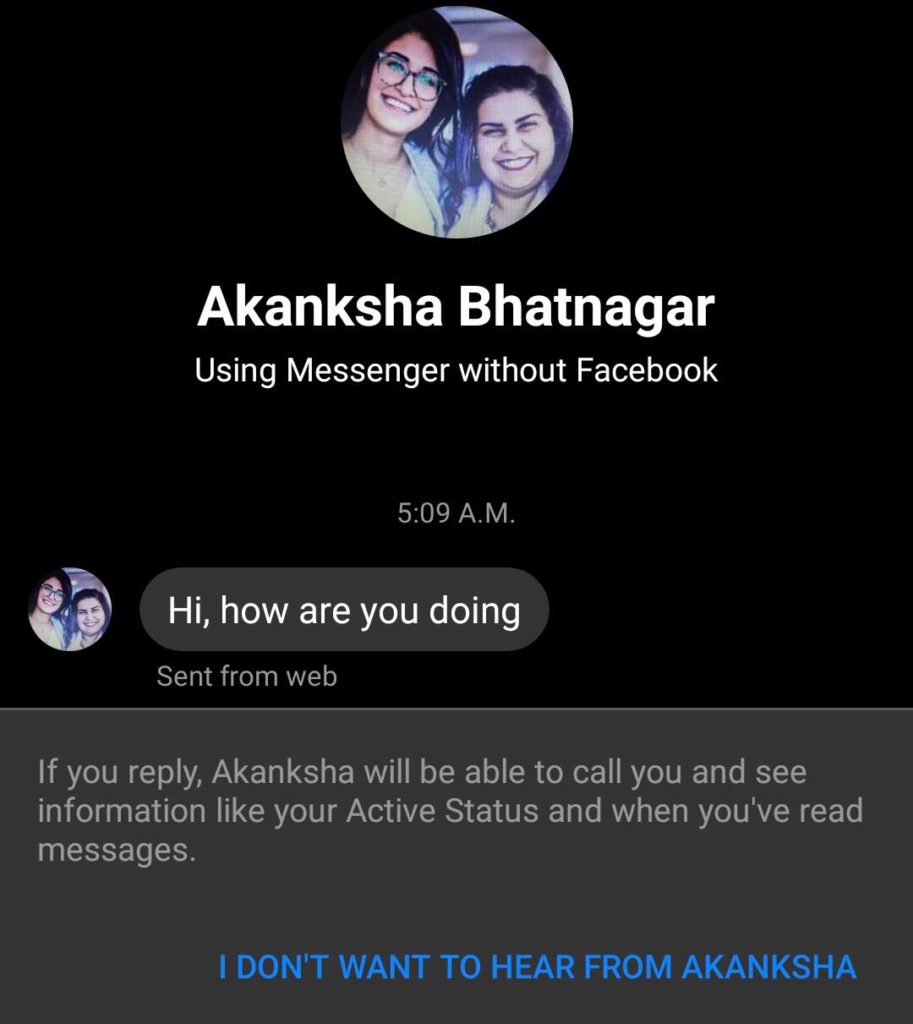 Bhatnagar said in a statement the Students' Union is aware of the account.
"We have only just been informed about the issue," Bhatnagar said. "Any student who has been contacted by this account should not respond and just report the account."
The area code of the phone number associated with the account is from Dayton, Ohio. Three students affected who reached out to The Gateway have Bhatnagar as a friend on Facebook. 
The Gateway reached out to the account multiple times but received no response.