News
Students' Union
Students' Union and council disagree on climate strike
Councillors and the executive have been debating through letters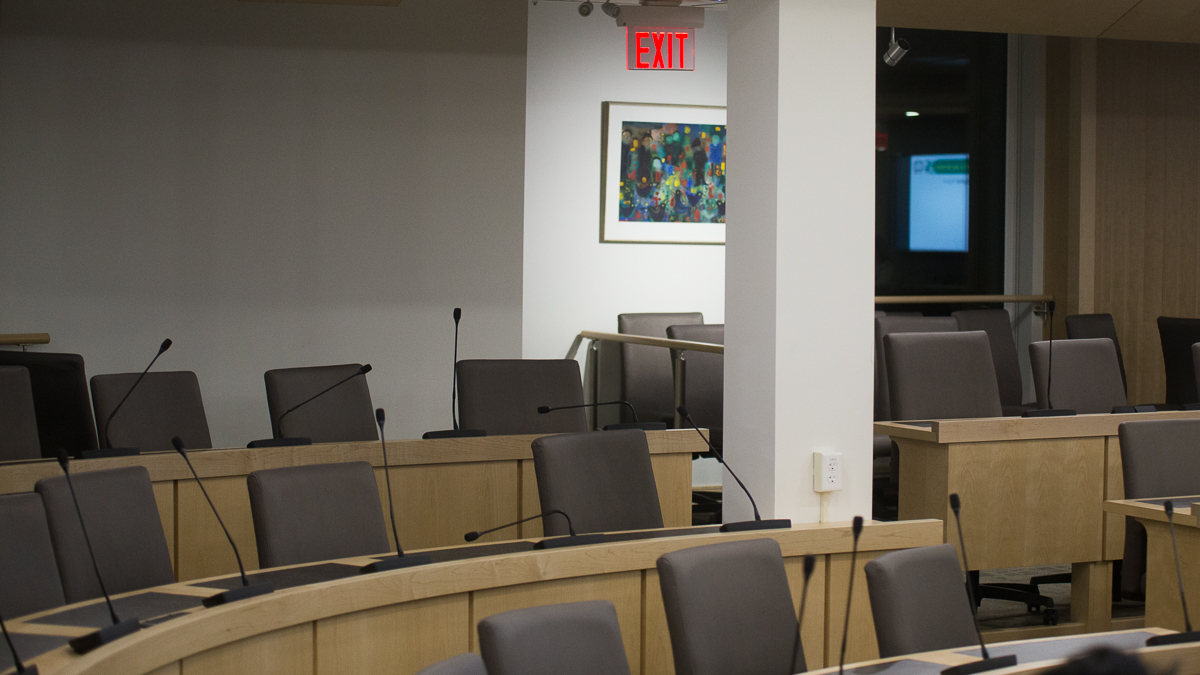 University of Alberta Students' Council and the Students' Union executive are debating what role, if any, the organization should take in the Global Climate Strike on September 27.
Councillors and the executive have been debating through letters with discussion scheduled for a September 10 council meeting.
Students' Council is the institution charged with oversight of the Students' Union. The debate began on August 27 during Students' Council when councillors questioned the executive team on whether they would be attending the general strike. President Akanksha Bhatnagar responded that the executive team would have to meet to discuss before giving a definite answer.
For September 10, council's next meeting, councillors wrote a letter saying they were "disappointed with the response" received. They asked eight further written questions to the executive, including whether the Students' Union executive "pledge to take climate change seriously" and if the executive "have the courage to do what's right, not what's easy."
"As a Students' Council, we have been elected to represent students and the issues that they face," the councillors said in the letter. "We will not be silent on this issue, which is why we implore you to follow us in speaking up."
SC-2019-09-OP-20190910-114-116

The Students' Union executive responded by letter, "thanking" councillors for their engagement and answered each of the posed questions.
"There is no doubt that our climate is changing, both globally and locally," the response from the executive said. "The impacts of these changes on our future are undeniable, and we do acknowledge this. The question we need to ask ourselves is what is the most effective and appropriate way for the Students' Union to respond?"
SC-2019-09-LA-20190910-2-3

In direct response to councillors concerns that the Students' Union do "what's right, not what's easy," the executive said the question was framed in a "disrespectful" way.
"This question is framed in a way that is disrespectful to the entire organization," their response said. "Hundreds of staff, volunteers, and representatives work daily in accordance with our ​organizational values and principles​. We encourage you to think about the impact that your words have on this organization, as members of its Board of Directors."
The issue will be discussed further at Students' Council on September 10.
With files from Khadra Ahmed