Institutional
News
Liberal leader Justin Trudeau campaign stops in Edmonton for speech
Trudeau reveals nothing new while delivering speech and reiterating the Liberal government's track record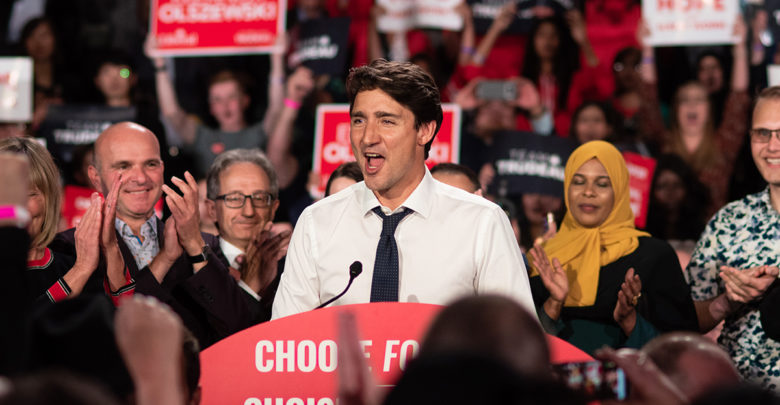 Liberal Leader Justin Trudeau's made a campaign stop in Edmonton to deliver a nearly 12-minute speech and rally Liberal supporters.
The event was held on September 12 at the ATB Arts Barns, in the federal electoral district of Edmonton Strathcona. Trudeau was introduced by the Liberal candidate for the riding, Eleanor Olszewski. According to campaign officials, approximately 450 people were in attendance at the event.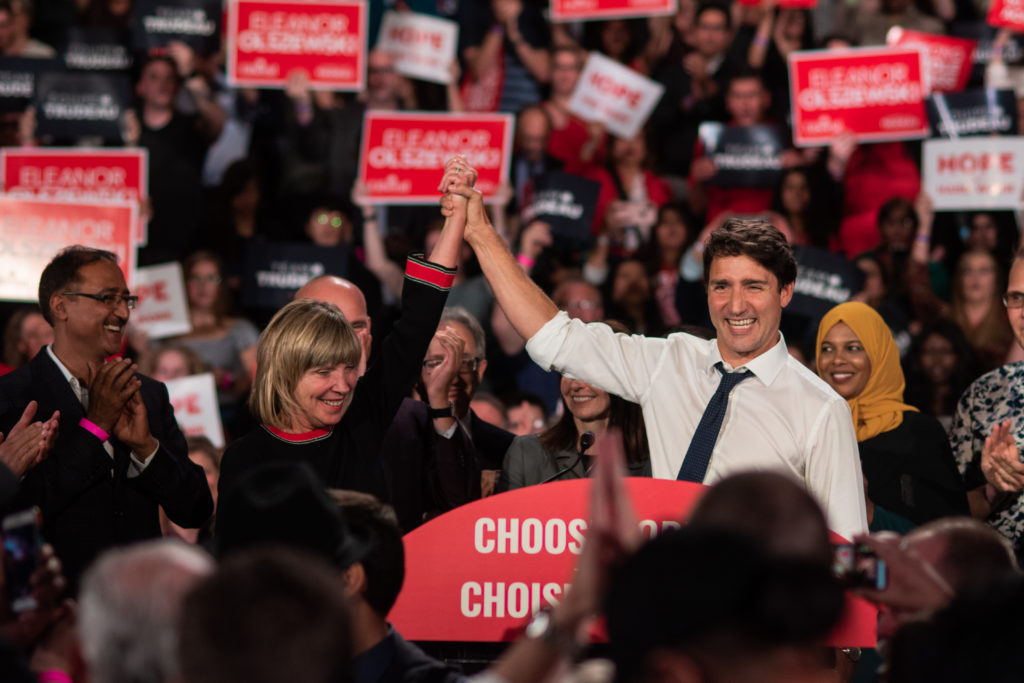 No campaign promises were revealed during Trudeau's speech. Here are the three most noteworthy takeaways from the event.
Liberal track record promoted by Trudeau
The leader of the Liberal Party reiterated actions his government completed while in office. Some of these included:
the elimination of 87 boil water adversaries in Indigenous communities and that the government is "on schedule to lift all those that remain;"
900,000 Canadians were lifted out of poverty in the last four years;
the purchase of the Trans Mountain pipeline; and
"historic" investments in home healthcare and mental health.
"Politics is about people," he said. "We've done a lot together these past four years. But the truth is, we are just getting started."
Not all in attendance were Trudeau supporters
Before the campaign event began, approximately 10 demonstrators were outside the venue chanting slogans against the Liberal Party.
Demonstrators chanted "hip hip hoe hoe Trudeau has got to go" while people waiting in line to attend the campaign speech sang the national anthem.
During Trudeau's speech, hecklers yelled "get this guy out" while Liberal supporters responded by chanting "four more years." Security escorted those speaking out.
Trudeau pledged to support Alberta
During his speech, Trudeau said that Alberta has and continues to be the "economic centre" of Canada. He added that he knows the province is undergoing a period of economic adversity. 
"We will never pit regions of this country against each other," he said. "You can rest assured that we will always have your back."