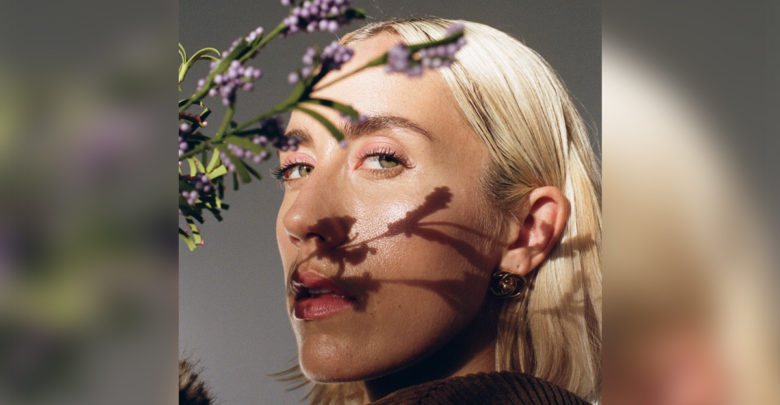 Raffaela Weyman, better known as RALPH, is a singer-songwriter from Toronto, who has spent the last couple of years making music and touring around the world. Gaining over 25 million streams and having her music featured across multiple television networks such as E! and HBO, RALPH has become one of Canada's pop favourites and has amassed global fame.
Despite her rising popularity, RALPH places her fans at the centre of her work. In our interview, she talked about various fans that she has known from touring and how she valued the connection she has with them.
"Edmonton has been good to us," RALPH said. "I have two die-hard fans in Edmonton who come to every show, they came to my first show in Edmonton years ago and it was such a weird show, there was like 15 people there and they came and ever since [then] they [come] to every show."
She is also a fan of Newfoundland and Vancouver. However, Toronto has been a foundational part of her music.
"Toronto is such a great place and it's so rich and diverse in its music community," Ralph said. "Having such a big network of friends to make music and they're the ones coming to your shows, they're the ones who want to write songs with you, who want to sing songs with you, who want to play in your band."
She is joining Carly Rae Jepson on a cross-Canada tour and is releasing a new EP in October 2019. With each new EP, she has experimented with her sound. Citing nostalgic sounds from the 70s and 80s for her first EP, RALPH's second EP is taking inspiration from the 90s and the early 2000s.
"I wrote a song that will be the last song of the album the other day that has more of a political connotation within it," she said. "I think I see myself as maturing and evolving and becoming more comfortable being my own artist and talking to audiences about who I am and what I stand for and incorporating that into songs."
For RALPH, her political views are a major part of who she is, stating that she is a hardcore feminist. Recently, she organized a pro-choice event, raising $19,000 for abortion organizations across Canada. As an avid supporter of LGTBQ+, women's, and black rights, RALPH hopes to use music as a platform to discuss major topics.
"Even when I am songwriting I try to think about LGBTQ+ people who are listening and if I gender a song too much, if I put too many pronouns, then it can potentially limit my listeners to feeling y'know that they can't relate to them," RALPH said. "I am very vocal about women's rights and women's industry, so within my team we are female focused."
Her advice to other aspiring female artists? "Stay motivated and keep hustling."