Arts & Culture
Lifestyle
Eating Edmonton: Lotus Café and Gallery
Lotus Café and Gallery is a comfy Persian restaurant that might make anyone fall in love with Persian food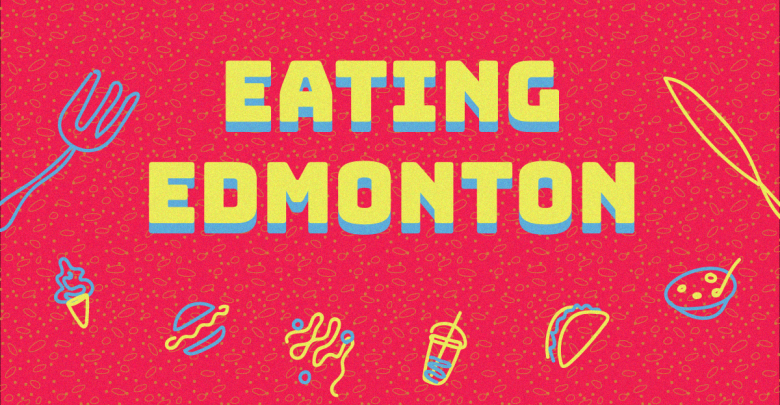 Edmonton has no shortage of delicious international food options available, as well as some questionable fusion attempts. While everyone knows about the heavy hitters – Mexican, Chinese, Indian – have you ever had the pleasure to grace your taste buds with Persian cuisine? Can you even name a Persian food? Well, let me introduce you to one of the city's hidden gems where you can give it a try: Lotus Café and Gallery.
Lotus Café and Gallery is a curious little nook hidden in a converted 100-year-old house on 124 Street. The space is beautiful, cozy, and, surprisingly, multifunctional for a small space: they serve home-made, traditional Persian cuisine and drinks, house a Persian language library and display folk art. In the basement, there is a workshop space for artists and, on weekends, they run art workshops and paint nights.
I can't say enough good things about this place. The owner bends over backwards to make sure his guests are well attended to and no visit is complete without the chef (his mother) coming out personally to serve you your meal.
Not only is Lotus Café totally unique in a city where too many independent and creative businesses have been going under lately, but it is ridiculously, reasonably priced. A portion of the fesenjan (including saffron rice) goes for $10.95. Fesenjan is created through hours of slow-cooking chicken thigh, walnuts and pomegranate paste. While this dish doesn't look particularly appetizing – it's a bowl of nondescript, brown liquid – the flavours are magnificent. The sour pomegranate paste evens out the oily walnuts and it comes together in a richly textured, slightly sweet stew that reminds you of nothing you've eaten before.
Each meal is accompanied by complementary black tea served in an hourglass-shaped glass with a piece of saffron rock candy for sweetness. If you choose, Lotus Café also has an assortment of in-house herbal tea blends that you can customize to your taste. I specifically recommend the sweetened hibiscus tea, which tastes almost like a grown-up fruit punch.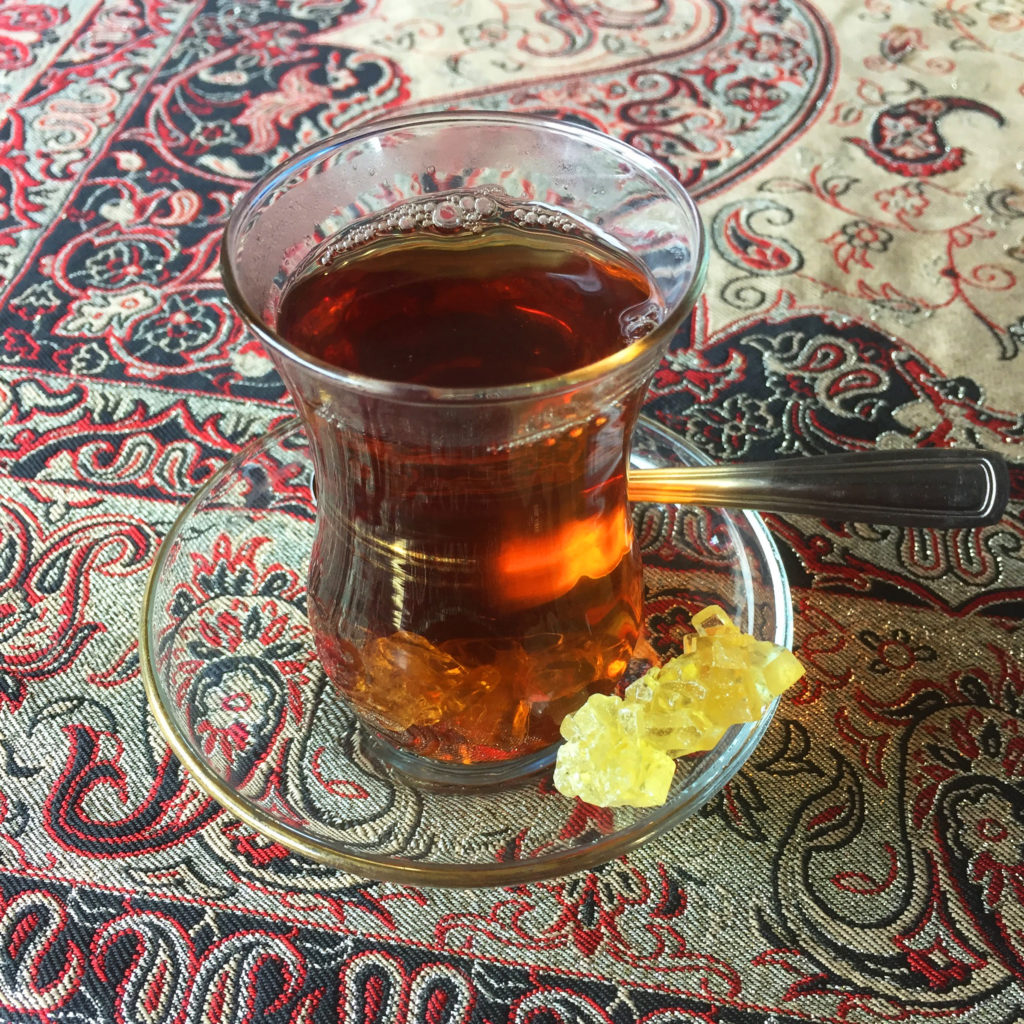 Unfortunately, not many of their dishes cater to our vegan/vegetarian friends. Persian food usually contains at least some type of milk product and consequently, it's not a particularly spicy cuisine.
Go visit Lotus Café for an inviting experience at the home you didn't know you had. Enjoy lounging on their trestle-bed sofas (really! eat while lying down!). Try the fesenjan and the zereshk polo (rice with barberries) with chicken thigh while sipping tea and playing backgammon. You might just discover that Persian food is your new favourite cuisine!