Institutional
News
Department of East Asian Studies hosts consultation session regarding merger with MLCS
Students expressed they are "worried" and "concerned" by merger the Faculty of Arts is moving towards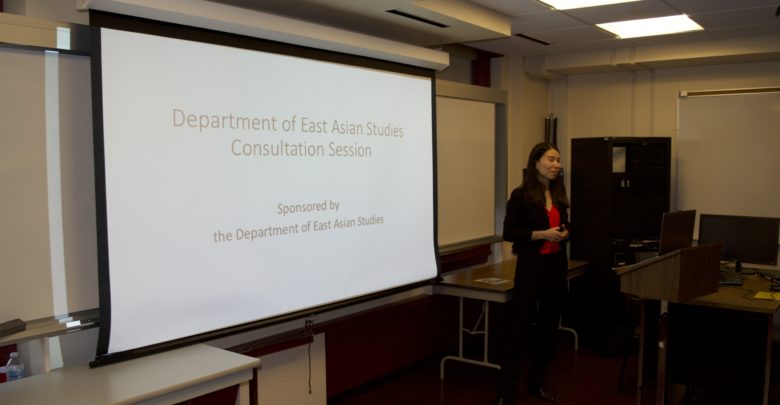 The Department of East Asian Studies held a consultation session to inform students and members of the public about the impending merger between the department and Modern Languages and Cultural Studies.
The University of Alberta Faculty of Arts is moving towards merging two of its departments, East Asian Studies (EASIA) and Modern Languages and Cultural Studies (MLCS) into one. In internal correspondence and letters obtained by The Gateway the faculty is planning to merge the departments by July 1, 2020.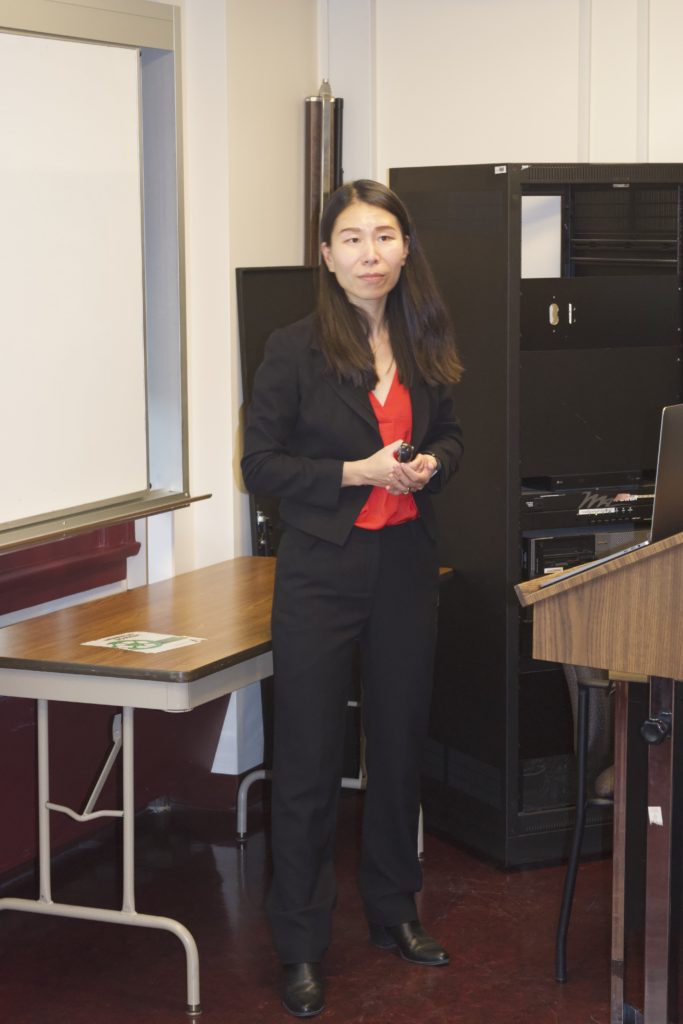 The consultation session was hosted by the Department of East Asian Studies. Approximately 100 people attended the event including students, former students, faculty, and community members. The event lasted an hour, with a presentation from the department and an opportunity for people in attendance to ask questions.
The department was represented by assistant professor Xiaoting Li who spoke about how the department opposes the merger as a whole.
"None of us believes that this merger is anything but a takeover of East Asian Studies," she said. "And none of us believes that it will be in our students' interest."
"We are an excellent department," she said. "We are emerging as one of the top East Asian Studies Departments in North America. The existence of a Department of East Asian Studies helps the university to maintain its credibility and ranking."
Li added that the U of A is the only university between Toronto and Vancouver focusing exclusively on the study of East Asia. Further, she said the department is the only one dedicated to the study of a culture outside the west.
EASIA was present at the U of A since 1961. It became a separate department in the 1970s under the name of East Asian Language and Culture. The name changed to its current iteration in 1991.
Li also said EASIA has the highest per capita number of majors of any humanities department at the U of A.
"We have about four decades of history in this department," she said. "We are proud… and unique."
Students asked the department questions regarding the merger for approximately 30 minutes. Many students expressed that they felt "concerned" and "worried" about their future studies and the impact this merger would pose.
More to come.