Institutional
News
Princess Takamado of Japan visits U of A
While not her first visit to the university, Princess Takamado has not visited since 2004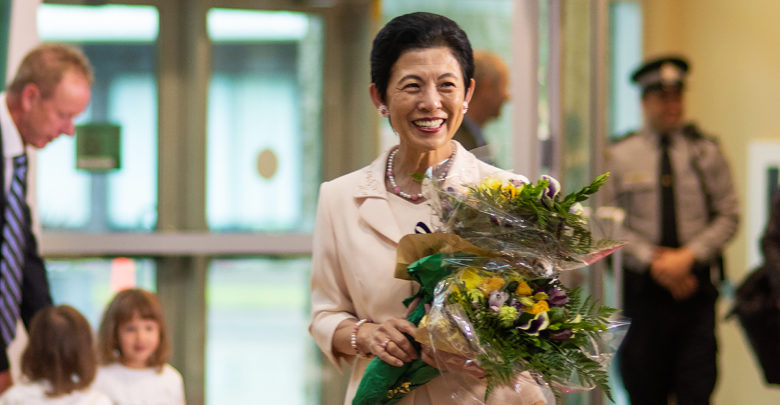 Princess Takamado of Japan celebrated her relationship with the University of Alberta by visiting and giving a lecture about Japanese culture.
The visit celebrated 90 years of Japanese-Canadian diplomatic relations and the 15-year anniversary of the U of A's Prince Takamado Japan Centre for Teaching and Research, named after her late husband. Princess Takamado also delivered a lecture about how miniature Japanese sculptures called Netsuke played a role in opening Japan to western nations.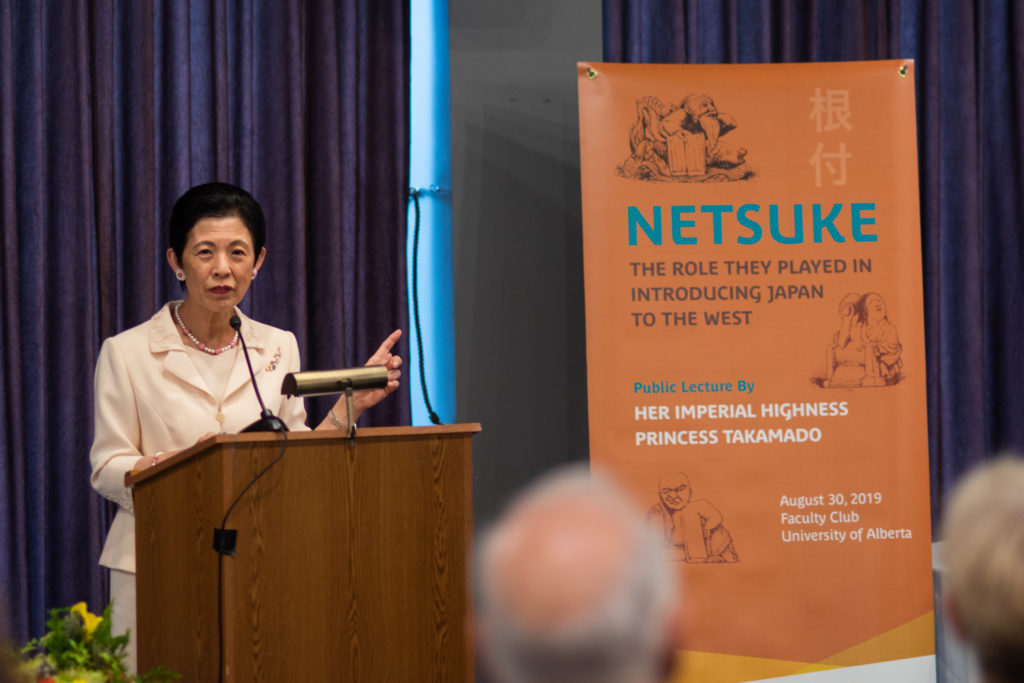 Princess Takamado said she was "pleased" to be back in the city and at the university.
"Friends of Japan, it's wonderful to be back in Edmonton and at the University of Alberta in the 90th anniversary of the diplomatic relations between Canada and Japan," she said.
During her lecture, Princess Takamado explained the different Netsuke statues and how their intricacy attracted western collectors.
"The Netsuke, though tiny in size, played as goodwill ambassadors, tying the West and Japan."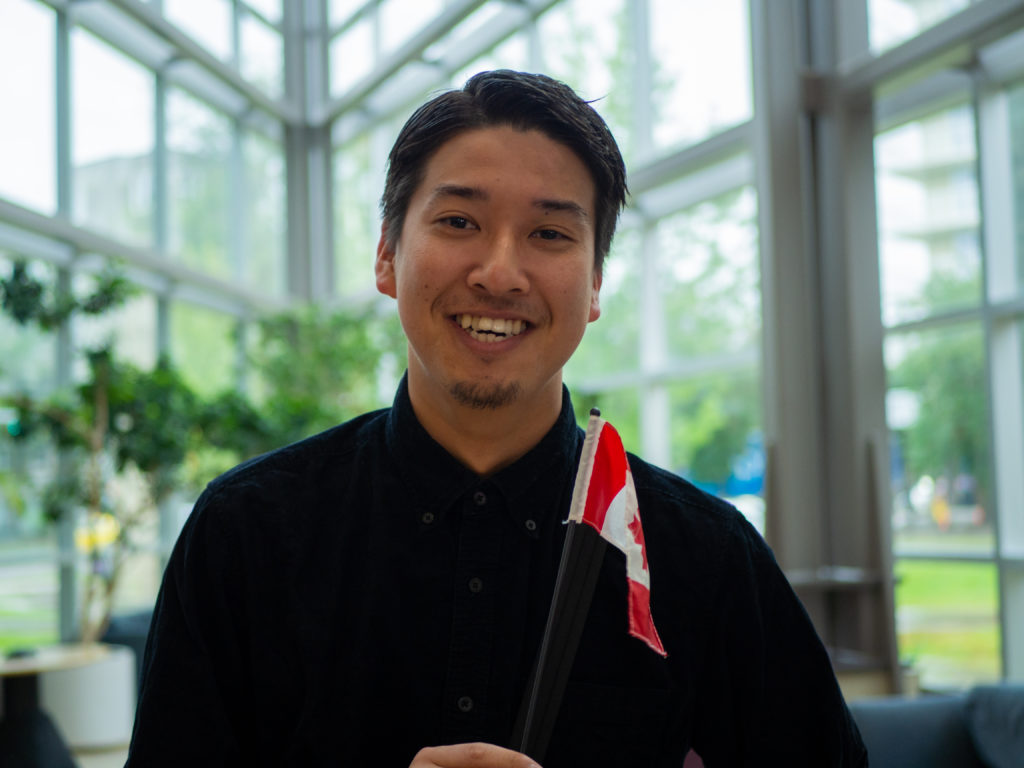 First-year international and visiting student certificate program participant Shingo Murata remarked on how he had to travel across the world for a chance to see Princess Takamado.
"I'm proud of Japan. In Japan I can't meet her, but here I can meet her so I feel happy," he said.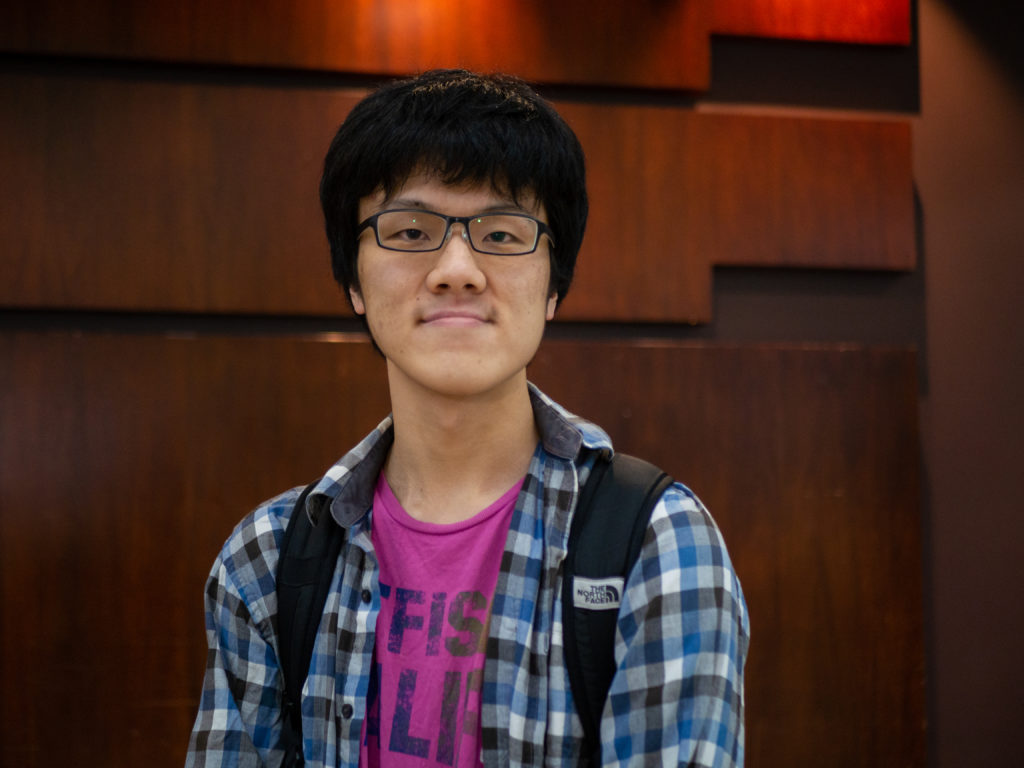 Ryotaro Miyawaki, a second-year political science student from Japan, said it was nice to see his culture represented in a city that doesn't have a large Japanese community.
"We don't really get the Japanese sense here in Edmonton unlike big cities like Vancouver or Toronto," Miyawaki said. "It was great to see my county's representation here at the university."
Lesley Cormack, Dean of the Faculty of Arts, said the university has shared an "intimate connection" with the princess since she received her honorary degree in law in 2004.
"The princess, who is an alumnus of the university, contributes and guides the [Prince Takamado] Centre's initiatives," she said. "The princess' interests help shape the initiatives, mainly encouraging students to learn Japanese, but also other connections we share with Japanese institutions."
Cormack said the U of A works closely with 39 partner institutions in Japan for research, student exchanges, and international learning opportunities.
"We have a good network with other Japanese universities… because of our relationships with the princess," Cormack said.