Institutional
News
New Bugs 101 course available to the public
New U of A course emphasizes human-insect interactions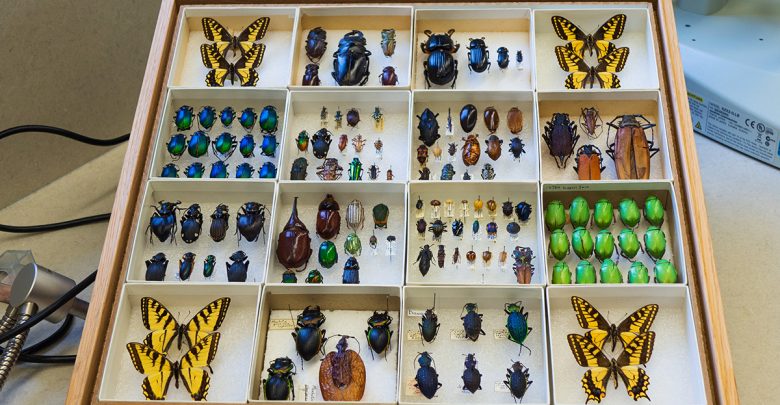 Insects can often be seen a nuisance, but a new University of Alberta Massive Open Online Course (MOOC) hopes to shift this dialogue by highlighting their necessity.
Bugs 101 is a Faculty of Science-funded MOOC that opened this summer after two years of development. It's a 12-module, 13-week course taught through a combination of videos lessons and animations. The course is open and free to the general public, but individuals can also pay a fee to receive a certificate of completion. This fall, the four-credit online course will also be open to students.
Maya Evenden, a biological sciences professor and lead of Bugs 101, created the course to fill the missing niche of entomology courses available online. She also saw the course as an opportunity to promote the university's entomology background not only to the public, but also to students.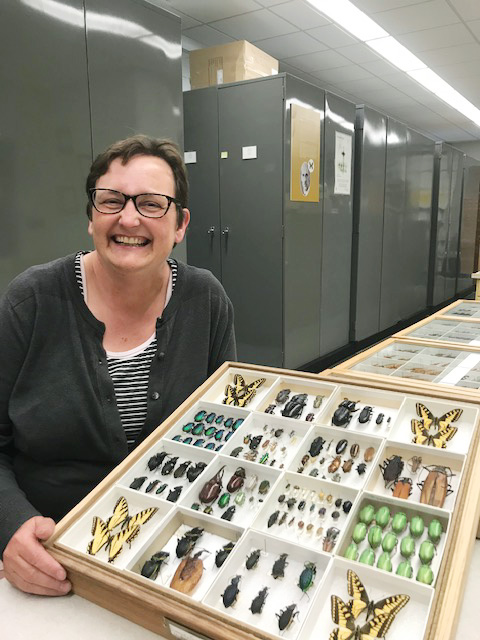 "We have quite good entomology courses here at the U of A that students don't discover until their second or third year," Evenden said. "We wanted to… create a first-year course any student could take at as a science elective… and hopefully get students into entomology earlier in their program."
The course itself revolves around three main topics. The first few modules will focus on insect biology and biodiversity, with a large focus on insect locomotion since they are the only vertebrates able to fly. The next section talks about the role of insects in ecosystems, covering topics such as pollination, decomposition, and insects as both the cause and vector of disease. The last section of the course discusses the interaction between humans and insects, looking at how they have inspired art, literature, and music, their importance as scientific models, and even their use as food.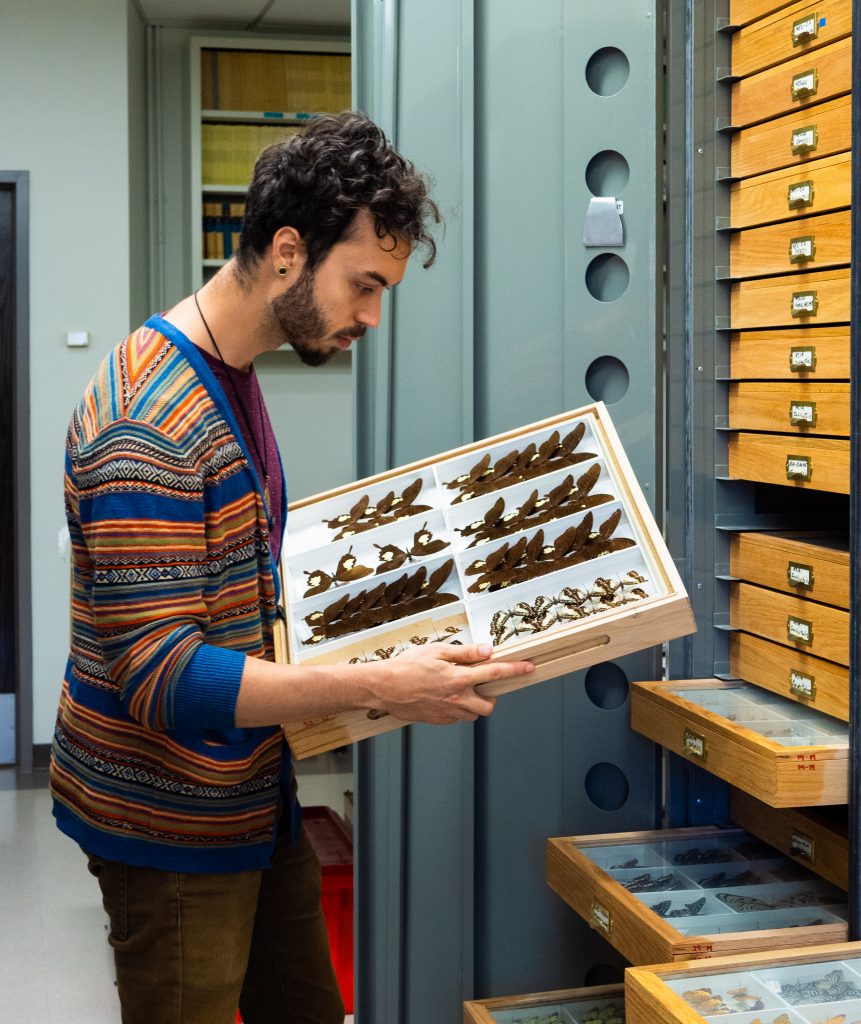 For Evenden, the emphasis on human interaction is what makes this MOOC unique from other entomology courses offered at the U of A. To further drive home the far-reaching relationship between humans and insects, the course also contains 27 interviews from experts in various fields.
"We have a medical doctor from U of A that does malaria research, we have someone from the faculty of arts that studies insects in art," Evenden said. "The wide variety… is exciting because it brings real-life research into the course."
Bugs 101 is also heavily taught through active animations, such as putting the parts of an insect correctly together. Aiming to be available for students in September, Evenden and her team are currently working on a choose-your-own-adventure project where students, playing the role of an apple farmer, must use their knowledge from the course to successfully balance the pests on their farm with beneficial insects and creating a crop yield.
With over 2,000 people already enrolled after the first week, Evenden hopes that besides formally teaching about insects, the course will also work to place them in a more positive light.
"I think a lot of people have misunderstandings about the importance of insects. They think that insects are important, but often in a negative connotation," she said. "What we're trying to do is alert people to the mass diversity of insects out there and the small portion of that diversity that is considered to be a pest species."