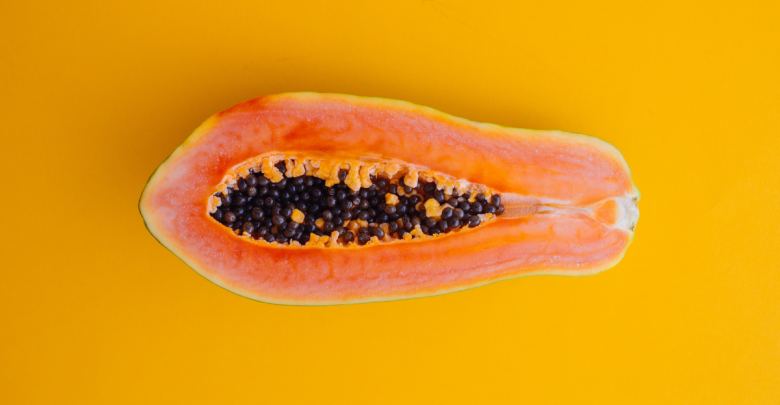 Put down the oysters and chocolate; Vyleesi, a drug some have dubbed the "female Viagra," has been approved by the FDA. Delivered via injection into the bloodstream, Vyleesi works by stimulating neural pathways in the brain that control sexual arousal. With its relatively mild side effects, short activation period, and compatibility with substances like alcohol, Vyleesi is the most practical and effective treatment for low libido to ever pass FDA standards.

A single drug is by no means a cure-all for sexual dysfunction in those of us with vaginas, but the mere presence of Vyleesi on the market is a massive step forward. It's a sign that sexual pleasure and functioning is finally being taken seriously for the half of the population that can't benefit from Viagra. Maybe it's even a sign that we're finally ready to acknowledge female sexual dysfunction in mainstream discussions about sexual health.

The condition that Vyleesi has been developed to primarily help treat is called Hypoactive Sexual Desire Disorder, or HSDD. It's a disorder characterized by low levels of sexual desire, and it can manifest for a number of different reasons: as a side effect of conditions like diabetes, an imbalance of neurotransmitters in the brain, or as a result of emotional problems in a relationship.

Having a low libido isn't necessarily bad, but what sets HSDD apart is that its sufferers are distressed by their lack of sexual responsiveness. They often report feelings of frustration and inadequecy when their sex drive doesn't rebound. The effects of HSDD don't exist in a vacuum; if the person suffering from it is partnered, their partner will likely be affected too. Sex, for countless couples, is a crucial part of the relationship dynamic. Besides the fact that it feels good, sex can bond people together, help build trust, and relieve stress and interpersonal tension. If a disorder or condition prevents sex from serving that function, relationships can suffer. Partners of the afflicted may feel unsure about where the relationship is headed, and guilty for not being able to help the person they care about.

Despite the important place sex holds in the lives of many, very little attention is paid to sexual dysfunction in people with vaginas. Everyone has heard of erectile impotence, but how many people have heard of vaginismus? It's a condition characterized by involuntary vaginal muscle contractions that makes any form of penetration, even inserting a tampon, unbearably painful. Roughly two in every thousand cis women have it, though that number could be much higher due to underreporting and lack of awareness. Those who suffer from vaginismus often don't know what's wrong for years, and silently accept a sex life that is either nonexistent or agonizing.

Cultivating a healthy relationship with sex is an important part of a healthy life overall. What that looks like is different for each person: for some, it means waiting to have sex until they're ready, or never having sex at all. For others, it means exploring their bodies and discovering what they like. And for those unlucky people who encounter roadblocks along the way, support and treatment should be available. People who suffer from a drastically low libido should be able to seek out help, regardless of that person's gender or genitals.
With the advent of Vyleesi, we are one step closer to creating a future of true sexual freedom and equality.