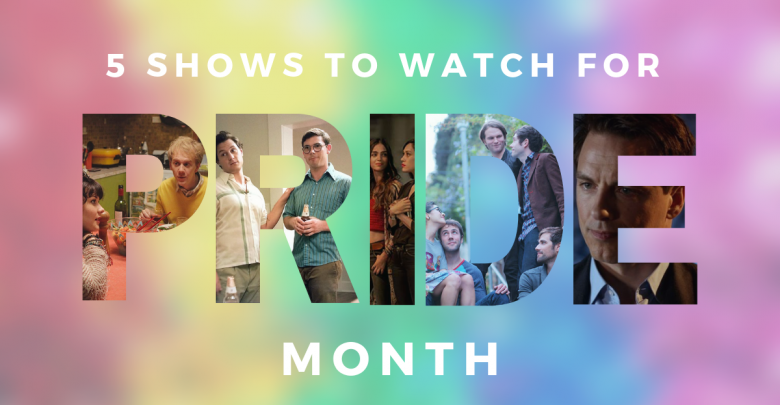 Please Like Me
Created by: Josh Thomas
Available on: Netflix
Please Like Me is an Australian comedy drama created by award-winning comedian Josh Thomas. The series follows a man in his twenties that realizes he's gay when his girlfriend dumps him. He beds an attractive acquaintance, and navigates the trials of same-sex relationships and coming out. Moreover, he is forced into a crisis management role after his mother (Debra Lawrence), who has bipolar disorder, attempts suicide. Please Like Me maintains a coveted 100 per cent rating on Rotten Tomatoes and has won multiple Australian Writers' Guild awards.
Special
Created by: Ryan O'Connell
Available on: Netflix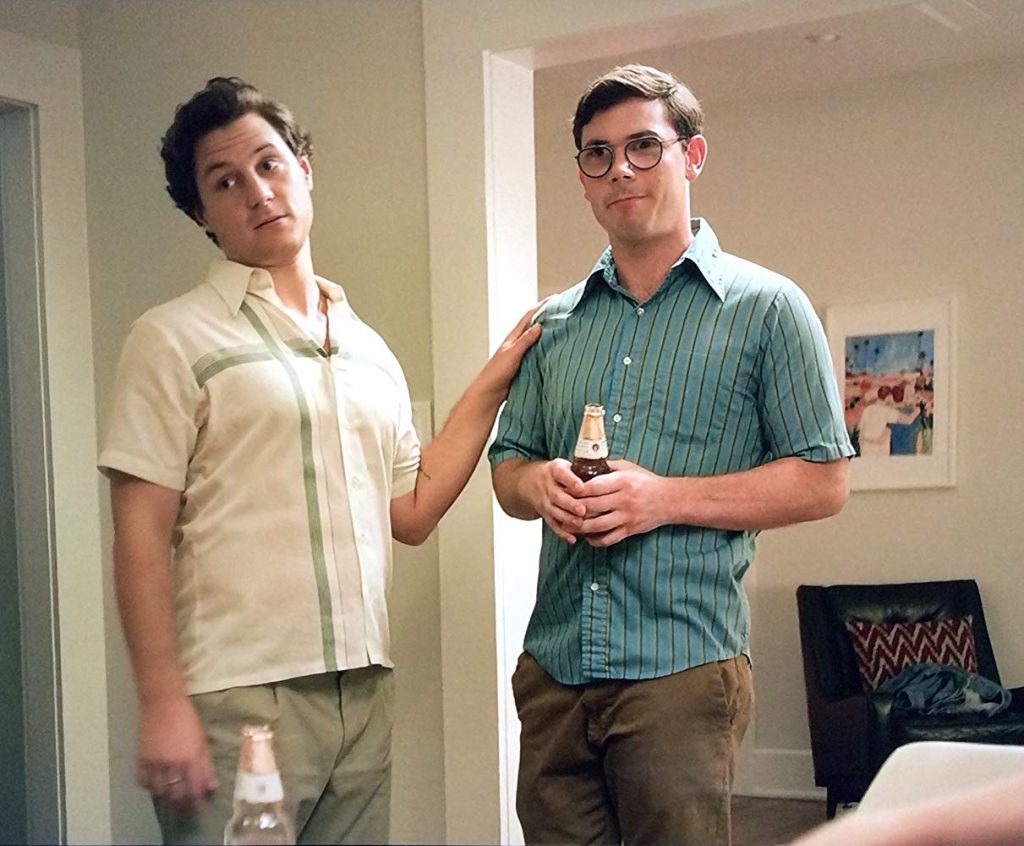 Special is a semi-autobiographical dramedy starring Ryan O'Connel. Based on his memoir I'm Special: And Other Lies We Tell Ourselves, the series follows the life of a gay man with cerebral palsy that works for a trendy ejournal — but lies to his coworkers about his CP. He worries his overbearing boss, played amazingly by Marla Mindelle, will not be sympathetic of the difficulties CP causes him. As a result, he pretends his condition is due to a recent car accident. Moreover, Ryan's newfound independence begins to threaten his co-dependent relationship with his mother (Jessica Hecht).
Vida
Created by: Tanya Saracho
Available on: Crave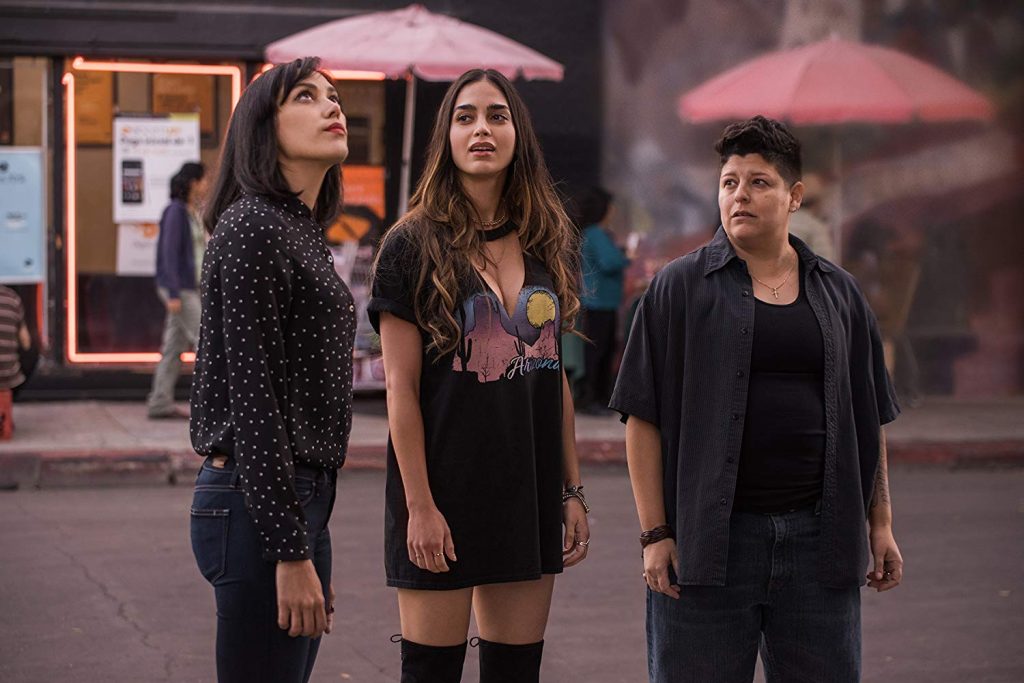 Vida tells the story of two Mexican-American sisters living in Los Angeles, who upon their mother's death, learn she was concealing a long-term lesbian lover from them. One of the sisters, Cruz (Maria-Elena Laas), has been concealing her own homosexuality from her mother; she has to face the shame and regret that lead her and her mother to lie to each other about something so significant they had in common. The series is unique for having all-latinx writers and directors, the majority of whom are themselves queer. Showrunner Tanya Saracho wanted her show to be comprised of a legitimate latinx, female gaze, as well as queer storylines written by queer individuals.

EastSiders
Created by: Kit Williamson
Available on: Netflix, YouTube (first season)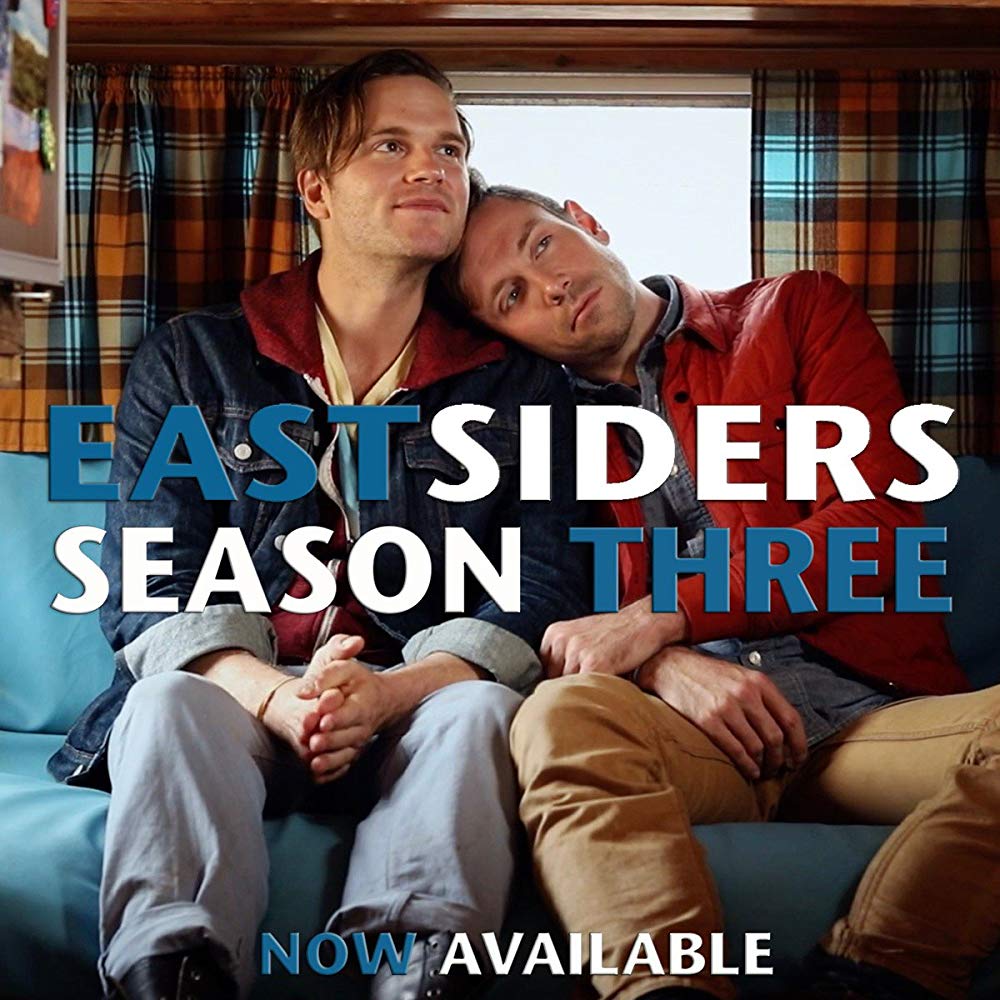 Originally a Kickstarter-funded YouTube series made by Kit Williamson (Mad Men), EastSiders is a dark comedy about a gay couple's struggle to overcome infidelity. The show, which also stars Van Hansis (As the World Turns), originally ran two seasons. Despite its being distributed by Netflix with the release of the third season, the show's third and fourth seasons remain Kickstarter-funded. Ru Paul's Drag Race alum William Belli also joins the cast for the show's final seasons as a drag queen whose boyfriend has trouble adjusting to his beau's career. Williamson is the sole writer and director for every episode of the series.
Torchwood
Created by: Russel T. Davies
Available on: PlayStation, iTunes, and the Microsoft Store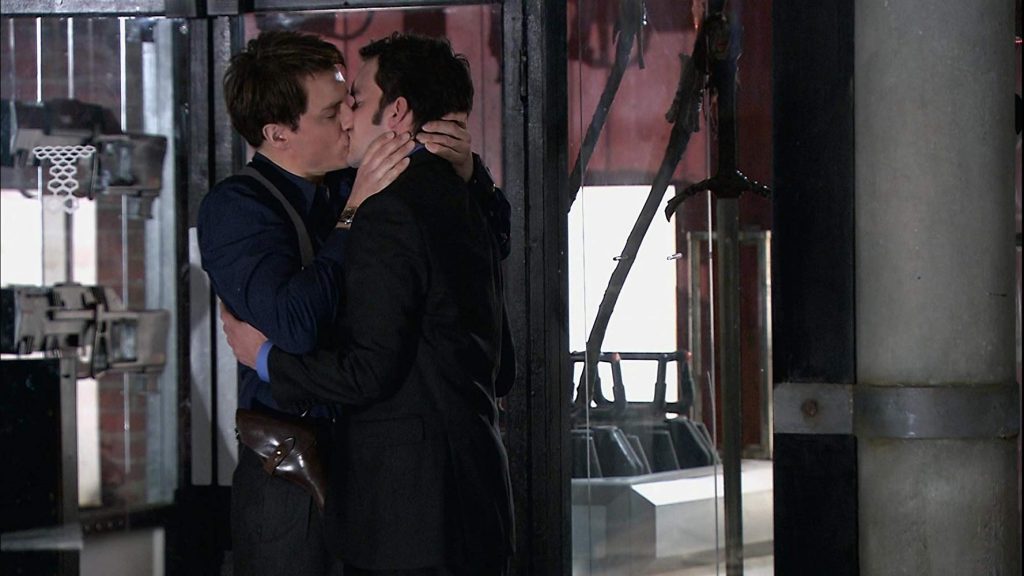 Torchwood is a Doctor Who spin-off intended for adult audiences. Unlike the flagship series, Torchwood features graphic sex, violence, and darker storylines verging on psychological horror. Initially, this seems odd for the 'Whoniverse,' but it becomes a welcomed change of pace. The series stars DW character Captain Jack Harkness (John Barrowman), an omnisexual time-agent heading a Cardiff-based division combating alien threats to Earth. Although showrunner Russel T. Davies (DW, Queer as Folk) won't allow the Doctor to appear in Torchwood, due to the show being too dark for the character, DW companion Martha Jones (Freema Agymen) makes guest appearances. The series also features several other LGBT+ characters; almost every main character is involved in a same-sex relationship (or same-sex relations) at some point. In 2012, Davies put the show on indefinite hiatus to be with his ailing husband. Torchwood continues on however, in the form of a Big Finish audio series.