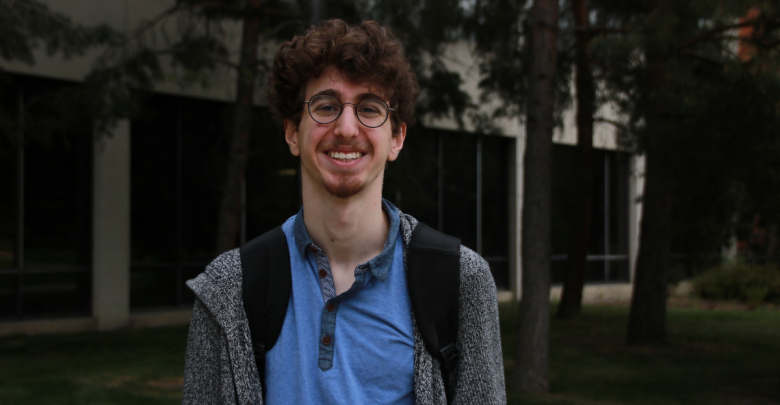 We've been told by our mothers, our doctors, and of course Instagram influencers: hydrate, hydrate, hydrate. Water may be good for us, but it's boring! Summer is the time to indulge in our favourite whimsical drinks while we enjoy the few months of summer we actually have!

The Gateway asked students about their go-to drink for cooling off in the summer heat.

Arif Rachid (Header) – Sciences II

"Sex on the beach because it sounds fun."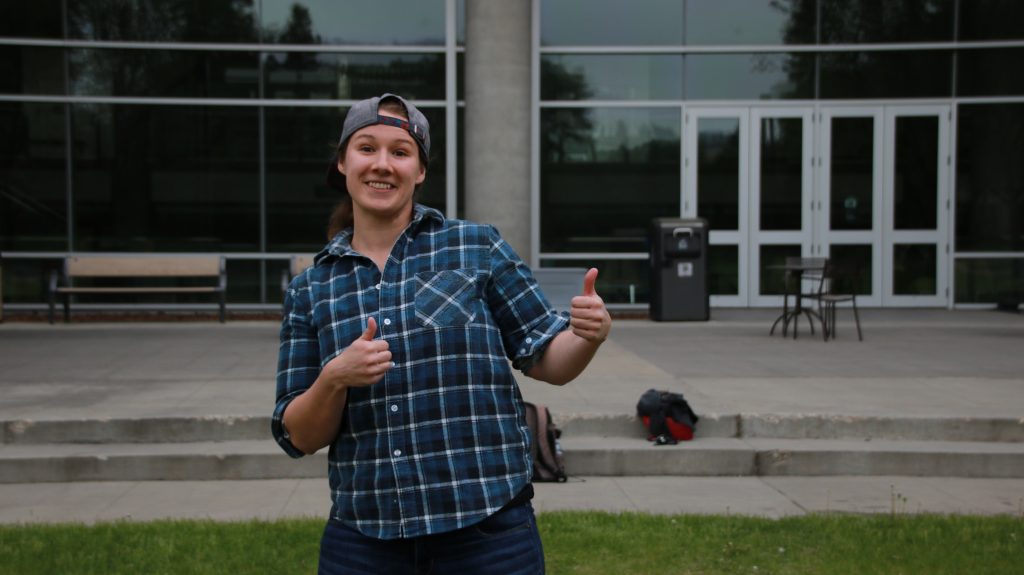 Taleana Huff – Physics PhD

"Probably Starbucks venti double shots on ice because I love caffeine and I need it to get through my day."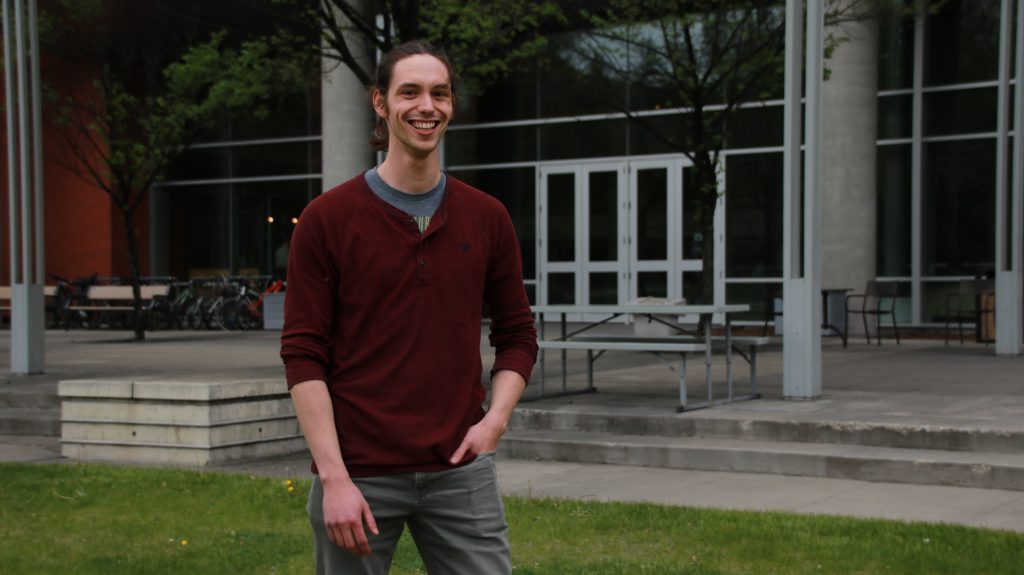 Hugh Ramp – Physics PhD

"Cold brew coffee because it's perfect. It wakes you up in the morning, it's delicious, and it cools you down."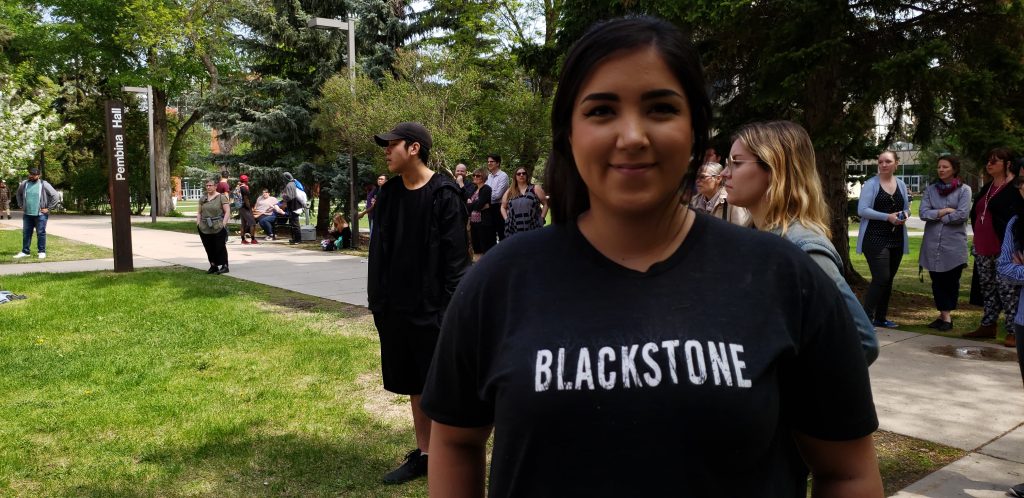 Lindsey Drover – Education IV
"Sangria because it's delicious and it's fun in the summer. You can chillax and get a light buzz."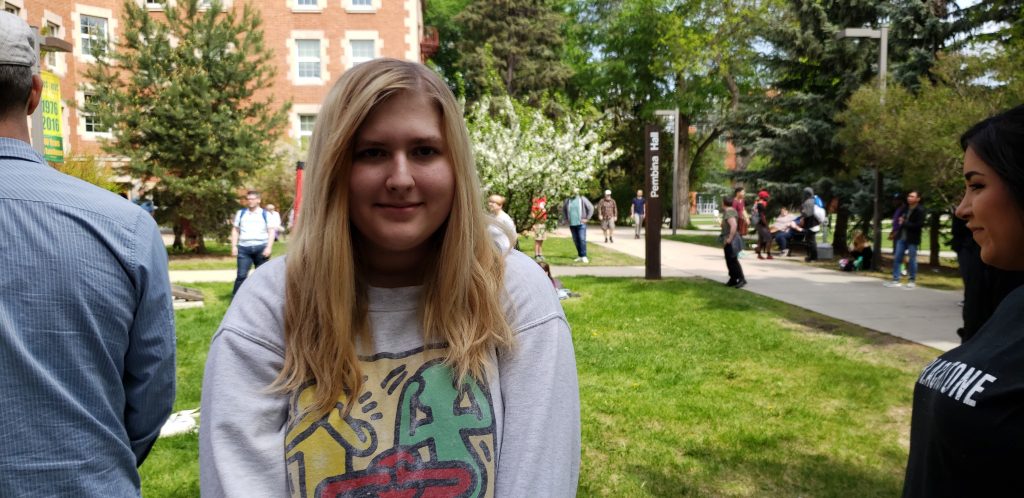 Shelby Thierstein – Education IV
"I like Pink Lemonade because it's refreshing, cool and fun for the summer.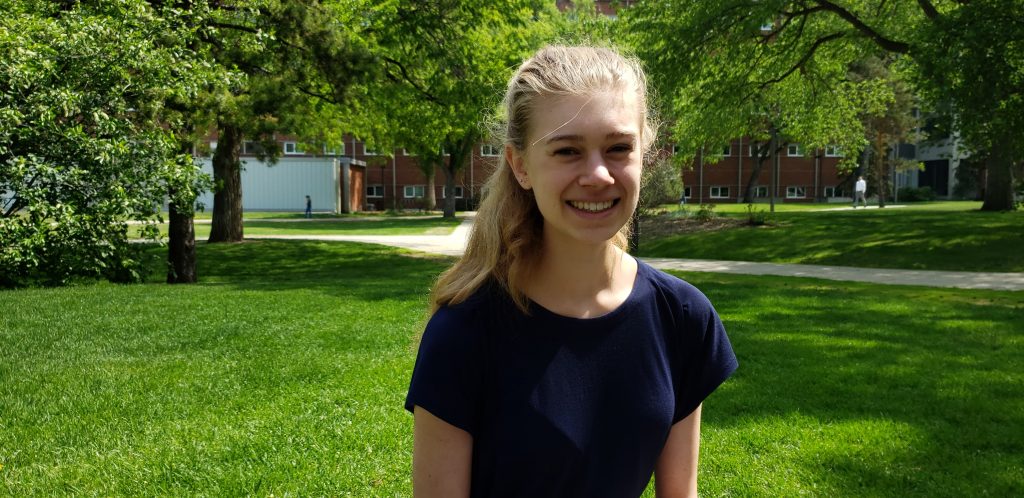 Sydney Enns – ALES II
"Lemonade because it's a classic. It reminds me of having lemonade stands with my friends when we were young, stupid, and had nothing else to do with our time."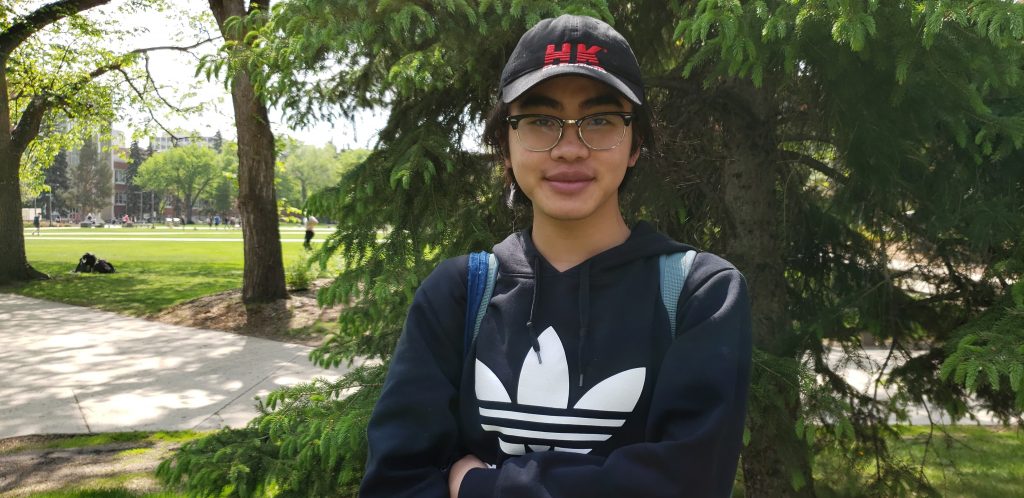 Jimmy Tran – Science III
"Peach Bellini because it's good and because it's cheap at Cactus Club on Sundays."