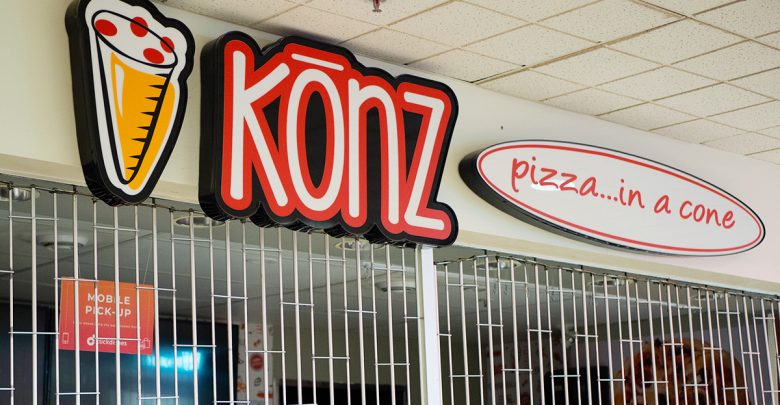 After only one year of operating, the Konz franchise in SUB has officially closed.

On May 17, Konz officially shut its doors after being unable to pay rent. This marks Konz as the first SUB leaser to not fulfil the five-year contract required of vendors. This closure follows a series of other shutdowns in the Edmonton area including Konz's City Center and St. Albert locations.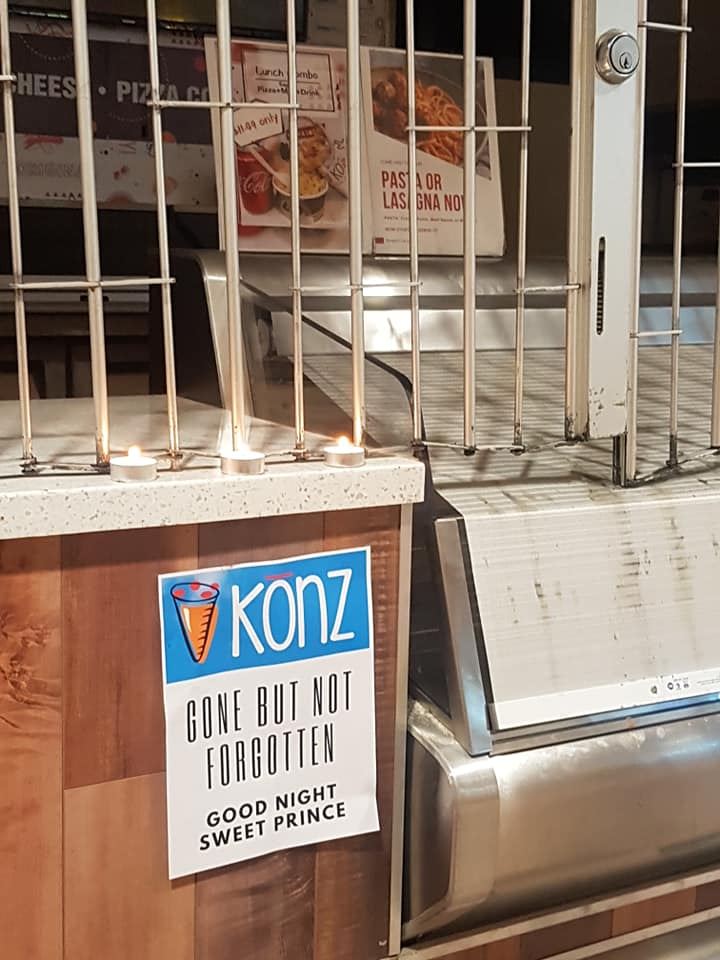 "The Konz franchise couldn't make it work financially," Luke Statt vice-president (operations and finance) said. "They were struggling for a bit and finally had to shut the doors on all their stores."

To fourth-year cell biology student Kaylan Burns, the idea was good but the the delivery was sub-par.

"I think it's a story of mediocrity," she said. "Most people found paying eight dollars for a fancy pizza-pop outrageous which is why it was the least popular choice in SUB."

Other students tolerated Konz's rocky beginning and saw the establishment improve throughout the year.
"I'll admit at the beginning it wasn't the greatest food, but towards the end they had really figured out the recipe," fourth-year sociology student Jillian Bevan said. "The Mac N Cheese cone deserved a lot more recognition… I think we have lost what could have been an institution."
Konz will be replaced in time for the upcoming academic year, but Statt cannot disclose what business will be joining SUB until the contract is finalized. However, Statt hopes the upcoming vendor will resonate more with students.

"There's always room for improvement," he said. "I think the next franchise we are working on will better meet the needs of students."