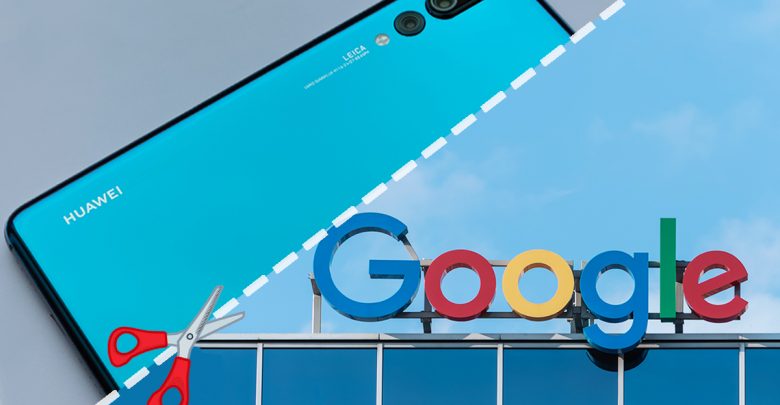 What kind of smartphone do you have? Android? Google? iPhone? Well, if you have a Huawei, you may have to consider getting a different one.
Google has recently announced that in compliance with a new Trump administration's ban on trade with selected blacklisted companies, their software will no longer be viable for use on Huawei phones. This means that the phones would have to use an open-sourced operating system, and would not support Google applications; in other words, goodbye to apps like YouTube, Gmail, Maps, and much more that many of us use in our daily lives.
If you have a Huawei, you don't need to immediately start shopping for a new phone. Even Google can't remotely remove their software. However, any updates in the future would be unavailable to Huawei users, which could mean slower processing, worse battery life, and even security breaches. New Huawei phones won't support any Google apps or the current operating system, which is more than just a mild inconvenience.
In an episode of As It Happens, host Carol Off described the divide between the two companies as a "tech-Cold War with an iron curtain." Indeed, this move seems to directly foster the growing disparity between the East and the West. Huawei is by far the most popular smartphone producer in China, and receives news of this ban on the wings of overtaking Apple to become the second-most popular mobile manufacturer in the world. Without the ability to use Gmail, the second-most widely-used email client after Apple's email client, the disconnect between Western and Eastern users will be forced to grow wider.
Given that they are supposedly just complying with the Trump administration's ban, I can't blame Google for this. I'm sure they want Huawei users' money the same as they want Samsung users' money. That said, I can and do blame the Trump administration's ban. Huawei is only one of many Chinese companies to face the wrath of the entity-list, but appears to be the greatest casualty so far in the trade war between China and the United States.
If Huawei had been banned for a real reason I could understand it. Hell, I would even accept circumstantial evidence. However, as news continues to circulate, it's become clear that they've done nothing wrong specifically, despite ongoing suspicion.
In the end, it's not the Trump administration, or even the bigwigs at Google that will pay for this rift: it's the consumers. Huawei offered a cheaper, off-brand alternative to the most dominant mobile phone producers without sacrificing quality, and now they're no longer going to be usable in the West. On top of all that, the huge number of Huawei users around the world will no longer be able to use the incredibly popular Android operating system or any Google apps, including the second-most popular email client in the world.
If ever there were context to use the phrase "pissing contest" in an article, it would be here. The ban should be lifted because it had no precedence in the first place apart from baseless fear, and Huawei users should be able to keep their phones in peace.