Campus Life
News
Streeters: How do you feel about Chillabit being shut down?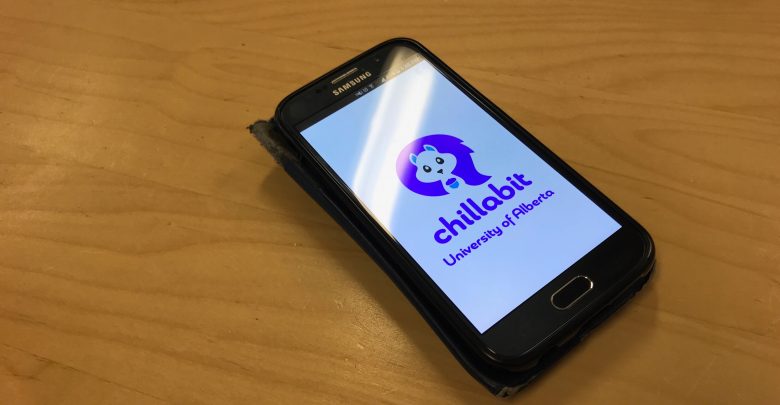 On March 18, the team behind the social media app Chillabit announced they were shutting down after four years of operation.

Originally founded under the name Chitter in 2015 by a team of six University of Alberta students and alumni, the app was specifically designed as a platform for the online university community. Students could post messages anonymously, as well as up or downvote posts.

But in light of the recent news, The Gateway went around campus to ask students how they felt about Chillabit shutting down.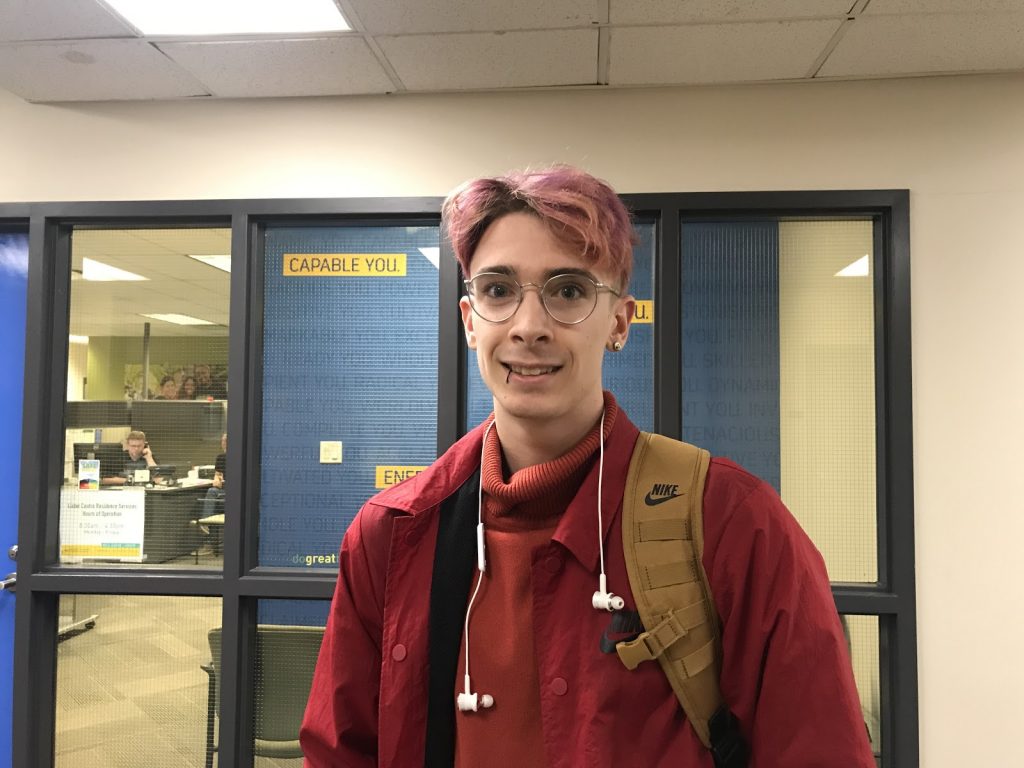 Jewel Runkel — Science I

"It kind of sucks, it was really nice being here and being able to communicate with people really easily, and there's definitely something missing now that it's gone."

---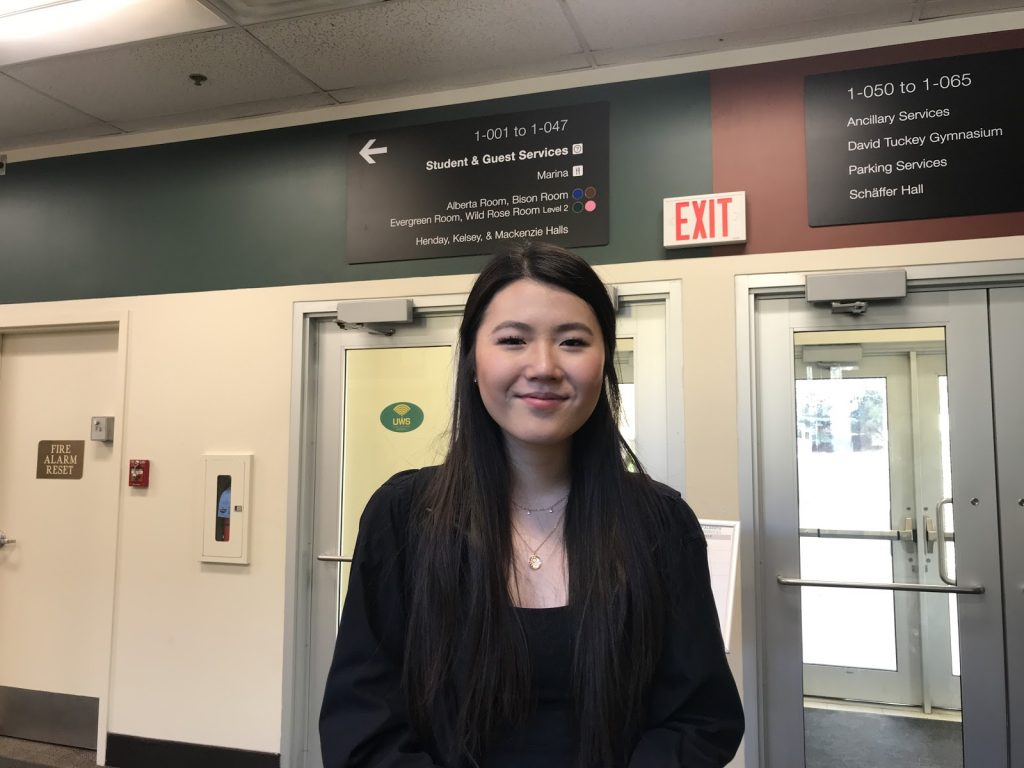 Jenny Kim — Arts I

"Personally, it was quite toxic, but like there were a lot of goods and bads to it. There was a lot of shit-talking, and it was really unhealthy for some people. But at the same time it's necessary to spread the word fast because people need to know what's going on, and it's such an efficient way to get messages across."

---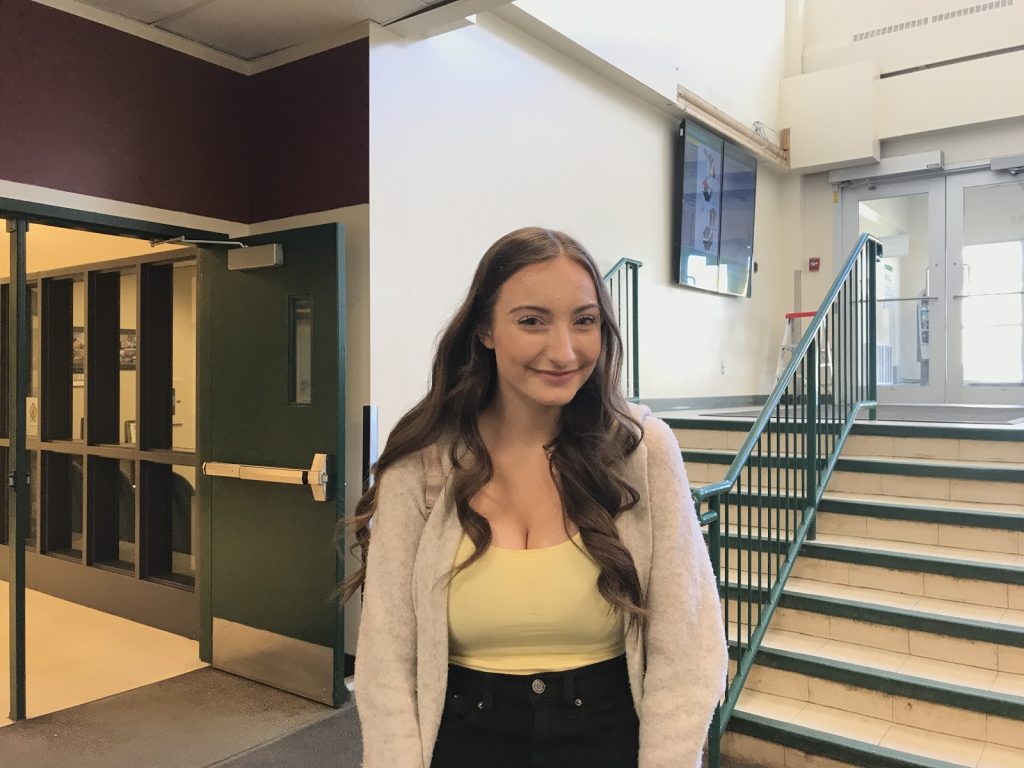 Emmie Young — Education II

"I feel like it's probably a good thing."

---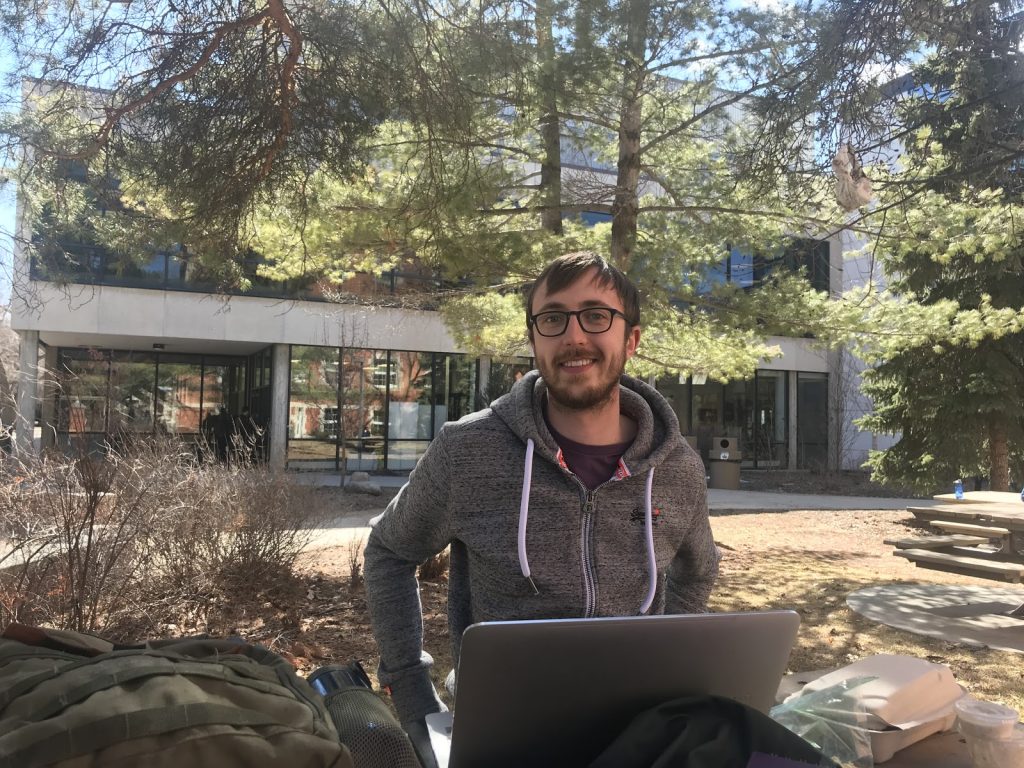 Alex Kuebel — Engineering IV

"I mean I guess I don't really have strong opinions. I'm not really personally a big user of it, but I guess it's reminiscent of times like when we had Yik Yak. I guess we're old enough to make decisions for ourselves, but no strong opinions honestly."

---
Jonah Curl (right) — Science V
"Around the beginning of the app, I used to use it a lot. But then I've kind of gotten over it, so I guess I don't have a huge opinion about it."
Rei Chee (left) — Medicine I
"About the same, I used to browse it for entertainment, but then Reddit got taken."