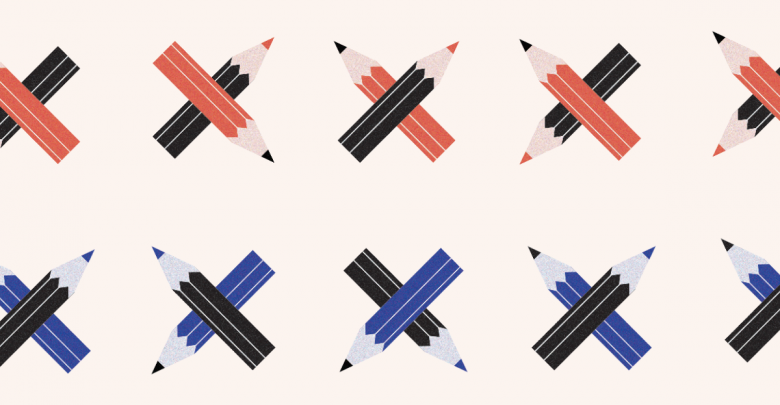 On March 7, 2002, during the Students' Union elections, The Gateway won a referendum to become independent from the SU with 71.4 per cent of the vote. Until then, The Gateway had been the largest non-autonomous student publication in the country. Being owned by the SU meant immense pressure from student politicians with blatant conflicts of interest. It meant red tape and bureaucracy. It meant editors and writers were muzzled by the fear of having their salaries or positions cut if they didn't toe the line. It meant the media wasn't free.

Now, The Gateway has been independent for over 15 years. We're run by the Gateway Student Journalism Society, and we can make our own decisions about our organization and our future. But sometimes it feels like we're sliding backwards. It seems there are student politicians who forget about that important referendum in 2002, who forget that students overwhelmingly voted to get The Gateway out from under the SU's thumb.

SU executives, councillors, and candidates are often quick to rush to condemnation over perceived negative coverage. If a bylaw or policy implementation process is flawed, we're almost always the first to notice and criticize it using our platform. If our writers think a candidate in the SU elections isn't up for the task, we are often the only ones to critique them publicly. This goes back to our mandate: to serve the 30,000 undergraduate students who pay our mandatory dedicated fee unit. This means constant reporting: every meeting of Students' Council, General Faculties Council, and the Board of Governors is attended and reported on by our organization. We also do our best to keep these bodies accountable through our opinion section, which challenges anti-student policies and oversights in decision-making.

While we understand that not everyone is properly trained to understand the role of media in criticizing an institution's ideas, conduct, and decisions, it's important for people to respect these critiques as a crucial aspect of The Gateway's mandate to students.

Sometimes, though, people aren't just ignorant, and attacks are still launched at unfavorable coverage of the SU by student politicians. We have seen our coverage blamed for making students unengaged with SU politics, as well as discouraging people from running in SU executive and council elections. We are told that we are being too negative, that harshness isn't going to make SU politics any better. But this, fundamentally, isn't true. The Gateway is not a public relations branch of the Students' Union or the university, and our job is not to foster a positive environment on campus. As journalists, our job is to hold power to account, and that's not always rosy.

With that in mind, it's important that we challenge these attacks and remind student politicians that our mandate, reporting, and critiques aren't meant to appease the SU, but rather to inform, challenge, and engage the student population.

Without these critiques, things like the Student Events Initiative, whose 2018 SU election campaign failed to tell students at forums exactly how much they'd be paying for the expensive fee, might have passed. Without extensive coverage, the student spaces levy may have ended up on this year's ballot, despite it being an initiative that was poorly communicated to students and lacking in consultation. Without fact-checking, executive candidates would be able to pass along misleading information as fact during their election campaigns. Without these critiques, students are at the mercy of an organization portraying itself without outside scrutiny, which is a clear conflict of interest.
When student politicians challenge The Gateway for daring to hold them to account, it speaks volumes about the attitudes some of them have regarding democratic accountability. We cannot fall back into the pre-autonomy days, where reporting was curtailed and student journalists lived in fear of SU retaliation. And not only can we not; we will not. We will continue to exercise our freedom in order to serve the interests of students, all the while refusing to bend to unwarranted demands for us to silence ourselves.