Campus Life
News
Prayer service planned in response to Christchurch mosque shootings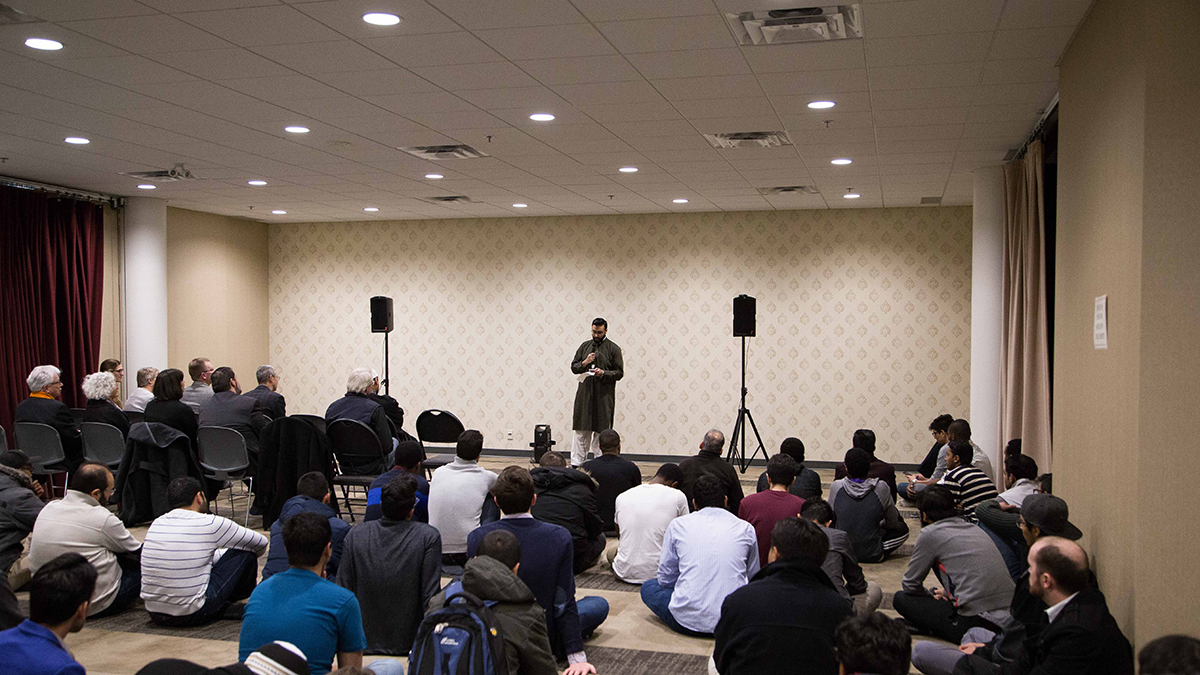 Two weeks after the Christchurch mosque shootings, several university groups are organizing an event to remember the lives lost in the tragedy.
On March 29, an open prayer service will be held at the Butterdome at 1 p.m., including speeches from dignitaries, followed by a march across from the Butterdome to the multi-faith prayer and meditation space in HUB Mall at 2 p.m. The event is being organized by the Muslim Students' Association (MSA), in conjunction with the Students' Union and other groups, and will be open to anyone in the university community.
Additionally, there will be a banner people can sign and write messages of support on during the event.
On March 15, 50 people were killed and an additional 50 were injured when a shooting occurred at two mosques in Christchurch, New Zealand. The attack occurred as the mosques were filled with worshippers gathered for Friday prayers.
Rafay Sharif, a third-year civil engineering student and the Friday prayer coordinator for the MSA, said the group was contacted by the university about organizing an event in response to the shooting. Afterwards, the university helped the group book the Butterdome in order to accommodate the larger number of people who may attend.
Sharif added that while the MSA is organizing the service, they have been receiving support from the wider campus community, including the Students' Union as well as other cultural groups.
"This event is not a Muslim Students' Association event, this is a university event," he said. "We're just organizing it, but we got support from everyone on campus."
Sharif said news of the shooting was a "shock to the entire community."
"I think everyone in our community was just down," he said. "Nobody wanted to do any assignments, or work, or study… And the number of people who were at that mosque was the same who pray at the university, so it hit us personally too, like it could've happened here too."
Zainab Abbasi, a third-year pharmacy student and the MSA's secretary, hopes the event will raise awareness on Islamophobia in the non-Muslim community, both on campus and in the city. Abbasi added that since the shooting in New Zealand occurred during the Friday prayer, people who attend the service this week can experience settings similar to where the shooting took place.
"Acts of Islamophobia like this do affect us all regardless of what faith you are because they're driven from fear and ignorance," she said. "It's not just a New Zealand thing, it affects every community."