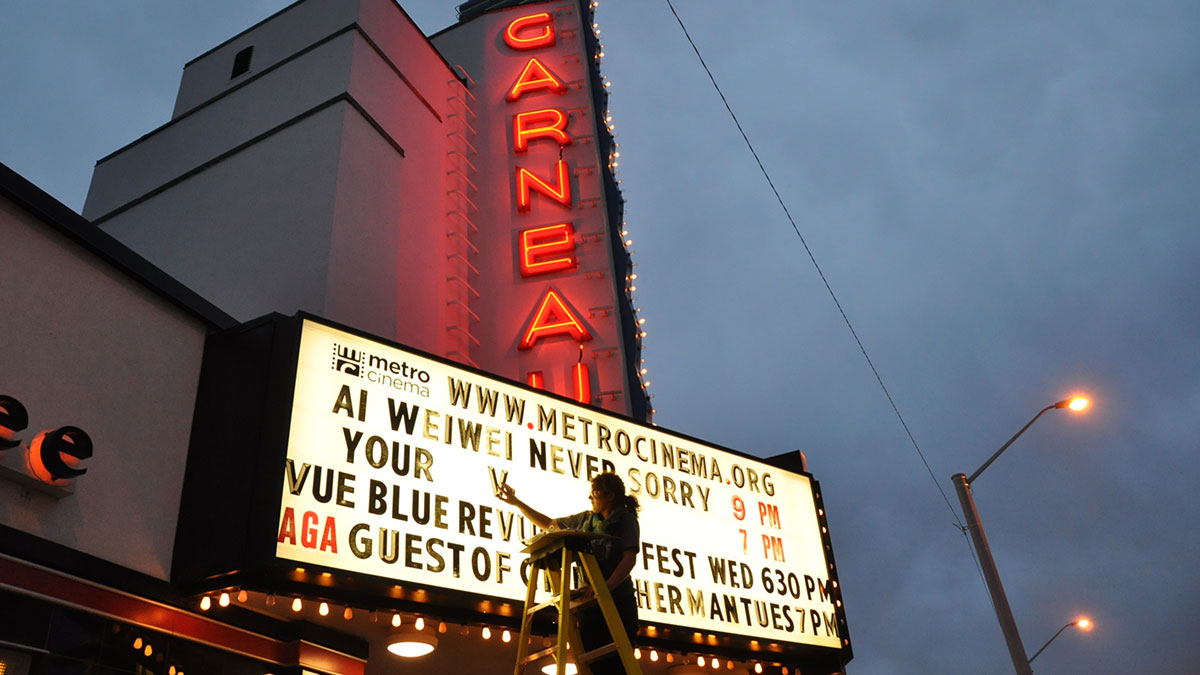 SOCIAL: Elections bumming you out already? Take your mind off those posters by checking out campus improv, BASIC BITCH BASH, or the Three Minute Thesis Competition!
In our weekly column Social Intercourse, we (i.e.your friendly neighbourhood Arts & Culture writers) share our picks for your weekend (or mid-week) night out.
---
When: February 28, 7:00-9:00 p.m.
Where: Education Building North, room N2-115
Admission: By donation
The Notorious University Improv Group is sounding off February with a battle for their audience's affections. The show will be centered on love and feature UIG's signature brand of casual, sketch-comedy-like improvisation. Snacks at concession will be offered, along with (probably) many, many laughs.

– Étienne Fillions-Sauvé
---
When: February 28, 6:00-9:00 p.m.
Where: Room 134, Telus Centre, University of Alberta
Admission: Free

This competition challenges graduate students to present their thesis in, you guessed it, three minutes! Hosted by Mojtaba Mahdavi, the ECMC Chair in Islamic Studies, all research topics presented on Thursday will be rooted in Muslim contexts. This event is perfect for those looking to sharpen up their presentation skills and learn about a variety of research topics.
– Nico Larson
---
What: Pawel Pawlikowski's Cold War
When: March 1-3, 6
Where: The Garneau Theatre (Metro Cinema)
Admission: $13 general, $10 students, available here
From the director of Ida (winner of the Oscar for foreign language film, 2013), Cold War is a poignant story of love between unlikely lovers. Set in various countries across Eastern Europe in the 1950s, this historical drama features stunning black-and-white cinematography and intimate performances.
The film was nominated for Best Foreign Language Film at the 91st Academy Awards.
– Étienne Fillions-Sauvé
---
When: March 2, 6:00 p.m.
Where: The Starlite Room
Admission: $15-30
This event, put on by La Connexional, will be celebrating talented artist of many African, Caribbean, and Latin cultures. Not only can you enjoy the live performances, but there will also be a variety of local vendors to check out.
– Grace Wainaina
---
When: March 2, 10:00 p.m.
Where: Coral Plaza
Admission: $10 before midnight, $15 after (cash only, 18+)
BASIC BITCH BASH is a millennial-themed drag show hosted by local drag luminaries Indigo and Gemma Nye, featuring performers Soo She, Daisy May Swallow, Vanta Blaque, Grease Jones, and Agnes. Costume contest categories include Teen Choice Red Carpet Realness and Lisa Frank Extravaganza, so break out your early-2000s nostalgia and let your wildest Disney Channel Original Movie fantasies come true.
Hit up Gemma Nye at @needreba on Instagram or Aberdeen Hill on Facebook to sign up and submit your music!
– Sydni Zastre