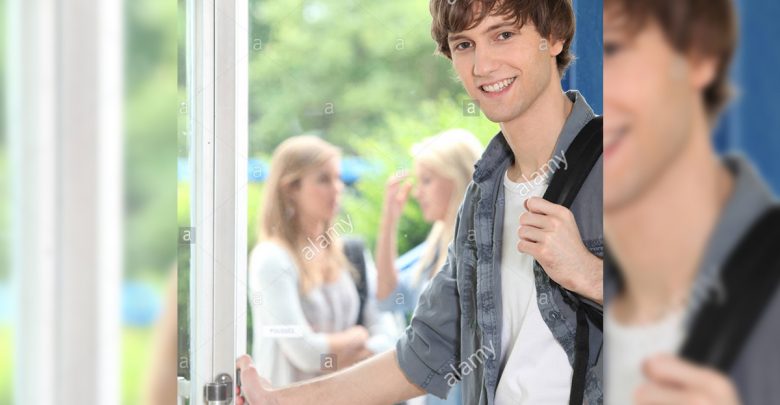 Do you feel chronically single and desperately want to be boo'd up? If so, you should ask your mom to play matchmaker.
Recently, a mother of a Towson University student took it upon herself to cure her son's singlehood. Early this month, students reported a wing-mom prowling the campus soliciting dates for her adult son. Like a real-life Tinder account, she had pictures of the eligible bachelor ready to present to eligible women on her phone. Maryland Police are now in search of this woman, not to press criminal charges, but to ask her to stop playing Cupid.
In many ways, this is the most effective dating service to ever exist. Within days, the whole internet became aware of how desperately single and ready to mingle this guy is. But if this woman was serious about finding her son a date, she should've just released photos of him online. Why not fully commit to the mission and use this viral story to get the job done? Woman all over the web must be drooling at the prospect of having an overbearing mother in-law.
I'm sure some people find this behaviour very inappropriate, but personally I appreciate her hustle! It's cuffing season, after all, and this woman didn't want her son to be left behind. Yes, she crossed a few boundaries and publicly humiliated her son, but isn't everything fair in love and war? I wonder if her services are for hire because honestly, everyone needs a little bit of help.
It's common knowledge that university is a busy time. People don't have extra minutes to pour into their love lives between assignments, clubs, and waiting in the extremely long Tim Hortons lines. A dating service with a similar process to that of this helicopter mom would be a lifesaver. Students could send in flattering pictures of themselves. Then a troupe of over involved mothers could go around campus to find them their perfect match.
I hope this mother-son duo find the woman of their dreams.