News
Residences
Counselling provided to students and staff following death of student in residence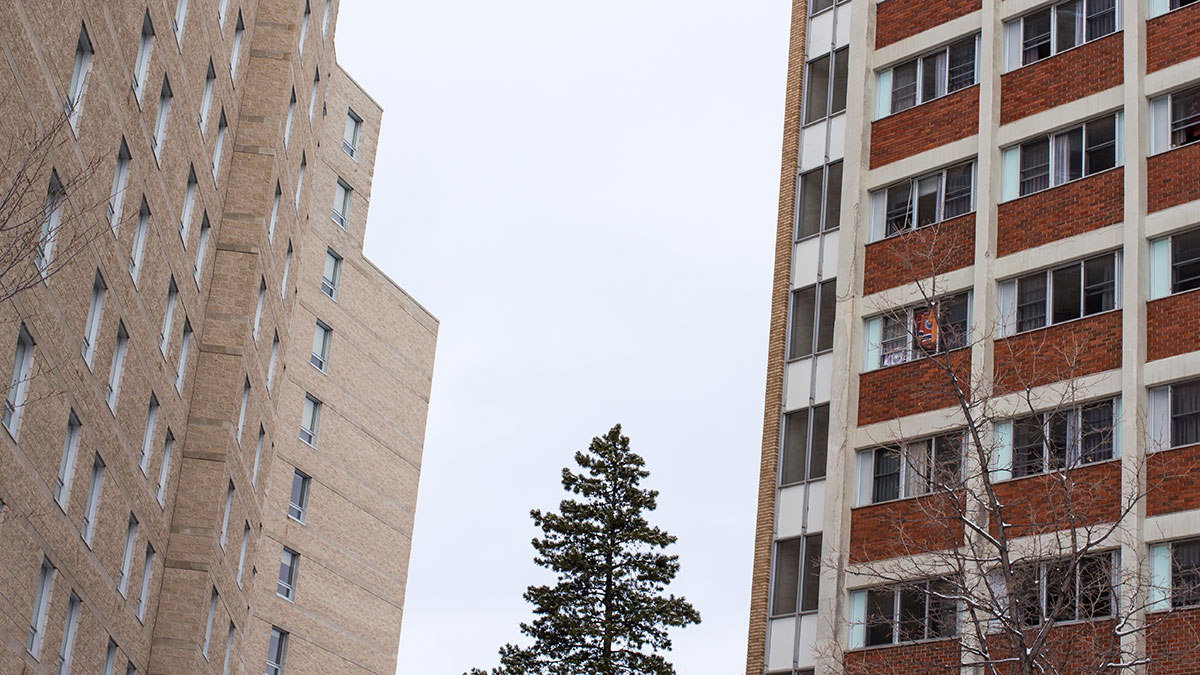 Following the death of a student in Lister, several mental health resources are being made available to students, staff, and faculty who may have been affected.
The Office of the Dean of Students, as well as Residence Services, confirmed the death of a student in residence, which occurred on February 5. However, details of the death could not be confirmed at this time out of respect for the student's family. An email concerning the death was also sent out to residents in Lister, to let them know about available resources.
A room with support services — including psychologists, social workers, chaplains, and people from the Peer Support Centre — was made available in Lister on February 5 and will be made available through February 10.
Assistant Dean of Students Kevin Friese added that board games are also available in the room for people who "wish not to be alone and or want to socialize with their peers."
The room is open from 9 a.m. to 8 p.m on weekdays and 1 p.m. to 7 p.m. on the weekend. Residents were also advised to contact their Resident Assistant if they needed after hours support.
Anyone looking for support can contact the 24-hour Canada-wide crisis service hotline: 1-833-456-4566.