Campus Life
News
Two engineering student suicides in 2018 a cause for concern, says ESS president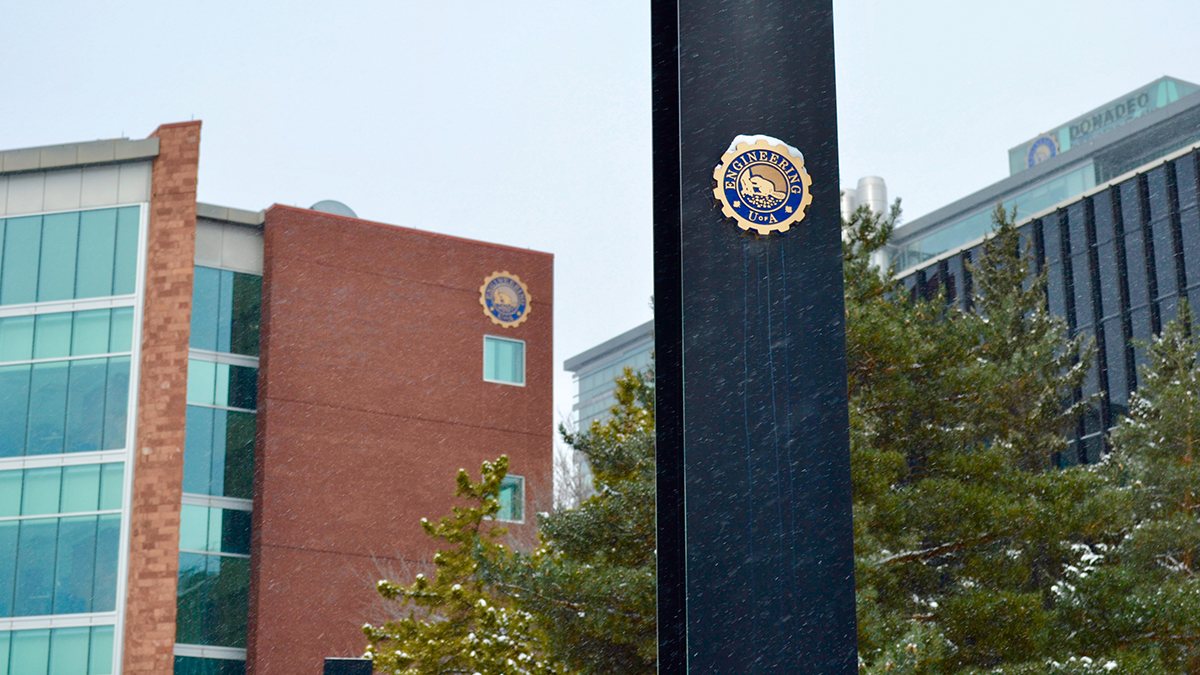 This story contains subject matter relating to suicide that can be disturbing to readers. Please read at your own discretion.
Following two confirmed suicides in the faculty of engineering, Dayton Chen, the president of the Engineering Students' Society (ESS), is worried that enough isn't being done for students in the faculty.
Dean of Students Andre Costopolous confirmed that three undergraduate students — two engineering students and one physical therapy student — died by suicide in 2018. The Office of the Dean of Students confirmed a third engineering death occurred in the summer, but they could not confirm if the death was a suicide due to privacy reasons.
"It's been a pretty rough year in terms of the engineering [faculty], community-wise." Chen said. "Two [suicides] a year is a pretty significant number."
According to The Quad,the university's administration-run blog, Mitchell Ormann, a fourth-year electrical engineering student, died on September 20, 2018 after "a long battle with depression." First-year engineering student Daniel Weig died by suicide two months later on November 20.
The deaths were also addressed in an email sent from the faculty to engineering students a week after Weig's death, which acknowledged the passing of Weig and Ormann, and mentioned that the faculty had set up a quiet room for anyone who wished to write a note of condolence to Weig's family.
Chen said introductory-level engineering classes were also cancelled for a week in response to Weig's death.
On average there are five suicides a year at an institution as large as the U of A, Costopolous said. He added there were two confirmed cases of suicide in 2017 at the U of A out of a total of nine student deaths.
Costopolous said his office finds out if a suicide has occurred once a cause of death has been communicated to them by friends or family of the deceased. He added that while his office looks out for trends, there is "no pattern" of student suicides.
"Some suicides that I've seen over the years have been first-year students, graduating students, students who struggle academically, successful students, it's all over the place," he said. "We're dealing with fairly small numbers so its hard to see a pattern in the first place."
While Costopolous said there isn't a trend, Chen, who has been a student since 2014, said he can recall other engineering student suicides since starting at the university. However, Costopolous said he could not provide more information about historical suicide rates within the faculty.
Chen added that he's reached out to other engineering faculties in universities across the country to see if the issue is prevalent in other schools, with the intention of compiling a report on the matter later this year. He said he's also been working with both the faculty of engineering as well as the Office of the Dean of Students to find better ways to communicate instances of suicide to students.