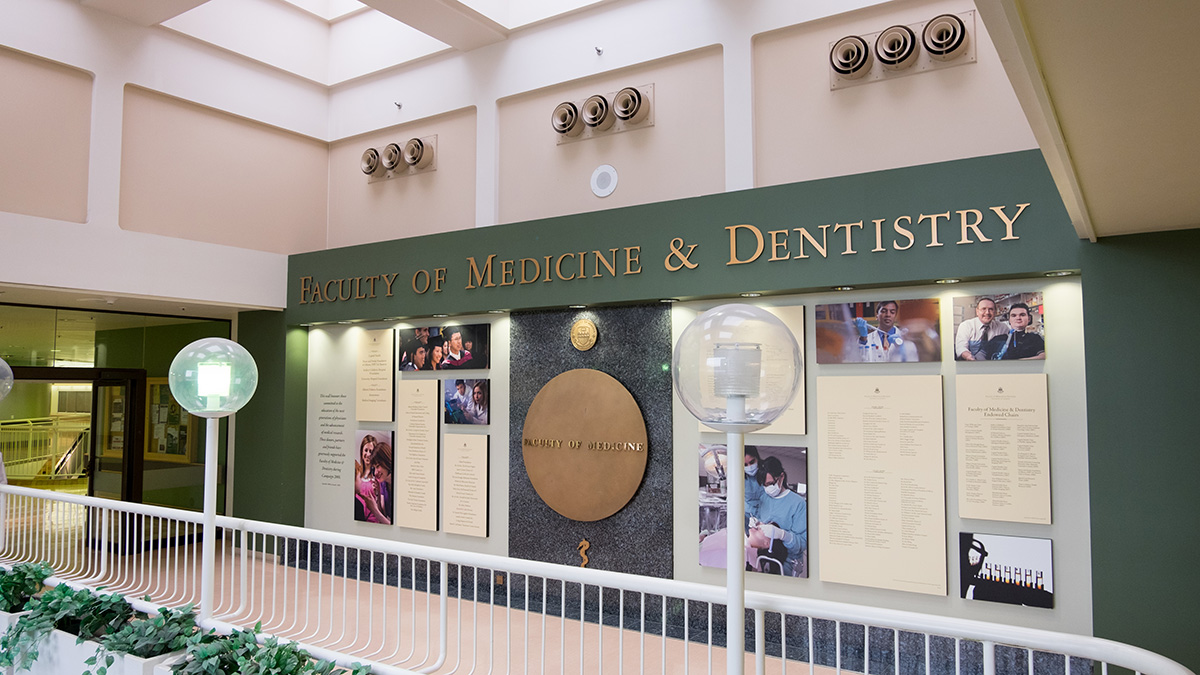 Medical students from the University of Alberta and the University of Calgary are pressing the provincial government to improve their track record on deceased organ donations.
On December 3, The Government Affairs and Advocacy Committee (GAAC) of the Medical Students' Association was at the legislature participating in their annual political advocacy day, where they select a health-care topic impacting Albertans to inform MLAs of all parties about while presenting recommendations for improvement. Last year, the group discussed creating a mental health fund with revenues generated from cannabis sales.
Kaylin Bechard, senior chair of GAAC and a second-year medical student, said the topic of deceased organ donations in Alberta is not talked about enough.
"Alberta is middle of the pack in terms of organ donations in Canada," she said. "We certainly are not a leader. The provinces with the highest rates of organ donations are Ontario and British Columbia."
According to GAAC, there were 640 Albertans on an organ donation waiting list. Of those, there were 96 people who either became too ill or passed away prior to receiving their required organ through donation.
Bechard said while the aspects of organ procurement and harvesting are well looked after in the province, more emphasis needs to be placed on effective identification of potential donors.
"We want to make sure that we are getting the most of what we have in our current medical system," she said. "This is actually costing Albertans."
Bechard said they spoke with Minister of Health Sarah Hoffman about strengthening legislation around identifying potential organ donors. She said that in the group's research, they found there were separate policies in place for northern and southern Alberta. This leads to different practices in Calgary and Edmonton hospitals.
Naik Arbabzada, junior chair of GAAC and a first-year medical student, said an example of this is that Albertans who are renewing their driver's license should be asked if they would like to be placed on an organ donation list. According to her, many registries do not do this.
"We have strong legislation in Alberta that can produce organ donations," she said. "However, it is applied in an inconsistent or disjointed way at times… We do not want to have two systems operating independently of each other."
According to Arbabzada, the reception from discussions with MLAs and the health minister was "positive."
"Everyone we spoke to [at the legislature] was very engaged and asked lots of questions," Arbabzada said. "Many want to see action on this and personally pledged to help see where our recommendations could go."
She added that in conversations with Hoffman, the minister revealed that the government was already planning improvements on deceased organ donations. Arbabzada said future meetings were requested to see if more collaboration and information sharing could occur.
Ultimately Arbabzada said GAAC wants to create more awareness about organ donation in both the public and health care sectors.
"We want to create a culture of donation," she said. "As medical students, we want to ensure that our profession, which we will be entering, is the best it can be."