News
Med students push province to create youth mental health fund with cannabis sales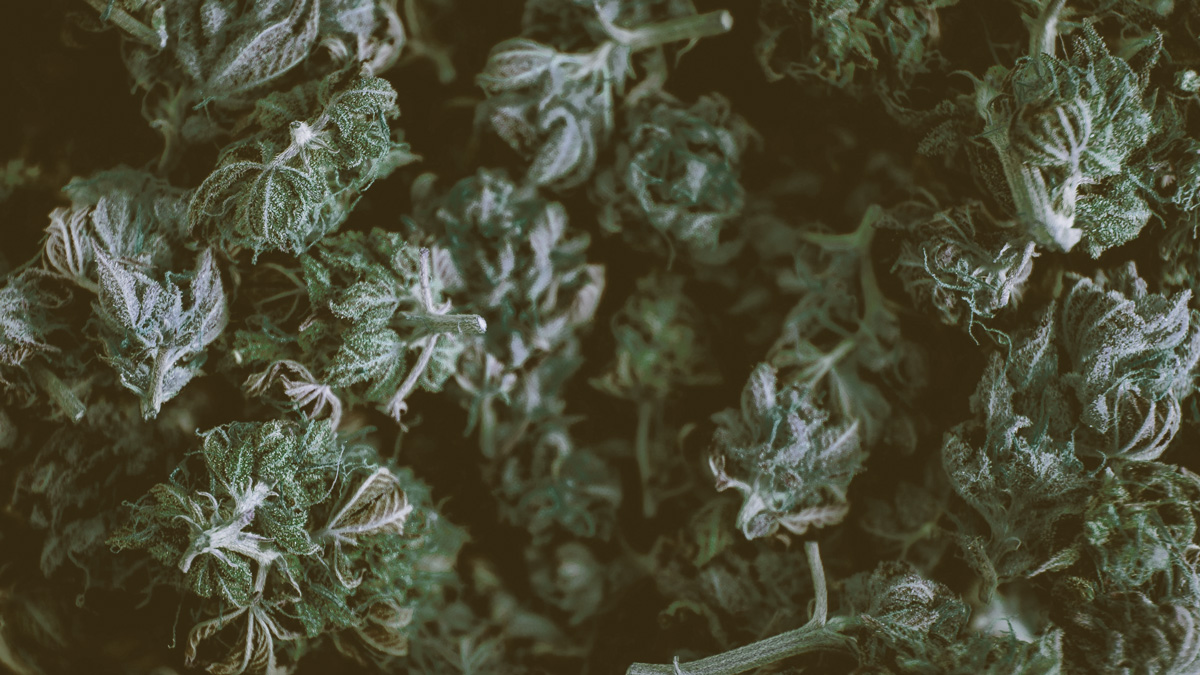 Medical students from the University of Alberta and the University of Calgary are pressing the provincial government to create a youth mental health and addiction fund with money from legal cannabis sales.
Every year the U of A's Medical Students' Association (MSA) and medical students from the U of C send representatives to the Alberta legislature for an annual advocacy day. The primary focus for this year's advocacy day was on cannabis and mental health.
Now that marijuana legalization seems inevitable, Howie Wu, a second-year U of A medical student and senior chair of the MSA's government and affairs aadvocacy committee, said the drug's social and medical consequences on youth need to be considered. According to Wu, statistics show that young people are more likely to use cannabis.
"Realistically this is the first-time cannabis will be legalized so no one really knows how this will impact society," Wu said. "The conversation should shift and focus on … how can we mitigate the impacts."
Cannabis is set to be legalized by the federal government this summer. Each province has come up with its own framework for how the nuances of legalization will work within their boundaries. In its proposed framework, Alberta has set the minimum legal age of consumption at 18 and said marijuana will be sold in privately owned stand-alone stores or through the province's online store.
The fund proposed by the medical students would use some of the money from the cannabis sales tax and reinvest it into a dedicated fund for youth mental health and addictions. Wu hopes the money would go towards initiatives surrounding prevention, education, and research. After legalization, Wu believes there will be added stress on government services and mental health programs that the proposed fund could aid.
"No one really knows how cannabis will affect health," Wu said. "I certainly think there is room for medical research on cannabis."
The proposed fund would be administered by a government-led advisory board made up of stakeholders including at-risk populations, doctors, experts, and marginalized communities. The board would suggest programs the government should fund or initiate. It would also act as a way for politicians to know what programs are succeeding on the ground.
Wu said he hopes the conversation with the government will continue.
"We will definitely take our time to proceed," Wu said. "We want to make sure, because we have gotten so much attention, to keep up the pressure and respond to whatever news we get as time goes toward this legalization."
As a future medical practitioner, Wu said he knows the effects of cannabis legalization will be seen in hospitals.
"When legalization is really established years down the road … we will really need to ask ourselves about cannabis," Wu said. "Maybe we will need to talk about cannabis use that may lead to certain types of diseases. We don't know now but we will need to."