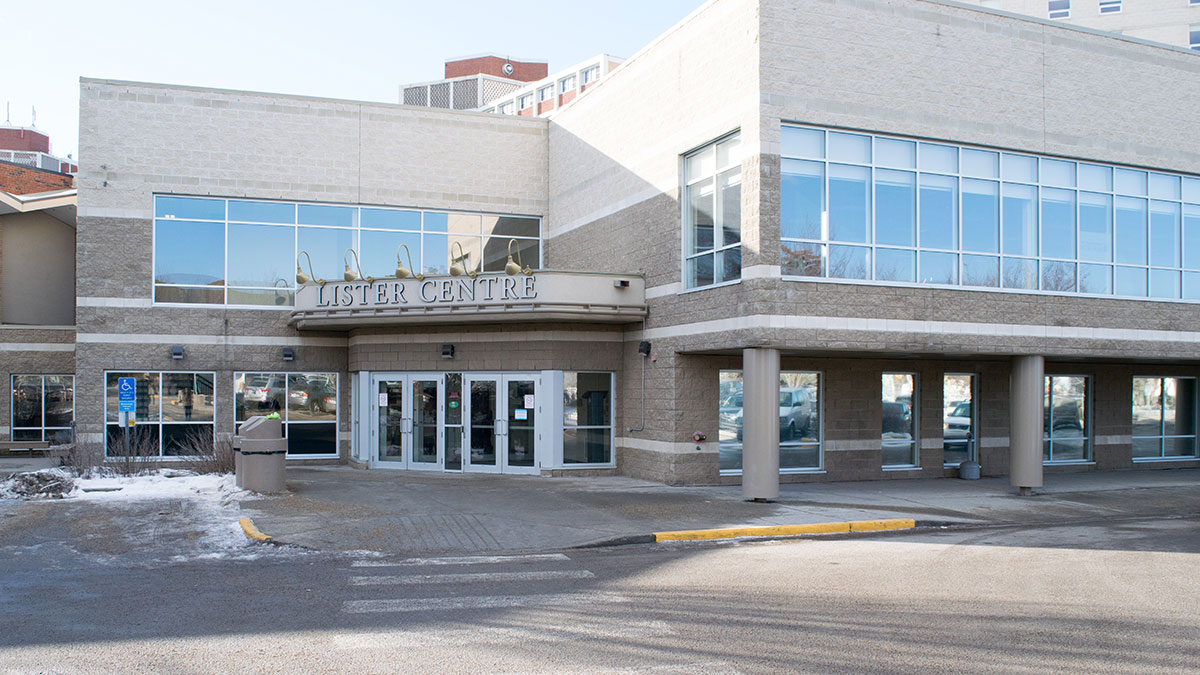 Starting in Fall 2019, all towers in Lister Centre and all of Résidence Saint-Jean (RSJ) will only house first years, with upper years coming back only in student staff positions.
There are currently three floors with 77 upper-year students in Schäffer Hall at Lister Centre, and eight upper-year students in RSJ, but there will be no space next year for upper-year students who don't have student staff positions. The decision was made by the university primarily to make more space for first-year students coming into U of A, and to be more upfront that they do not anticipate having space for returning students.

Janice Johnson, assistant dean of students (residence), said there were multiple reasons for the decision to make all of Lister a first-year residence. The university offers a first-year residence guarantee, meaning any incoming student who requests space in residence will have one, so they need the space in Schäffer currently filled with upper-year students. Johnson added they thought it would be easier for upper-years to find alternative housing than a first-year who couldn't get into residence.

"We have to make decisions about what's going to be best for the majority of communities," she said.

Nicole Inglis, president of the Lister Hall Students Association, said that the change will mostly affect students who wanted to come back to Lister again next year.

"It's really unfortunate for people who want to come back for another year to get that experience in Lister again without having a student leader position," Inglis said.

However, Inglis said that she understands why the university made the decision.

"Personally, I totally get why they're making it a first-year tower, just because of how competitive it is. But in the same breath, it just kind of takes away from that option that people have to come back," she added.

There are also renovations currently underway in Mackenzie Hall, the largest tower in Lister, that will continue next year, reducing the number of beds in the residence. Additionally, Johnson said there has been dropping demand for upper-year housing. However, she added that the reason for this is due to the constraints on the number of spaces available every year as they've needed the space for first-year housing.

"I suspect that as there have been fewer and fewer upper years in Schäffer, it becomes a bit of a self-fulfilling prophecy," Johnson said. "So the community gets smaller, and if we wanted to grow that, we could turn around and really encourage people to stay."

Upper-year students will still be able to return as student staff in positions such as resident assistants, senior resident assistants, food ambassadors, peer tutors, part of the Lister Dodgeball League, and as a floor coordinator or executive working for the LHSA.

There are currently 196 student staff living in Lister Centre and 19 in RSJ. Johnson stressed that having upper-year students in first-year communities as leaders and role models is important.

"Just the presence [of upper-years] helps first-year students see what it is to be an upper year student," she added.

For students who are looking to come back next year as student staff, Johnson advises that they apply to an upper-year residence in case they don't get a position.