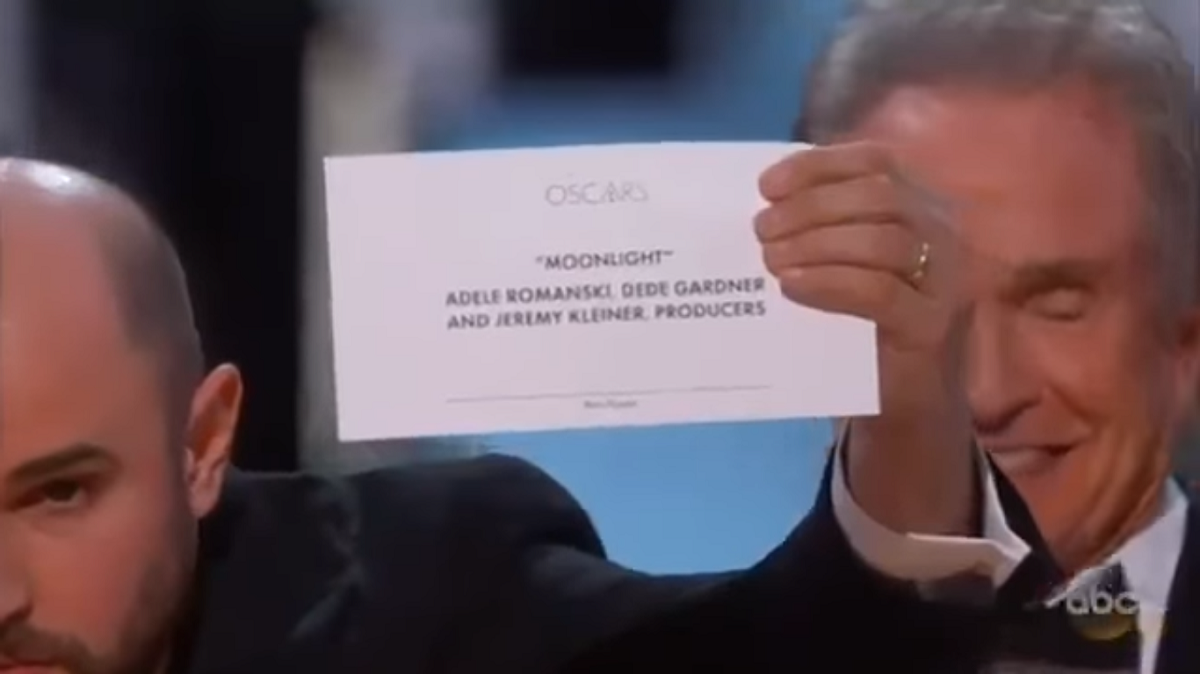 The 2019 Academy Awards are a race between the famous and the popular
Films in the lead:
This year's Oscars are going to be dominated, unquestionably, by A Star Is Born. Featuring live performances by Lady Gaga and Bradley Cooper, the film is bound to get a nomination for Best Song as well. Hollywood has always been a sucker for both behind-the-scenes showbiz stories and remakes, and A Star Is Born meets both of these criteria.

Close in the running is BlackkKlansman. Spike Lee's independent film has already received five nominations from the Golden Globes and three from the Screen Guild Awards. While the controversy of the replacement of Norman Jewison may cost the film some cred, biopics have always done well at the Oscars. 12 Years a Slave, Schindler's List, and Lawrence of Arabia are a few of the biopics that have won big in previous years. And they set a pedestal for movies like Bohemian Rhapsody to shine as well.

Obviously, a few spots have to be reserved for heart-wrenching Hollywood dramas, such as Beautiful Boy and On The Basis of Sex. After all, are the Oscars ever complete without at least one film that made you cry?

Actors:
Similar to the films, the awards for best actors are also typically chosen from biopics. Ryan Gosling as Neil Armstrong in First Man and Rami Malek as Freddie Mercury in Bohemian Rhapsody are two top gunners for the Best Actor category. At the same time, old-school runners like Bradley Cooper for A Star Is Born and Christian Bale for Backseat are also potential candidates for the award.

Actresses:
Lady Gaga, with her strong vocals and beyond-convincing performance as a singer on the rise in A Star is Born, is bound to get nominated for the Best Actress category. Her media popularity will definitely play a part in this particular nomination.

On the other hand, Felicity Jones might back a nomination for her role as Ruth Bader Ginsburg in On the Basis of Sex. Even though the film was much smaller in its budget and not as widely received, it highlighted Jones's acting abilities immensely.

Lastly, a sure nod is going to Viola Davis for her role in Widows. For a while now, the Oscars have been a platform for strong female characters forging their way through life, and who does that better than Davis?

This year's Oscars may feature many household names, some Academy Award veterans, and some wildcards who made the list because of their mainstream popularity. Regardless, the nominations will definitely have a lot of diversity and are sure to make for an interesting night.