Arts & Culture
Nation & World
Top 5: Albums of my grade nine year, #1 – Pretty Lights' "Glowing In The Darkest Night"
Hip-hop meets electronic grooves on this album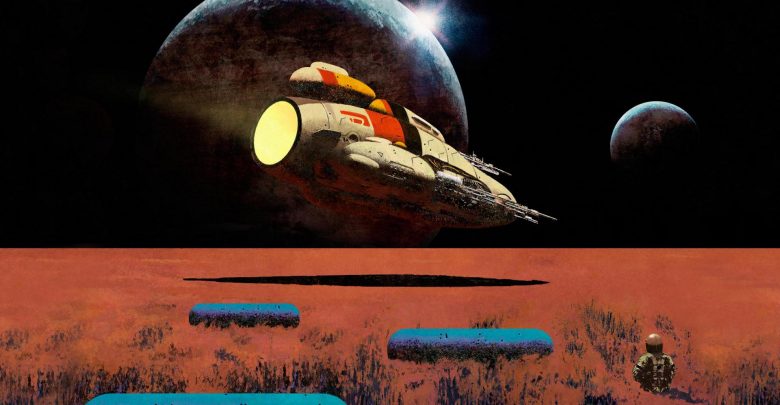 Over five installments of this Top 5, our music writer breaks down their top five albums of their grade nine year.
---
Now, look: when I said that Skrillex was the most formative artist of my grade nine days, I meant it. But he sure as hell didn't have the best album, nor has he continued to have as much of an impact on the music I make today. That honour goes instead to Pretty Lights.
Why him? Because his music is a masterful fusion of hip-hop and electronic music, synth wobs and jazz samples. If I were to trace the core conceit of the music making I do today — sampling — back to an artist I listened to religiously, it would be him.
While I listened to a ton of Pretty Lights albums back in the day, Glowing In The Darkest Night stands out to me the most. It's the most explicitly electronic of his albums, with each song blending soul samples, heavy drum breaks, and gritty sawtooth synths. It was the first time I really felt these two styles come together in a compelling and effective way, and it changed my outlook on music forever.
"Still Night" is the first track of the album and the first Pretty Lights song I ever listened to. It centres around what sounds like a muted xylophone, whose melody drips with charisma and swag. The drums, samples, and glitchy basslines come in soon afterwards, and the whole thing just makes you want to drive down the street, windows down, sunglasses on, looking and feeling badass.
Many other tracks fall into this funky grain, such as "Gold Coast Hustle" and "Gazing At The Glare," both of which bop equally as much as "Still Night."
"Shining Bright Despite The Plight" is the most traditional track in terms of a hip-hop production style, relying purely on sampled guitars and smooth, buttery horns in place of synths. It evokes a nostalgic yet upbeat groove, a weird in-between emotional state of melancholia and happiness. It's peaceful, relaxing, and just feels like a warm summer evening backdropped by a pink sunset.
A few other moody tracks are also present, such as "So Much In The Dark," whose first half establishes a melody through samples which is then echoed in an almost purely electronic second half. It's a paradigm of Pretty Light's ability to blend these two worlds so seamlessly.
There it is. My number one album of my grade nine year. It still blows me away, and will hopefully continue to do so until the day I die.