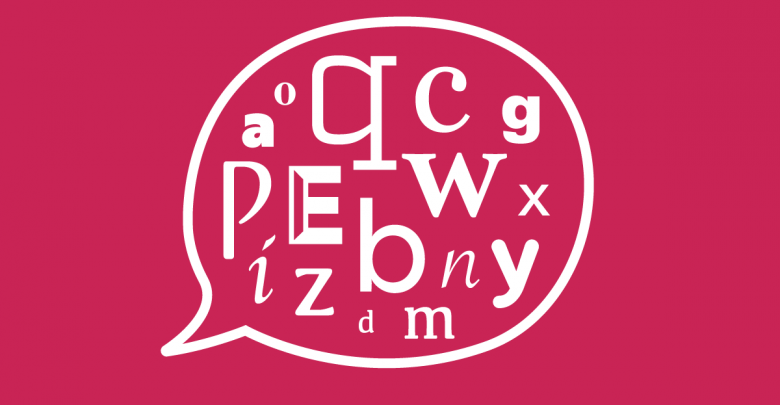 A University of Alberta professor is studying the face movements of adults in order to better understand the cause of stuttering.
Torrey Loucks, the director of research at the Institute of Stuttering Treatment and Research (ISTAR), is trying to uncover what causes a person to stutter by studying the changes in movement on an individual's face when they're speaking, and hopes the study will provide insight to a potential treatment. 
ISTAR is an institute that combines both treatment and research in stuttering at the U of A. While the study started in June 2018 and will be going on until October 2019, ISTAR will continuously be looking at ways to look at and treat stuttering.
Loucks's study looks at the changes in movement on an individual's face when they're speaking. He found that those who have higher variability of speech movement are more susceptible to breaks in speech. The study measures the variability of speech before speech therapy treatment, which lasts three weeks, and after treatment.
A specialized motion capture device is used to track the variability in movements, using a set of markers placed on the face of a person who stutters. The study currently focuses on variability in lip and jaw movement, but they are looking to extend the study towards tongue movement and neural imaging. Loucks said this is the first study to explore the link between the act of speaking and the susceptibility to "disfluency" — or breaks in speech — and to determine if therapy can reduce that susceptibility.
Stuttering can show itself through involuntary repetitions or frequent disruptions in speech. Loucks said while the cause of stuttering is not yet known, many scientists believe that stuttering is due to atypical brain function and structure, which develops during early childhood.
"It is important that people know this because it means that nothing in the home environment, nothing that the parents do, nothing that the children do is responsible for causing stuttering," he said.
At the moment, the study puts emphasis towards looking at stuttering within adults. However, the aim is to collect data from a broad scope of people in order to account for the individual differences in speech. He hopes to study as many people as he can during this study.
"If your primary language is English and you're between the ages of 16 and 70, we're interested in having you coming in and learn about the study," Loucks said.
People who stutter can find social situations intimidating. Loucks believes with ISTAR's Comprehensive Treatment Program, they could eliminate the negativity surrounding stuttering and work towards a positive attitude when speaking.
While there is no pharmacological treatment for stuttering, Loucks believes the study will help future research for developing one.
"I do believe that there is a cure for stuttering. And I think that our insight into this cure will come about within this generation," he said. "Within the next ten years we will have a much clearer understanding of what the cause is and we will be on well down the road towards a cure."