Photography
Throwback: Remember when it wasn't so cold and sucky?
We gave four students disposable cameras to document their summers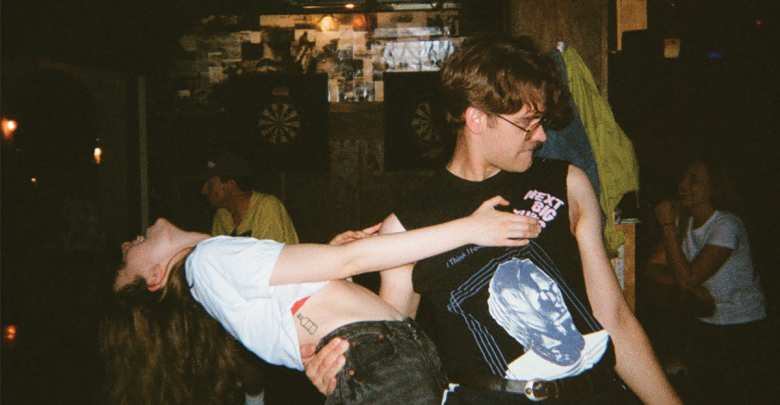 This summer, we gave four students disposable cameras to document their lives. Here are there photos.
Abby Lacson
Abby is a third-year mechanical engineering student who enjoys making video edits, taking spontaneous trips to the mountains, penny boarding literally everywhere, and sneaking ice cream between classes. She loves spending time with friends and family but also works hard on campus with the rocketry team and school.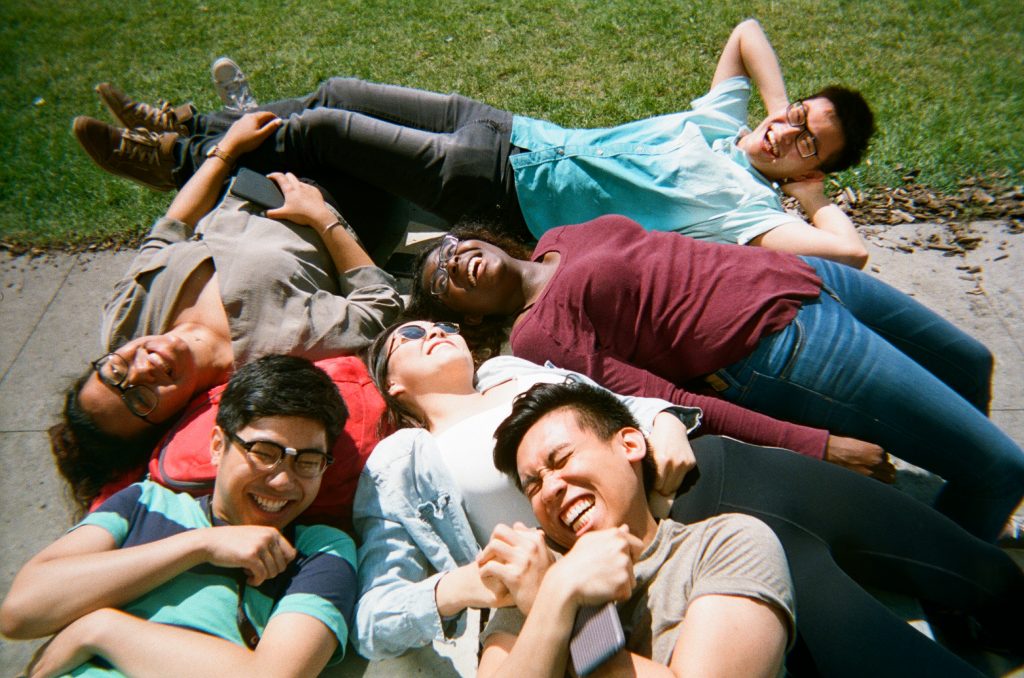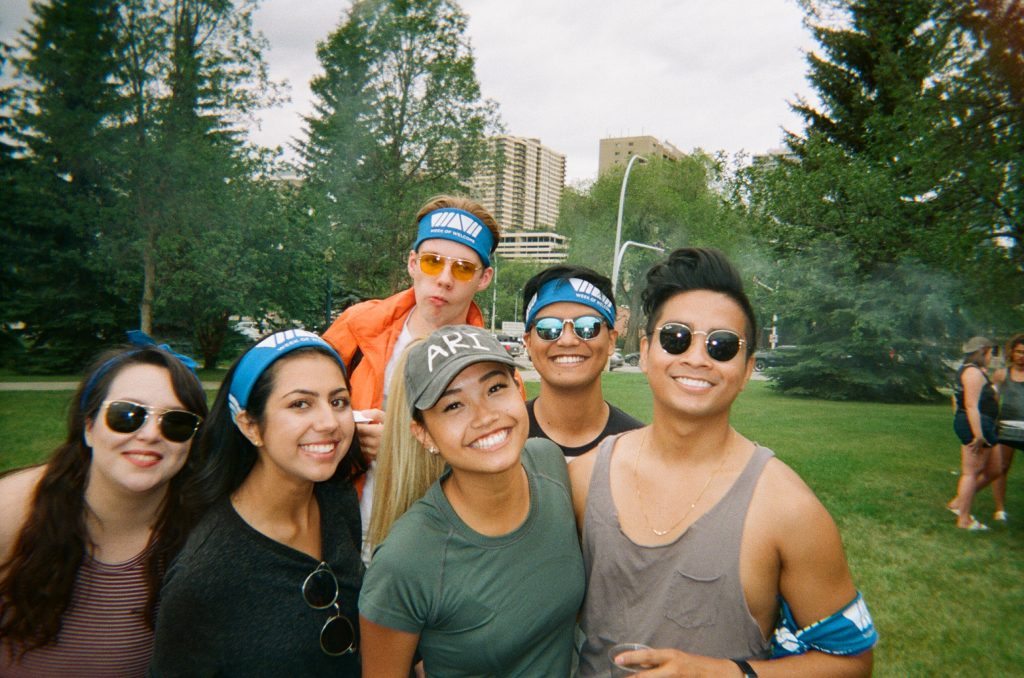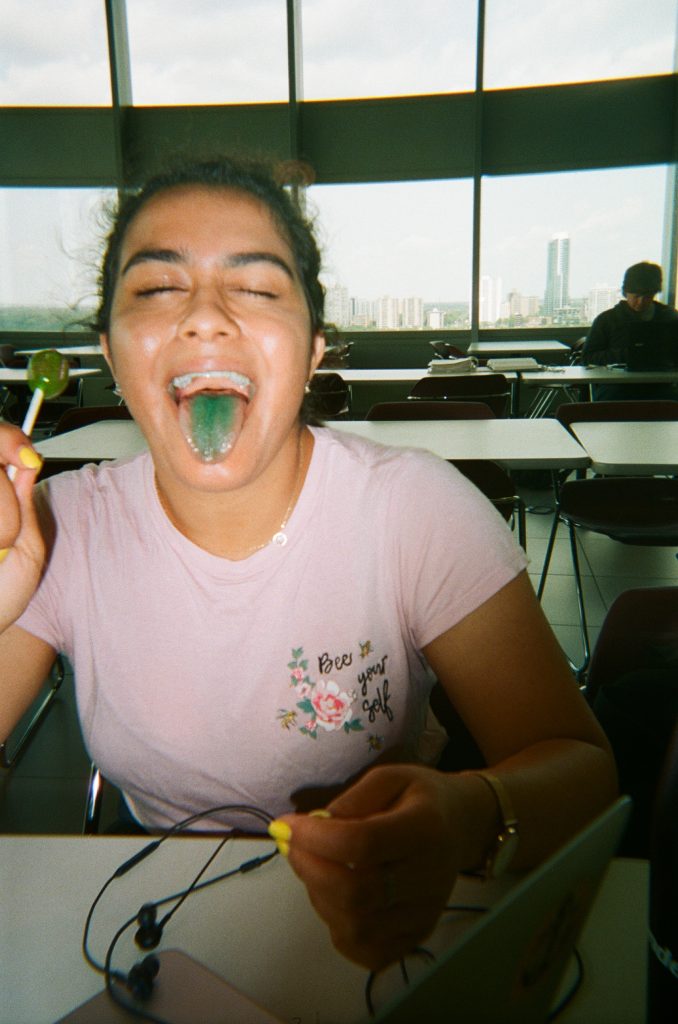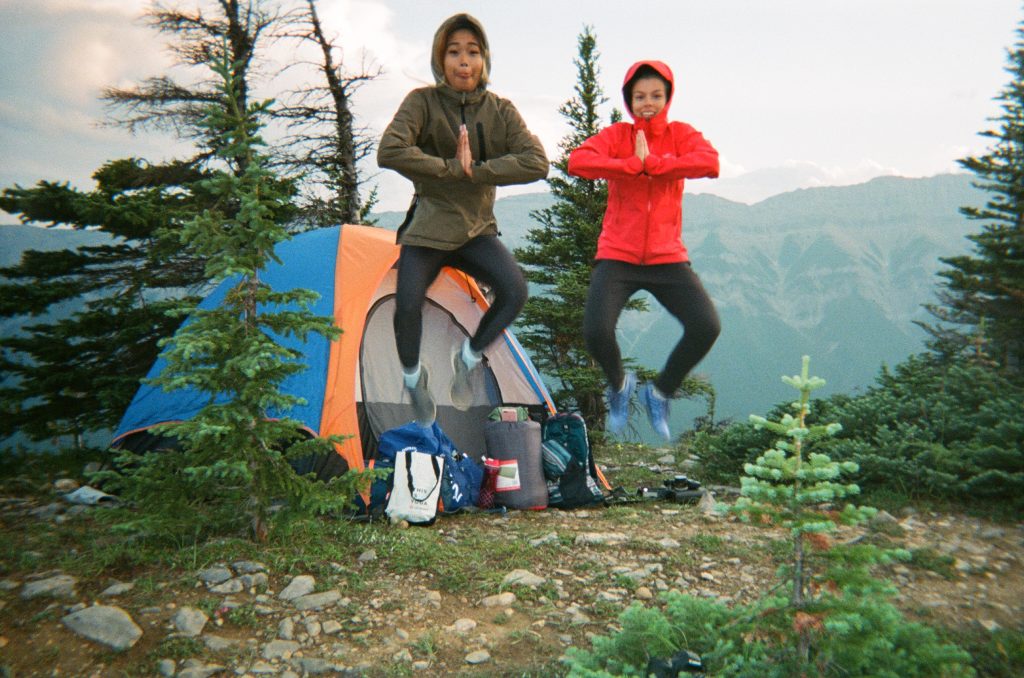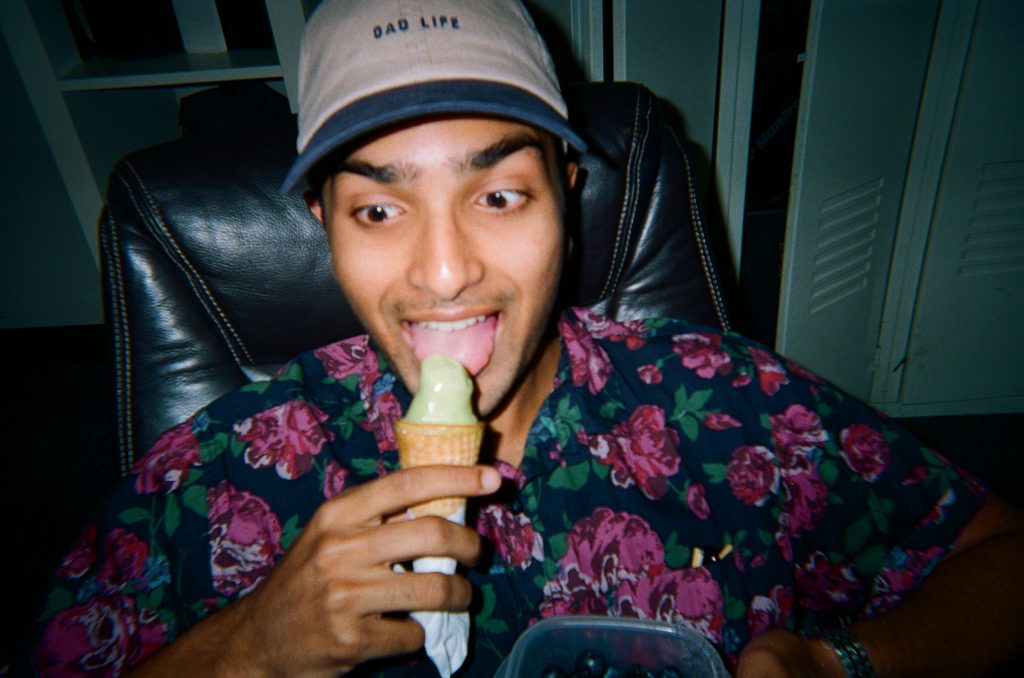 Stephen Raitz
Stephen is a fifth-year urban planning student whose mischievous raccoon-like mind and slender greyhound-like figure mean he's pretty much unstoppable. He's a big fan of backyard raspberries, year-round cycling, and wintertime soups. He also just wants to remind everyone that life's candy and the sun's a ball of butter.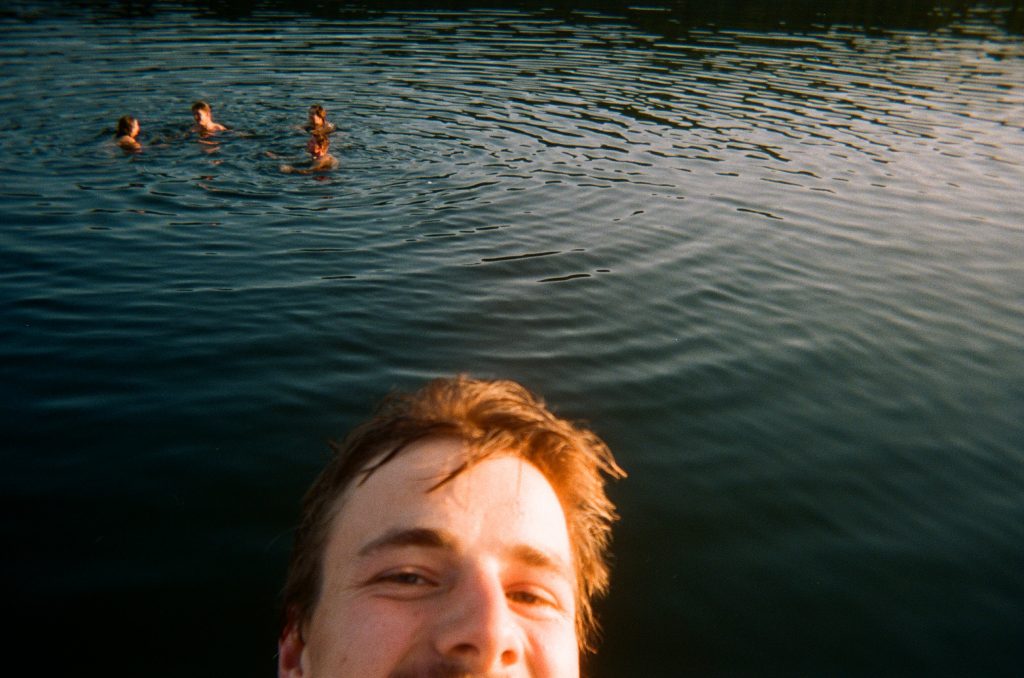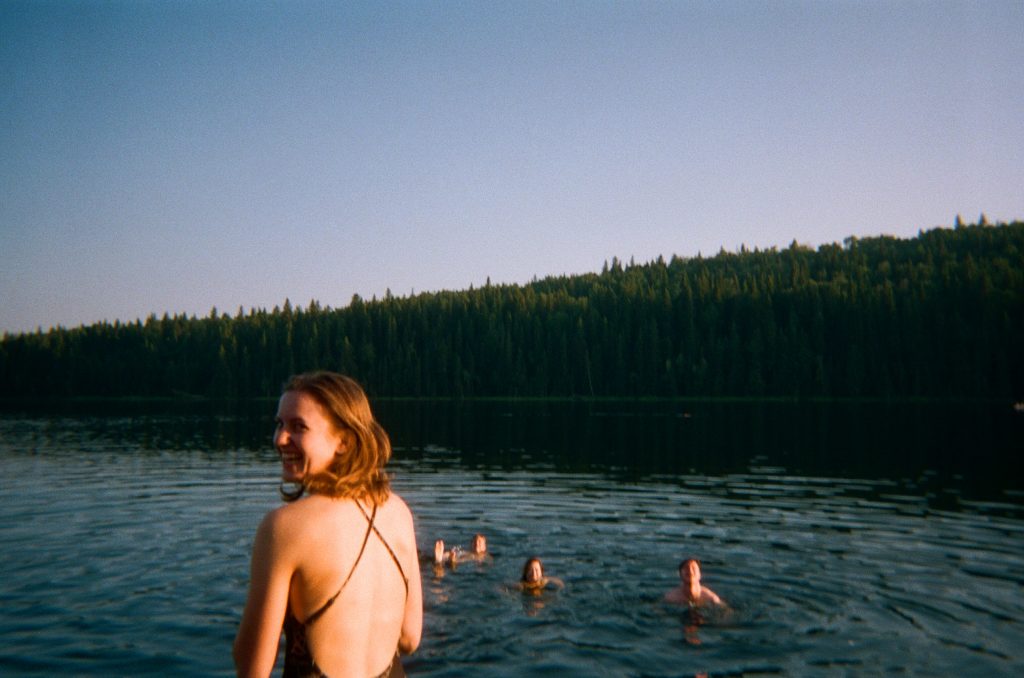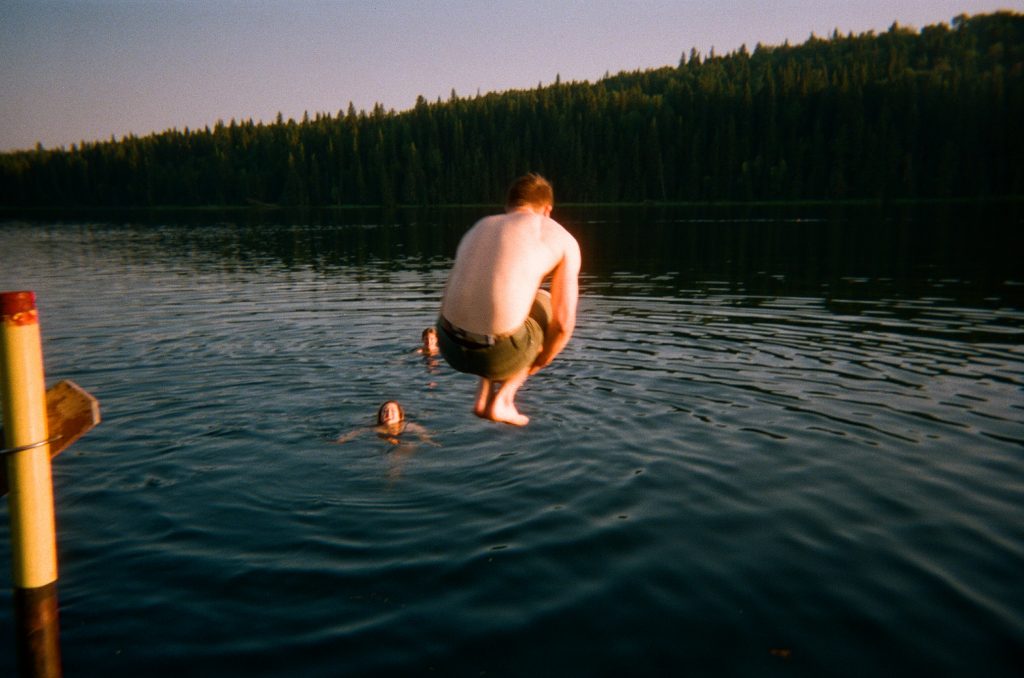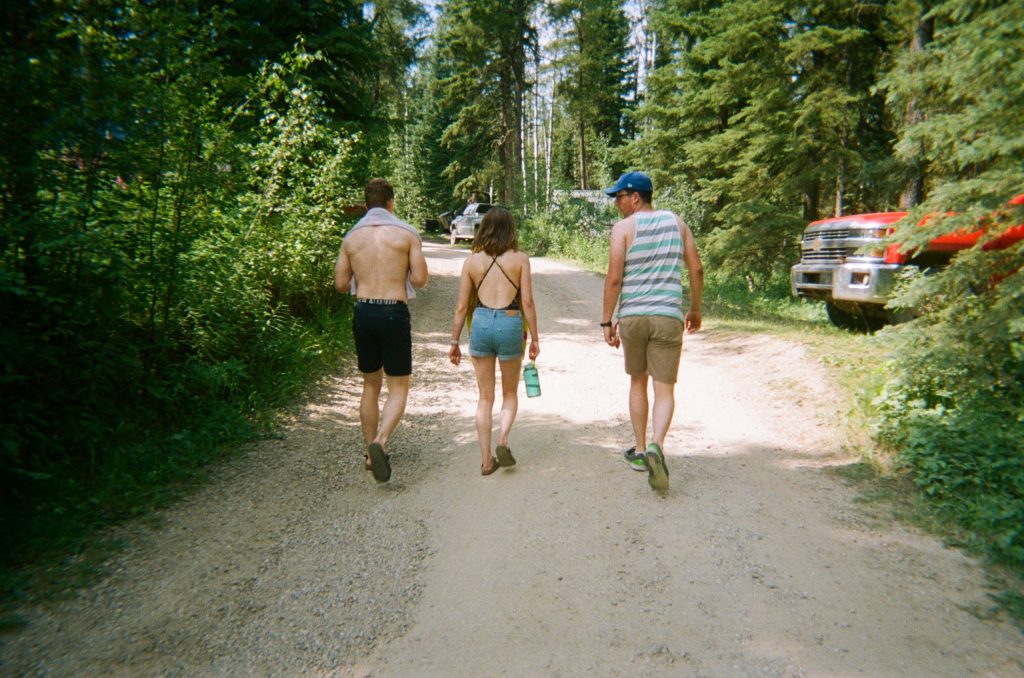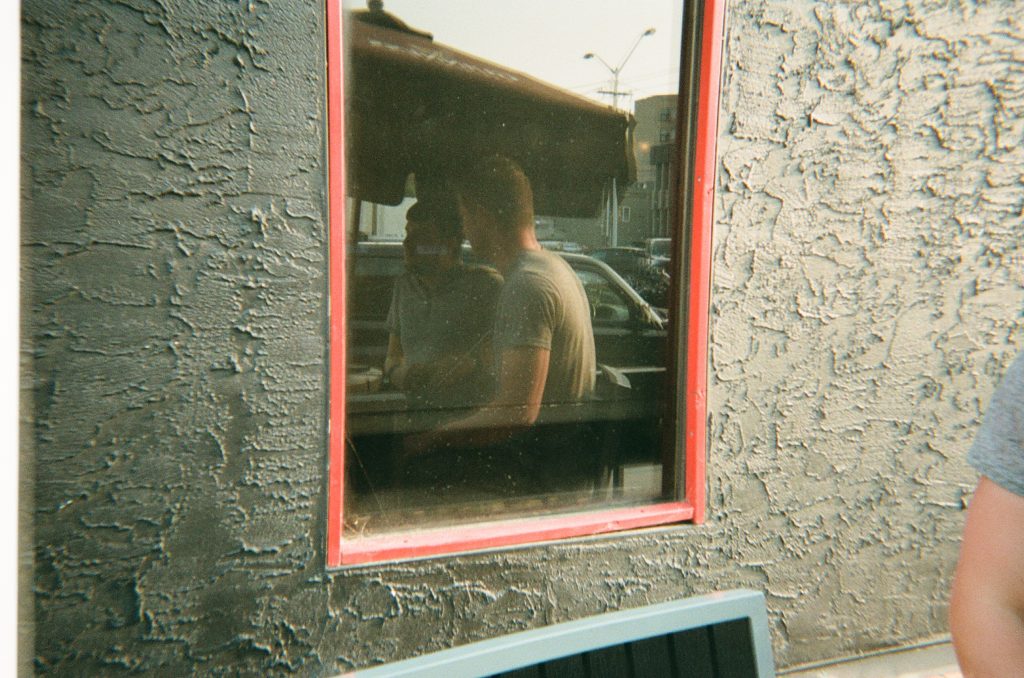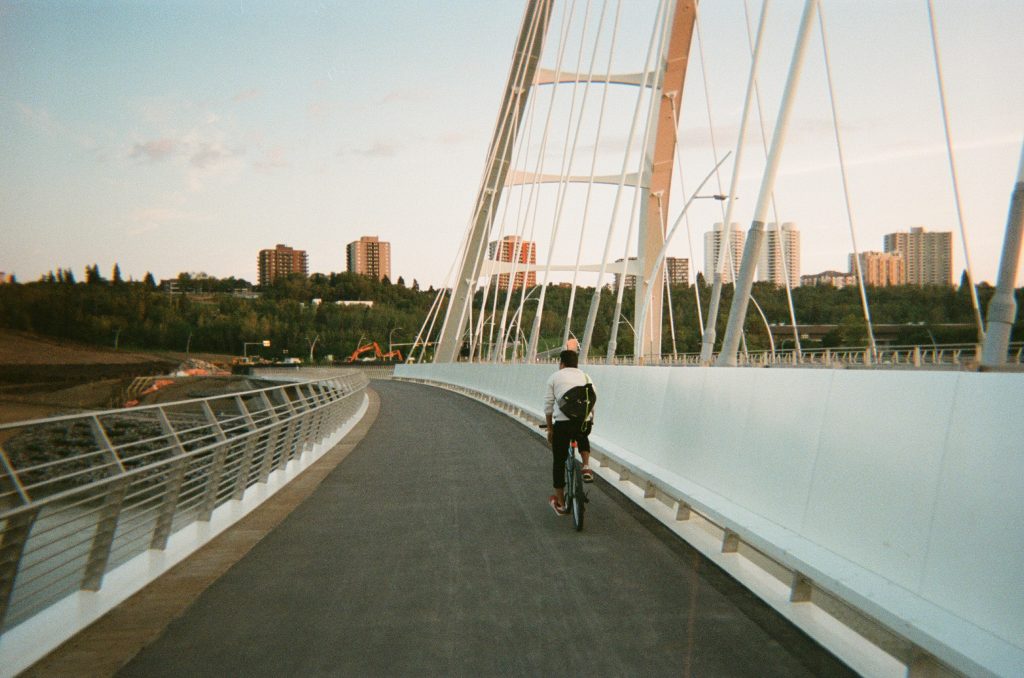 Andrés Palomino
Andrés is a fourth-year industrial design student and the director of the Student Design Association (SDA). He enjoys taking mornings slow, cooking for his friends, and finding the time to draw something a little strange. He's super snobby about music and makes it a rule of thumb to always opt out of group chats.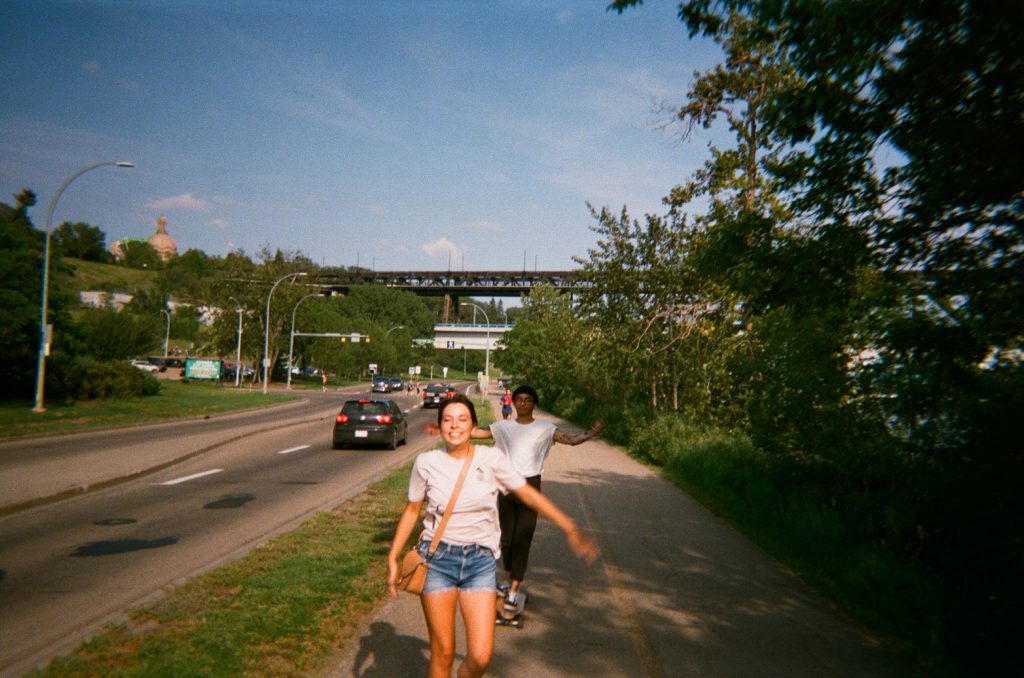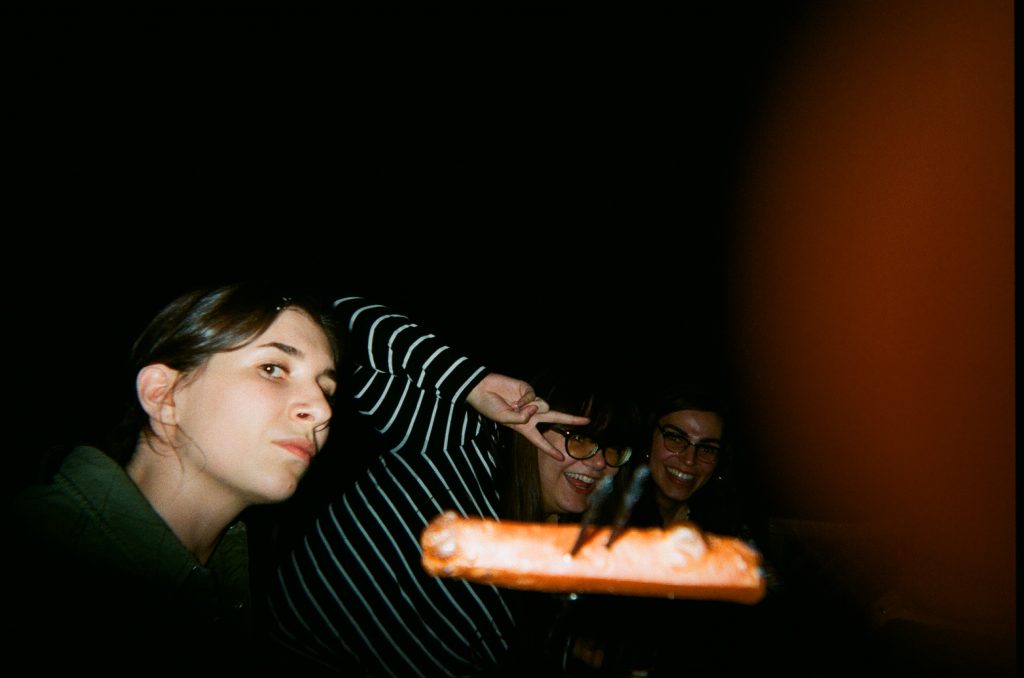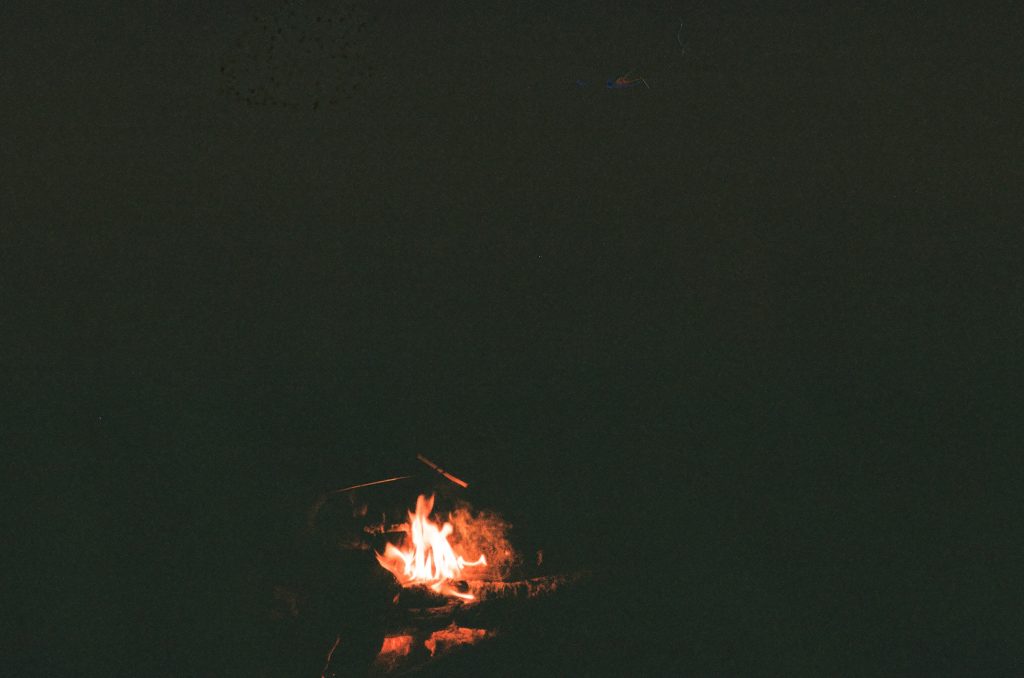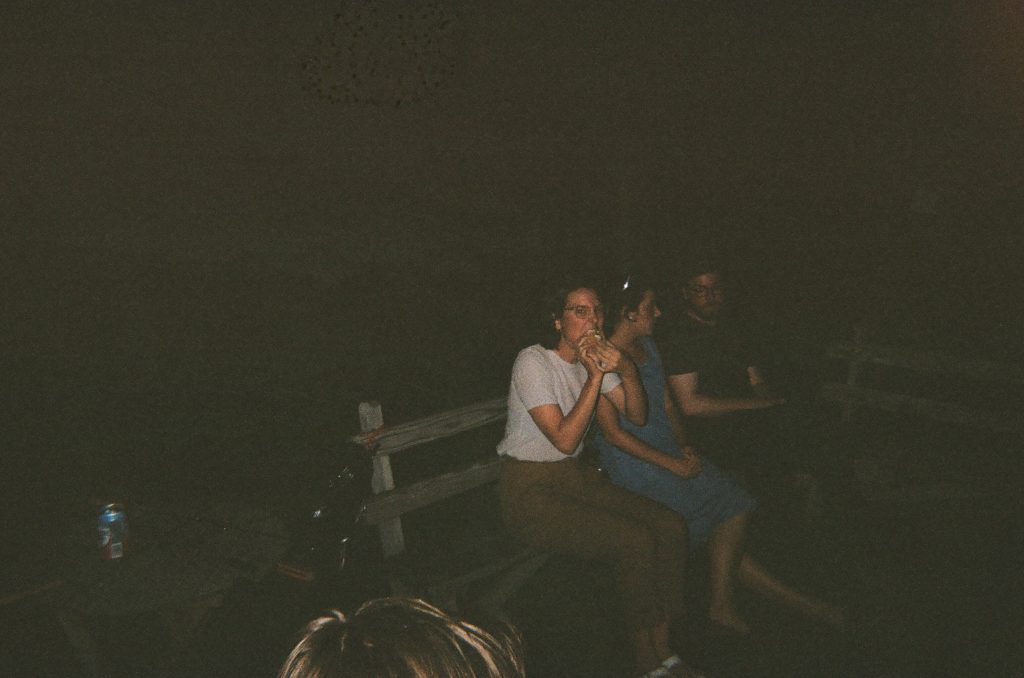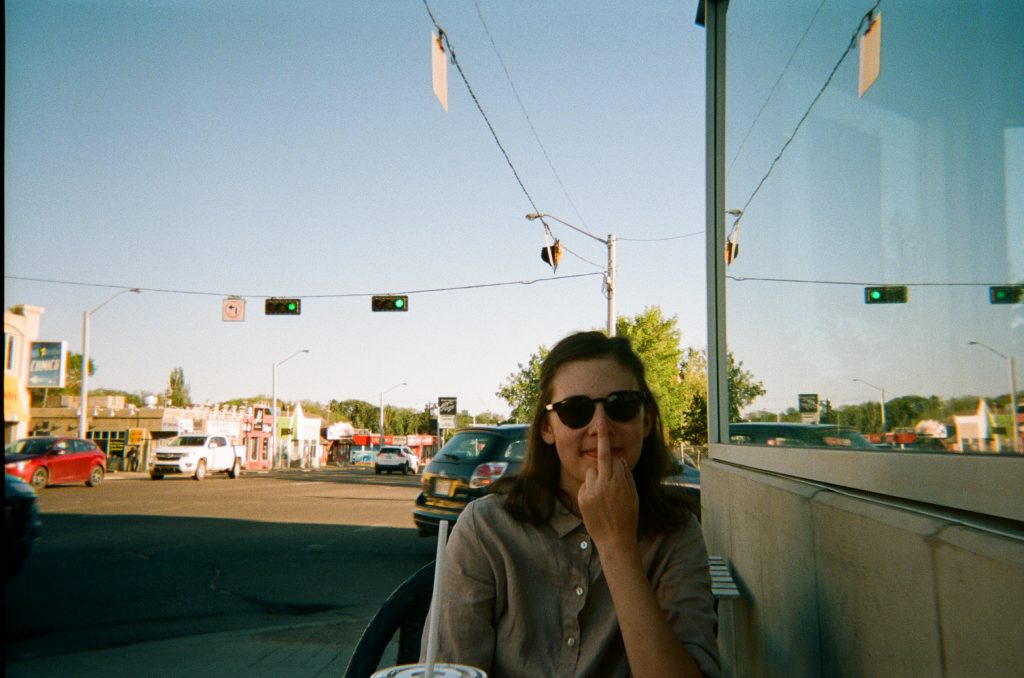 Amanda Rooney
Amanda is a fourth-year environmental studies student with a love of food and dogs. You might spy her stomping across campus while listening to music that makes her feel like a badass, but don't be fooled — she doesn't bite. She's super silly and dabbles in rock climbing and radio.