Campus Life
News
Political science professor Jim Lightbody passes away at age 73
Students and professors fondly remember Lightbody, who passed away after a "courageous battle with cancer"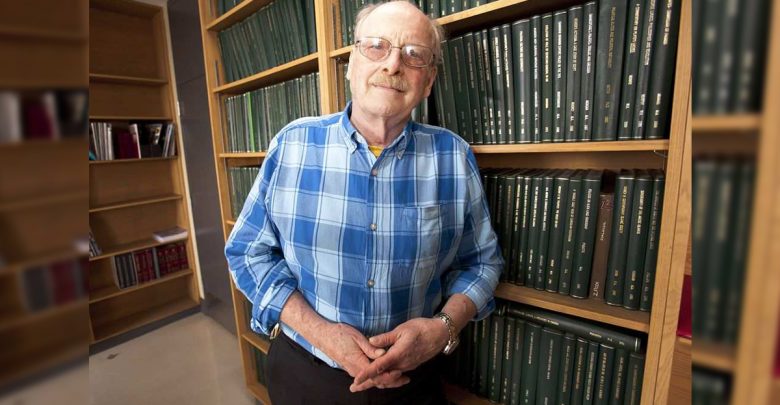 To his students and fellow professors, Jim Lightbody was someone they'd look to for his advice and political commentary, as well as his charm.
Lightbody, a professor of political science at the University of Alberta for 47 years, passed away on October 17 after a "courageous battle with cancer."  An informal gathering in his memory will take place on November 10 from 1 p.m. to 4 p.m. at South Side Memorial Chapel. His family also asks anyone who wishes to honour him to consider a donation to the Edmonton Humane Society.
Zachary Popowich, a recent U of A alumnus who was in Lightbody's senior-level political science courses, described Lightbody as a professor who took teaching as seriously as he did his own research.
"He always had time for his students," Popowich said. "It didn't matter if [you emailed him] at 11 p.m. at night or first thing in the morning, he'd always get back to you if he thought it was necessary."
Even after completing Lightbody's courses, Popowich said he continued to talk with him over emails discussing anything from city politics to the Minnesota Vikings football team.
Fellow U of A political scientist Greg Anderson said Lightbody's decades-long career studying city politics made him a "deep well of knowledge" for students, colleagues, and local politicians. He added that Lightbody was approached by Don Iveson's campaign team for advice when Iveson was first running for city council.
"There were always people who came to sound Jim out on city campaigns or how to run for mayor or city council," Anderson said. "Jim always thought there was a pretty clear strategy for doing that, it was just how many doors you can knock on."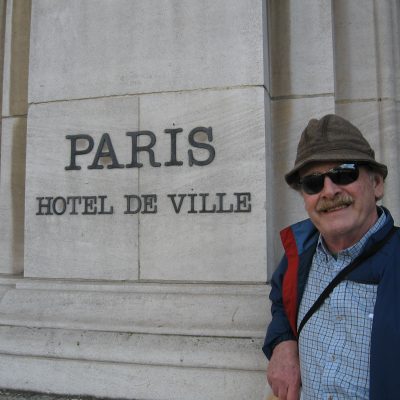 Lightbody's interest in city politics also extended to his love of ancient architecture. Anderson said Lightbody would often travel to old cities like Rome or Paris to marvel at their thousand-year-old design.
"He was always interested in how other cities functioned," Anderson said. "If you want to understand Canadian politics, I think he would have argued that it all starts at the cities and municipalities."  
Both Popowich and Anderson said one of the things they'll miss the most about Lightbody is his lighthearted humour and wit.
"I'm in my office every day and he was often here every day, so he would just sit himself down in my office and we would just start talking," Anderson said. "I [would] look to him to understand what's going on at city hall and how best to navigate things in the profession at large."
"Once in a while he would have choice words for city management or elected officials, little nicknames for them, some weren't very flattering, but maybe deservedly so in some cases," Anderson added. "We'll miss him, and we'll miss his witty sarcasm."