Campus Life
News
Bar None 72 touches down at the Butterdome this weekend
Hosted by the Agriculture Club, Bar None is a country dance event that is open to students from all faculties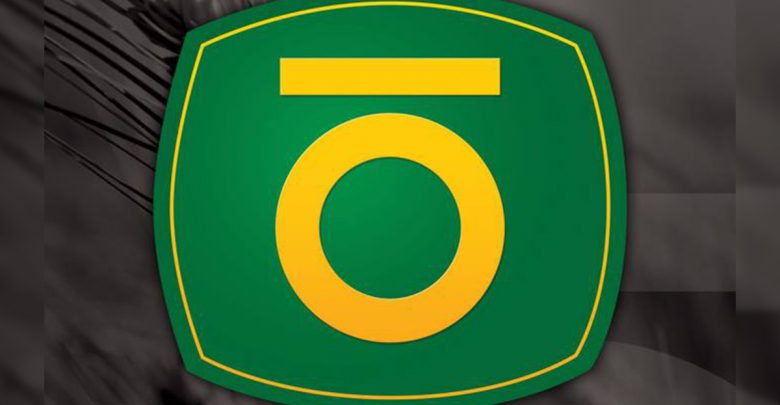 Students in Quad on Monday afternoon will have seen horses and tractors taking over. Why? Advertising for Bar None.
Bar None, a country dance event, is a University of Alberta tradition dating back to 1948. This year, Bar None 72 is taking place on November 24, with a week of activities leading up to it. The event — which is expected to draw 1,200 people to the Butterdome — is put on by the Agriculture Club, but is open to students from all faculties, alumni, and invited guests. That openness, the event organizers said, is why the hoedown is called Bar None: it bars no one.
"Aggies coming from the country, where you would have small barn dances all the time where everyone was welcome, were like 'Well why can't I go to an engineering dance?'" explained Dana Stoyberg, a third-year animal science student and one of the Bar None directors. "So they decided to create this event called 'bar no one,' so Bar None, to just have an event on campus that everyone could come to no matter what faculty you're in."
This year, the country acts Drew Gregory and the Chris Buck Band will be performing, but Stoyberg said it's not all country music; they will have a DJ playing other genres in between the bands, and the bands themselves will also play covers.
"It's kind of highlighted as a country music event, an agriculture event, so I think people who don't like country music or don't like the agriculture kind of lifestyle, don't feel welcome to come," she said. "But… it is really an event that everyone is welcome to and that everyone can enjoy in one way or another."
Bar None tickets are available at tables around campus, as well as online, for $30. While the price doesn't include drink tickets, all proceeds from the event go to Stars Air Ambulance. Stoyberg said the group is proud to have raised over $153,000 for the charity over the last 21 years.
"[Stars Air Ambulance] is in need of money all the time and it's something that hits close to home with us cause if we have an accident out on the farm…we need them there," said Rebecca Vammen, a third-year biological sciences student with a minor in agriculture, who is also a Bar None director.
The big party is preceded by smaller events throughout the week, including the parade, which many students will have seen in Quad on Monday; a chilli cook-off; barrel racing in quad, and pierogi and pancake sales throughout the week to support Stars. It all leads up to Saturday night when students will come together to experience a slice of rural life.
"For kids who don't get to experience the farm life, it's a crazy demographic and it's so wild," Vammen said. "It's like nothing they would've ever seen before."