Arts & Culture
Nation & World
The Gateway Presents: An interview with Alexander Donovan
The MFA Directing candidate talks his production of "Lenin's Embalmers," the Suzuki technique, and the ins and outs of his craft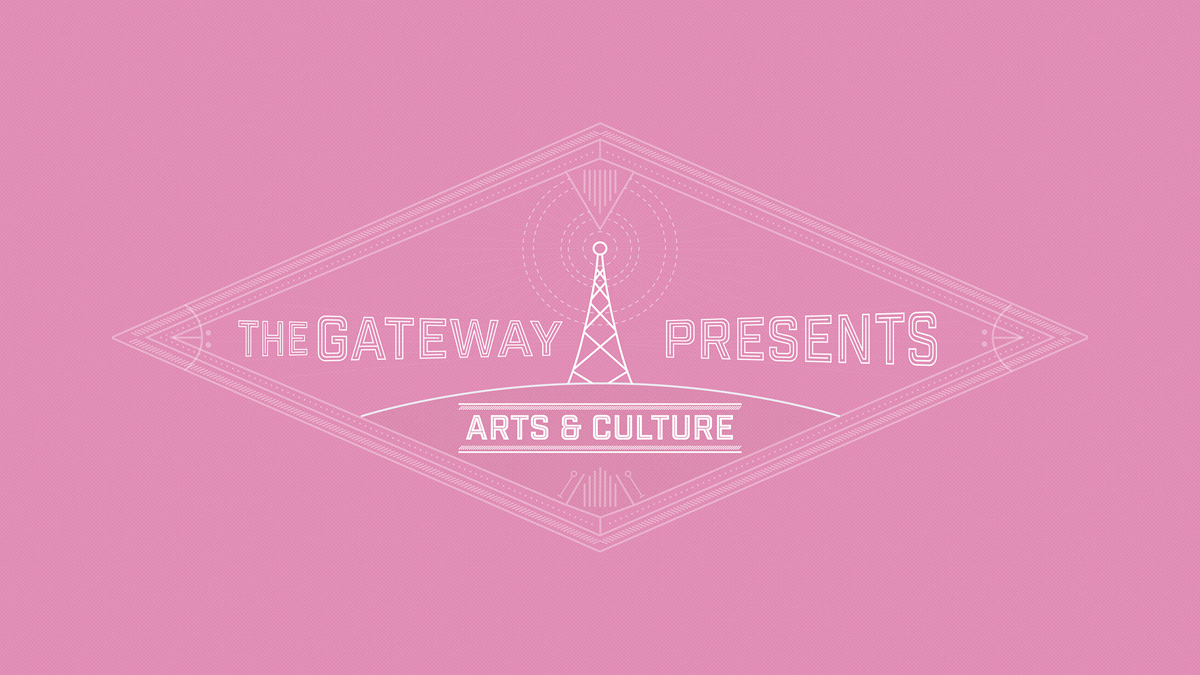 Podcast: Play in new window | Download
Subscribe: Apple Podcasts | RSS
Originally aired on the October 5, 2018 edition of "The Gateway Presents" on CJSR FM 88.5 Edmonton. Hosted by our editors and featuring a wide variety of subjects, The Gateway Presents covers timely news-, opinion-, and arts and culture-related topics pertinent to students and to campus every two weeks. Listen live every second Friday at 5:00 p.m. here!
---
With October comes many things: Thankstober precedes Spooktober, pumpkin spice lattes precede discounted Nestle variety packs. But most importantly for our fearless Arts & Culture Editor, October bringeth forth Theatretober, that is, the start (for the most part) of the mainstage theatre season in Edmonton. Alexander Donovan is no stranger to this season, having made Edmonton his home for the past two and a half or so years as an MFA Directing candidate at the U of A. Donovan's graduate thesis project is Vern Thiessen's Lenin's Embalmers, which will open the Studio Theatre season in the Timms Centre for the Arts.
Hailing from New Brunswick, Donovan started acting in plays in high school, and pursued a minor in Theatre during his BA majoring in History. Alex acted, wrote, and directed for several festivals over the course of his undergraduate degree, and for his final-year thesis project, he directed Colleen Murphy's The December Man. With undergrad behind him, Donovan had been bit by the theatre bug, and he promptly applied for the U of A's directing program after graduating. Having been accepted into the program, Donovan spent two years in classes, seminars, and workshops to expand his knowledge and understanding of the discipline of drama and hone his craft as a director. Now in his final year, Donovan's production of Lenin's Embalmers (which stars playwright Thiessen as the titular character) will represent the culmination of his graduate training. What's next for Donovan? Well, more training! Donovan will be assistant directing either or both of The Candidate and/or The Party at The Citadel Theatre this season, and next summer, he plans to study with legendary acting teacher Tadashi Suzuki in Japan.
In our wide-ranging interview, Donovan discusses the actor's craft, the director's craft, and perhaps most importantly, the embalmer's craft.