News
Students' Union
Making sense of student fees: A breakdown of the SU's budget
Where does the $46.46 each student pays to the Students' Union go?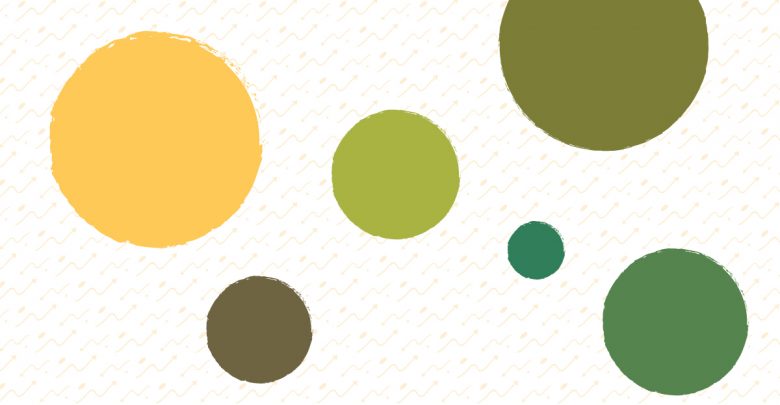 Through a $46.46 membership fee, the Students' Union collects nearly $3.2 million in revenue from undergraduate students at the University of Alberta. However, fees only make up 25 per cent of the Students' Union's revenue. The non-profit organization also earns money from some of the businesses they run, like SUBmart and SUBprint. Managing the organization's finances is the responsibility of the Students' Union vice-president (operations and finance), Emma Ripka.
With that being said, this is how the Students' Union makes and spends its money.
---
Central Support and Space:

The biggest line in the SU's budget is the cost of running the Students' Union Building. This includes staff salaries, technical support, facilities and operation, and office administration.
Student Service Activities:

The students' union provides a number of services to support students' needs.

Leadership seminars and events like GovWeek and the Alberta Student Leadership Summit.

Safewalk: A free service that offers to walk users home at night.

Peer Support Centre: A space for students to talk about their problems confidentially.

Student Group Services: Registers and assists hundreds of student clubs through granting and executive training.

Infolink: Student-run directories that help connect students to different resources, including housing and job registries.

Sustain SU: The Students' Union's sustainability initiative, which runs things like bike rentals and the weekly farmers' market.
---
Programming and Event Activities:

The Students' Union runs a number of events on North Campus during the school year, with the biggest events happening at the beginning of the fall semester.

Week of Welcome

Orientation

Campus Cup

Students' Union Christmas Party for Kids

Movie nights

SUBstage sessions

Antifreeze

Comedy and open mic nights in SUB and Dewey's
---
Dedicated Fee units:

In addition to the membership fee, students also pay $45.53 in dedicated fee units (DFUs) which goes toward various student organizations. These fees are created through referenda and are renewed every five years.

Access Fund ($14.56): Provides financial aid to students who are unable to take out student loans.

First Alberta Campus Radio Association Fund ($2.18): Helps run CJSR-FM, the campus and community radio station.

SUB Renovation Fund ($9.50): Pays for the SUB renovations completed in 2015, including the glass wall and stairway at the south end of the building.

The Landing Fund ($1.55): A space that supports LGBTQ students. Runs programming and workshops on promoting gender and sexual diversity.

Campus Food Bank ($1.00): Gives out food and other toiletries to over 2,700 students and alumni in need.

Campus Recreation Enhancement Fund ($4.10): Supports a number of recreational programs like drop-in swimming sessions, Wilson Climbing Centre activities, and other club sports.

Alberta Public Interest Research Group (APIRG) Fund ($3.54):Helps supports local activism with grant funding and workshops.

World University Service of Canada (WUSC) Fund $0.49Helps send refugees to Canada to finish their studies.

Gateway Student Journalism Fund $3.49Supports

The Gateway

as an independent student publication and helps pay for our magazine, website, and staff.
---
Representation Activties:

This is the cost of the Students' Union's political activities and advocacy efforts, like securing mental health funding from the government, or discounted transit options for students.

Membership fees for the Canadian Alliance of Student Associations (CASA) and the Council of Alberta University Students (CAUS)

The salaries of the five SU executives ($36,000 before taxes.)

Facilitating elections
---
Dewey's and RATT:

While the Students' Union operates these two bars on campus, neither are revenue-generating operations. Both are expected to run deficits in the 2018-19 year.
Correction – October 29, 2018: The numbers for the Students' Union executive salaries were incorrect. A previous version of the article stated that executive salaries ranged from $46,000 to $48,000 per year, but those numbers included funding for platform initiatives and administrative expenses.