Institutional
News
U of A drops from top 100 in list of global universities in QS ranking
Previously, the U of A was ranked 90 out of 1,000 post-secondary institutions in the world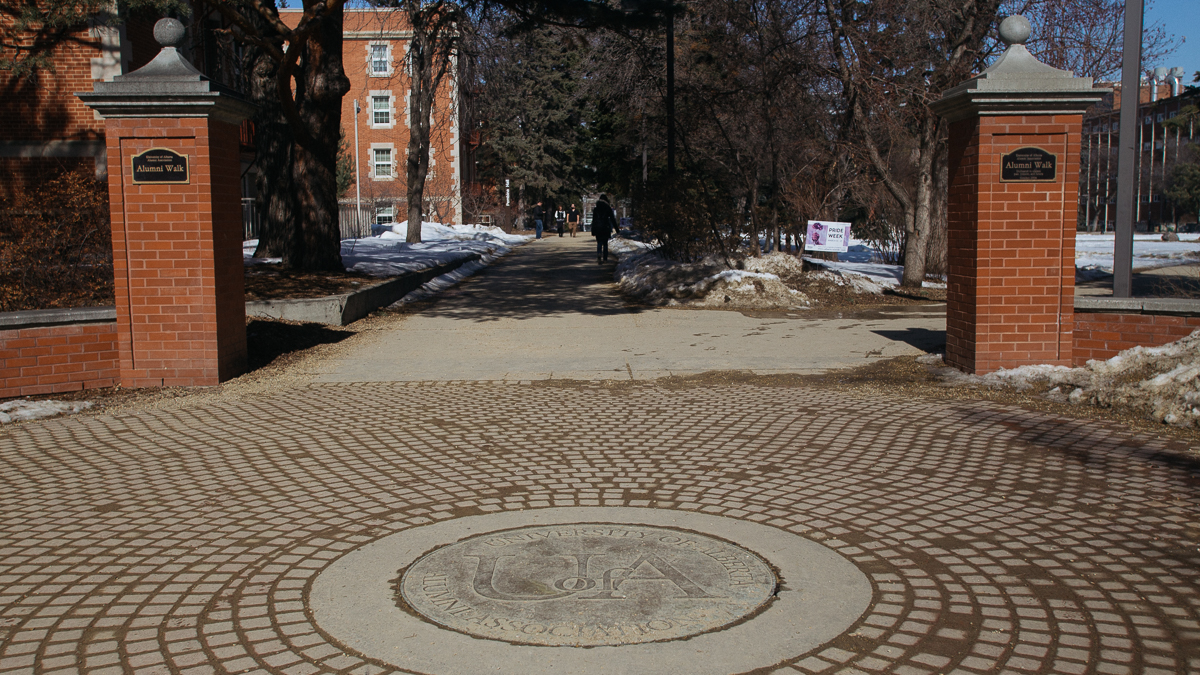 The University of Alberta is no longer one of the top 100 global universities, according to a new ranking.
According to the QS World Top Universities rankings, the U of A is now ranked 109 out of 1,000 global post-secondary institutions in 2019, slipping 19 places from where it was last year. For the past five years, the U of A enjoyed rankings within the top 100 threshold.
The rankings are released annually by Quacquarelli Symonds, a British education analysis firm. QS World utilizes criteria like academic reputation, citations per faculty, and international faculty to create an overall score.
The two criteria that decreased since last year's ranking were the U of A's reputation as an employer and citations per faculty.
University spokesperson Michael Brown said in a statement that rankings are a shifting general gauge for the university.
"Rankings are a valuable tool to generally gauge where we are against our peers," Brown said. "This year's QS ranking continues to show that relative to our competitors the University of Alberta remains among the top public universities in the world and Canada."
According to Brown, the university is still proud of this recognition.
"Our ultimate goal goes far beyond any ranking and that is to strive for excellence in teaching, research, and community service to the benefit of society," Brown said.
The U of A remained the fourth highest Canadian university according to the ranking with the University of Toronto ranked 28, McGill University ranked 33, and the University of British Columbia ranked 47. Seventeen of Canada's post-secondary institutions dropped in their ratings including the University of Calgary, University of Windsor, and Queen's University.
In terms of Canadian institutions, both the University of British Columbia and the University of Toronto saw the greatest improvement in their positions.
Students' Union vice-president (academic) Akanksha Bhatnagar said in a statement that while the 2019 ranking depicts the university in a lower position than past years, the overall quality of education has not declined. According to her, other growing schools around the world ratings increased which she thinks accounts for the U of A's drop in position.
"[The] U of A is still competitive — we're the elite among tens of thousands of universities worldwide," Bhatnagar said. "On Canada-specific rankings, we're still at the top."