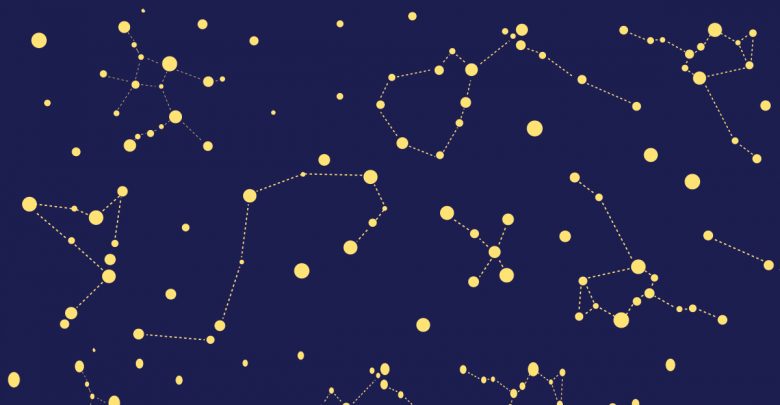 Capricorn 
You cannot rationalize something irrational.
Cancer
Make sure you bring a pen to class. Your friends are tired of helping a capable adult.
Aries
Reading your STAT 151 syllabus now will provide insight for when you fail the midterm.
Taurus
Ignore the haters — that hat looks great.
Gemini
Despite popular belief, open-toed sandals aren't appropriate for all occasions.
Leo 
Stop trying to pull doors clearly marked push.
Aquarius
Don't listen to your parents, class at 8 a.m. is a terrible idea.
Sagittarius
If you don't start planning your reading week vacation right now, it probably won't happen.
Pisces
Wearing a watch will give you great style and the punctuality to succeed this fall semester.
Libra
Remember to thank your bus driver every time. No exceptions.
Scorpio
Children will annoy you this week, but you'll take it in stride.
Virgo
Your attractive TA wants a good USRI rating, not your attention. Understanding the difference is important.