Campus Life
News
BREAKING: 19-year-old man stabbed at South Campus LRT station while waiting for train
Police are still searching for the assailant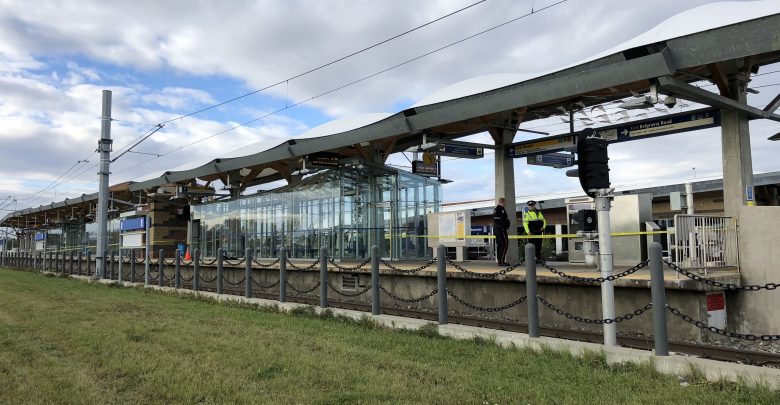 A young man has been stabbed while waiting for a train at the South Campus LRT station. Police told CBC News that they are still looking for the assailant, who fled the scene.
The police were notified of the incident just before 8 a.m., and are now trying to determine if the stabbing is connected to a robbery of a nearby store as well as a stolen car.
LRT service from South Campus was suspended and a replacement bus service has been set up between South Campus and university station, leading to significant delays for many university students.
Bus replacement is ending. LRT service is moving towards normal midday service of 15 minute frequency on the Capital Line with some minor delays as trains are put back in order. Thanks for your patience. #yegtransit

— Edmonton Transit Service (ETS) (@takeETSalert) September 18, 2018
Others at the LRT platform stepped in to help the victim.
UPDATE: Bystanders jumped into action to save the life a young man who was stabbed on the platform of the South Campus LRT station. Heroic actions before EMS arrived. pic.twitter.com/UBUyNPqUCX

— Jonathan Glasgow (@JonGlasgowCTV) September 18, 2018
More to come.
Correction – September 18, 2018: Police confirmed that the victim of the stabbing was a 19-year-old male. A previous version of this article stated he was 20 years old.