International
Opinion
Cancelling of Saudi scholarships is an affront to academic freedom
The move is self-serving and doesn't take students' lives into consideration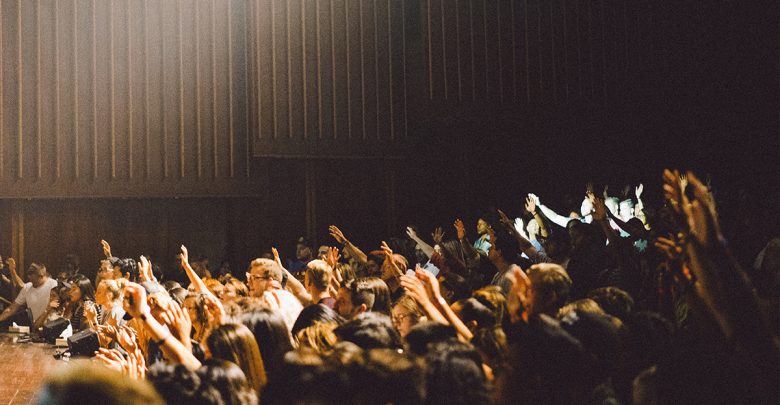 Spats in international relations shouldn't get in the way of one's ability to study.
Seemingly In a fit of rage, the kingdom of Saudi Arabia pulled scholarship funding from Saudi students studying abroad in Canada. The cancellation of these scholarships came as a response to Canadian Foreign Affairs Minister Chrystia Freeland's call for the release of human rights activist Samar Badawi, as well as in response to mounting criticisms of Saudi Arabia's human rights record. The cuts would affect around 130 Saudi students studying at the U of A.
On top of cutting these scholarships, Saudi Arabia also expelled the Canadian ambassador, recalled their ambassador to Canada, and ceased Saudi Arabia Airlines flights to Canada.
While these students are getting moved to similar study programs in the UK and the U.S. (according to Saudi officials), I imagine it's of little comfort to Saudi students, some of who likely chose Canada due to the quality of academic programs present in the country.
The issues don't stop at simply losing funding; as one Saudi student in Halifax noted, moving out of the country on such short notice comes with a host of problems. University credits from Canadian universities may not transfer to other universities, meaning students may need to take an extra year than they were intending, or at worst restart their degrees. Students who've lived in the country for multiple years may have to break leases and car loans. Connections with mentors and fellow academics may need to be severed as well, compromising employment and academic opportunities for Saudi students.
It's a storm of pure chaos that these students will need to navigate through before the start of the school year.
On top of affecting students, Canadians may also be adversely affected in multiple ways. Several news reports have focused on the effect that the departure of these Saudi students will have on the Canadian economy, with some estimating that Canada could lose hundreds of millions of dollars through benefits in international tuition fees.  
On top of direct economic impacts, some of the students present include Saudi doctors receiving postgraduate medical training in Canada; there are 32 of these students currently at the U of A for this purpose. Many of these doctors are working in Canadian hospitals, and Canadians could suffer a drop in availability of medical services, especially in rural communities where doctor shortages are common.
This is a petty move for Saudi Arabia, one designed to hurt Canada as a consequence for pointing out its painfully obvious record of human rights violations. Ironically, this move hurts Saudi students just as equally, eliminating their freedom to pursue an education in the locale and program of their dreams. It's deplorable not only to attack another country for attempting to uphold universal human rights, but to sacrifice the autonomy of your foreign students in the process.
I only hope that the kingdom of Saudi Arabia reconsiders its decision and recognizes the harm it's bringing upon its students. It's harder to sink much lower than they seem to already have.