News
UCP to vote on post-secondary policy at annual general meeting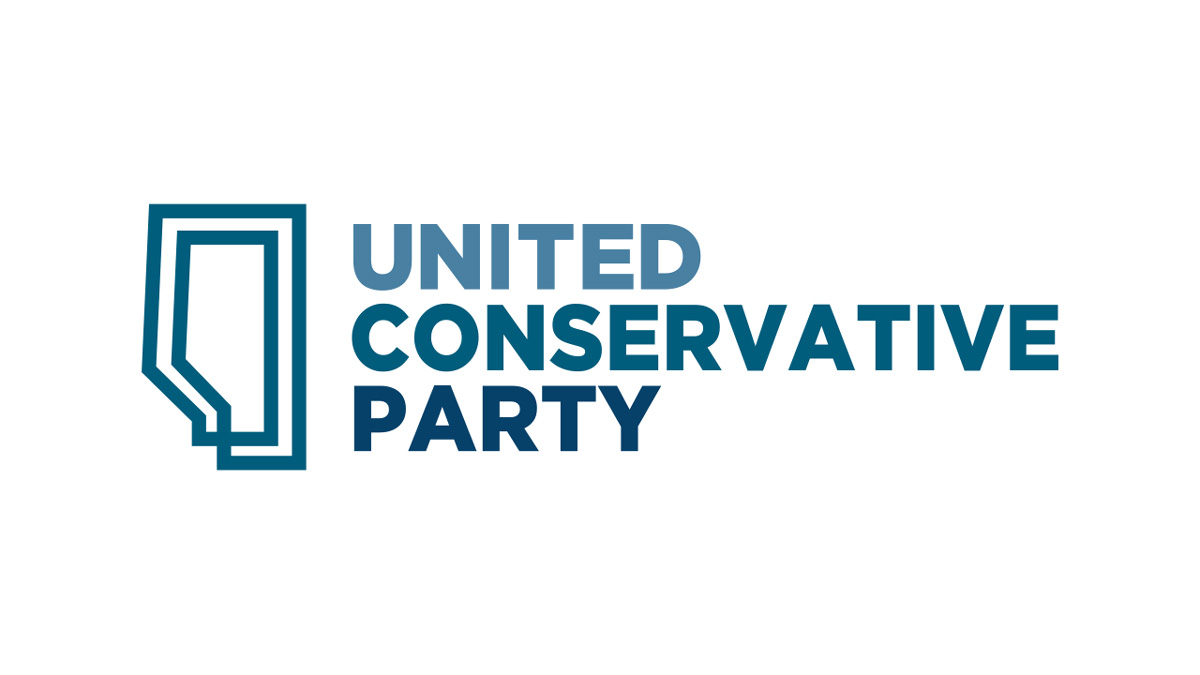 This weekend the United Conservative Party (UCP) will hold their annual general meeting to shape the party's policy direction, including post-secondary policy.
From May 4 to 6, the UCP will convene in Red Deer to plot their direction. In a leaked draft member policy document, the UCP outlined three major issues of importance in regards to post-secondary education in Alberta: guaranteeing freedom of speech on campuses, making membership in students' unions optional, and supporting the development of open and online educational resources.
Formed by a merger between the Wildrose Party and Progressive Conservative Association of Alberta in July of 2017, the UCP looks to ratify policy directives by party members to help shape their overall election platform.
The University of Alberta Students' Union president Reed Larsen said while the policy passed at the convention will only inform the direction of the UCP, the SU is still watching closely.
"As a non-partisan organization, the SU is always looking to keep an open dialogue with any provincial party," Larsen said.
Larsen added that the Students' Union has had many "positive" and "receptive" conversations with UCP Members of the Legislative Assembly, staff, and party members. He also said that he has had one-on-one conversations with UCP critic for Advanced Education Wayne Anderson.
According to Larsen, the issue of most importance to the SU is the UCP idea of making membership in students' unions optional.
"If enacted, this policy would effectively devastate the SU," Larsen said.
Larsen said giving students the opportunity to opt-out of SU membership fees would potentially affect everything directly supported by a Students' Union dedicated funding unit like The Landing, Campus Food Bank, SU services like SafeWalk, as well as faculty associations. 
If the policy passes, Larsen said the SU is prepared to work with the UCP to understand their stance and find ways to rectify the difference.
"The ideal UCP policy… would be one that ensured the affordability, accessibility, and sustainability of post-secondary education in Alberta over the long term," Larsen said.