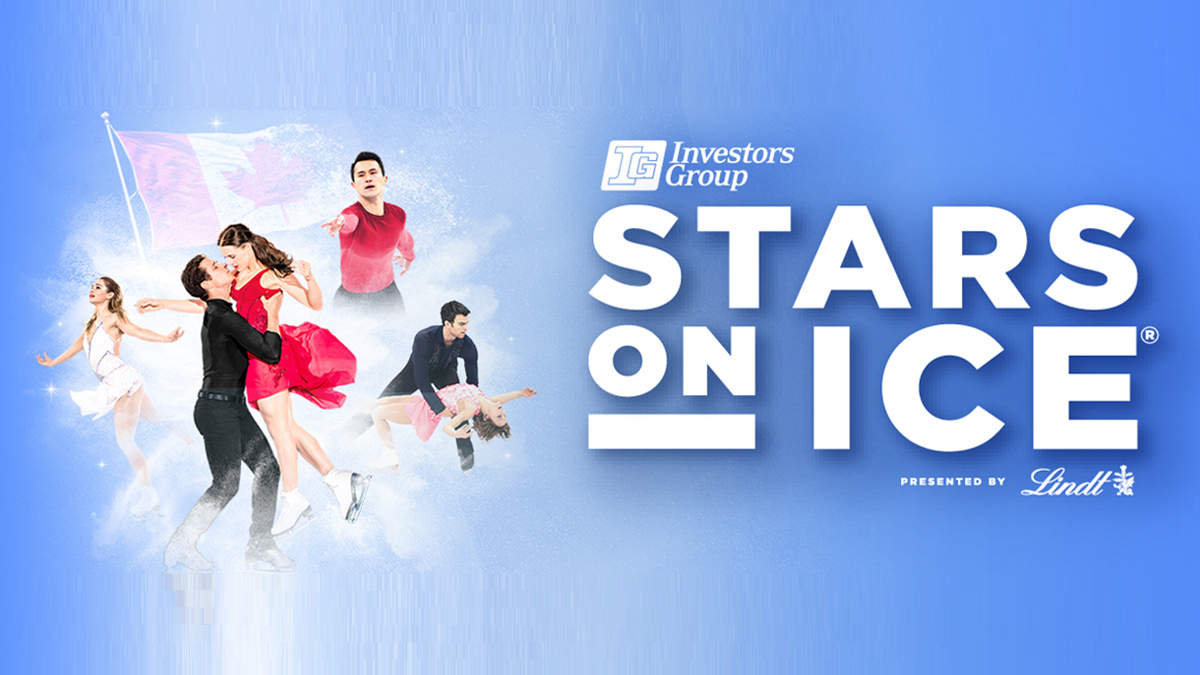 What: Investors Group Stars on Ice presented by Lindt
When: Sunday, May 13, 2018 at 4:00 p.m.
Where: Rogers Place
Tickets: $25-45, can be purchased here
---
As moody Edmonton weather reluctantly heats up, Stars on Ice offers the coolest figure skating event of the season.
The tour features eight 2018 Olympic medalists, including Alberta's own Kaetlyn Osmond and two-time Olympic gold medalists Tessa Virtue and Scott Moir. An Olympic Bronze Medalist, World Champion, and three-time National Champion Canadian skater Jeffrey Buttle directs, choreographs, and performs in the show. Though retired from competition, Buttle remains active as a performer and choreographer and has a long history with Stars on Ice. For him, the transition was an organic one.
"The choreography side of skating was always something that I really enjoyed when I competed, so it felt very natural for me," Buttle says. "(And) performing was always something that I was really passionate about."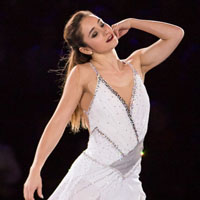 In the show, Buttle balances roles as a skater and choreographer, which he says is especially challenging during the show's installation. As director, he leads twelve skaters and notes the group has fostered a family environment, having performed together for so long. According to Buttle, the close-knit team of skaters have a special bond reflected in their pre-show rituals: each skater has a special moment of reflection with each of the other eleven before hitting the ice.
"It's just a moment for you to connect with each and every skater," he says. "We do that literally seconds before every performance."
Stars on Ice will offer something different for fans to watch as compared to the Olympic stage. According to Buttle, the event is a chance for skaters who competed to relax after the extreme stress of competition seasons, allowing for more fun and creative freedom.
"It's a great opportunity … choreographically to be a little more adventurous with what we do and what music we use," he says. "There's not really the restraint of competitive skating."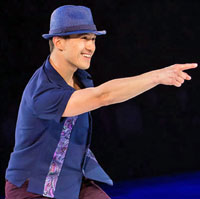 From upbeat pop to soulful ballads, Buttle says the skate has something for everyone in the audience. He says it's hard to choose a personal favourite, but the finale holds a special place in his heart.
"It's just a beautiful skate, a wonderful message," Buttle says. "And it gets nice and big and really showcases the abilities of the skaters."
According to Buttle, tickets for the Edmonton show are selling fast and the entire group of skaters looks forward to the energy the crowd will bring. He notes how special this year in particular is for the tour, with the team full of energy from Canada's support in the Winter Olympics.
"It really has felt like a celebration," Buttle says. "It's a celebration amongst skaters to fans, but also a celebration amongst skaters themselves — we're really out there and we're having a blast."