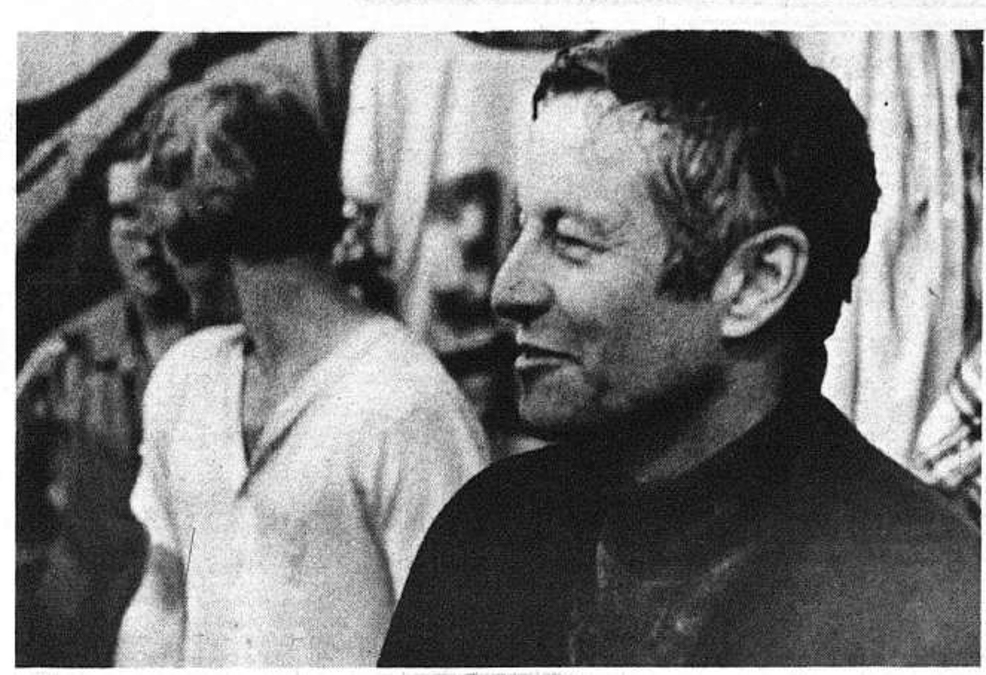 Since his passing on Sunday, condolences have been pouring in for Clare Drake, the University of Alberta hockey coach who's being remembered for his impact on student-athletes.
Drake, who was the head coach of the Golden Bears hockey team from 1958 to 1989, died in his sleep on May 13 at the age of 89. Through his accomplishments, Drake was known as the winningest coach in university hockey. Some of those feats include a record of 697 wins in 28 seasons of university hockey and leading the Golden Bears hockey team to six national championships and 17 Canada West Conference championships.
Drake's coaching accomplishments were recognized on a national level. He was inducted into the Hockey Hall of Fame last November and was named to the Order of Canada in 2013. In 1990 the Varsity Arena at the U of A was renamed as the Clare Drake arena in his honour. He was also made an honorary chief of Treaty 6.
Stan Marple, general manager of Golden Bears hockey for the last six years, was first recruited by Drake to play for the Golden Bears in 1989. Marple said Drake was both a great friend and a great resource as he relied on Drake for guidance on directing the team.
"Especially since I became general manager, I haven't gone more than a month without making sure [Drake and I] had some kind of interaction and talk about the [Golden Bears]," Marple said. "He always had time for me."
Marple said Drake was an innovator who had an influence on other coaches with whom he shared his knowledge of the game. Marple also said Drake was particularly caring and respectful towards the players under his leadership.
"He was just a very kind and compassionate man that was very detailed in his coaching," Marple said. "He didn't just care about winning, he cared about you as a person. He'd want to know about your family, he'd want to know how you were doing. Hockey was what he did, he was a hockey coach, but he was more concerned with you as a whole and trying to help you develop."
Since Drake's retirement in 1989, the Golden Bears hockey team have made it to nine national championships. Marple said credit could be given to Drake for establishing the building blocks and culture of the program.
"We wouldn't enjoy the success we have today without his influence on the coaches that are here now," Marple said. "It's just the tradition that he laid down for us, and if it isn't broken don't fix it."