News
Residences
Northlands Coliseum may be converted into student residence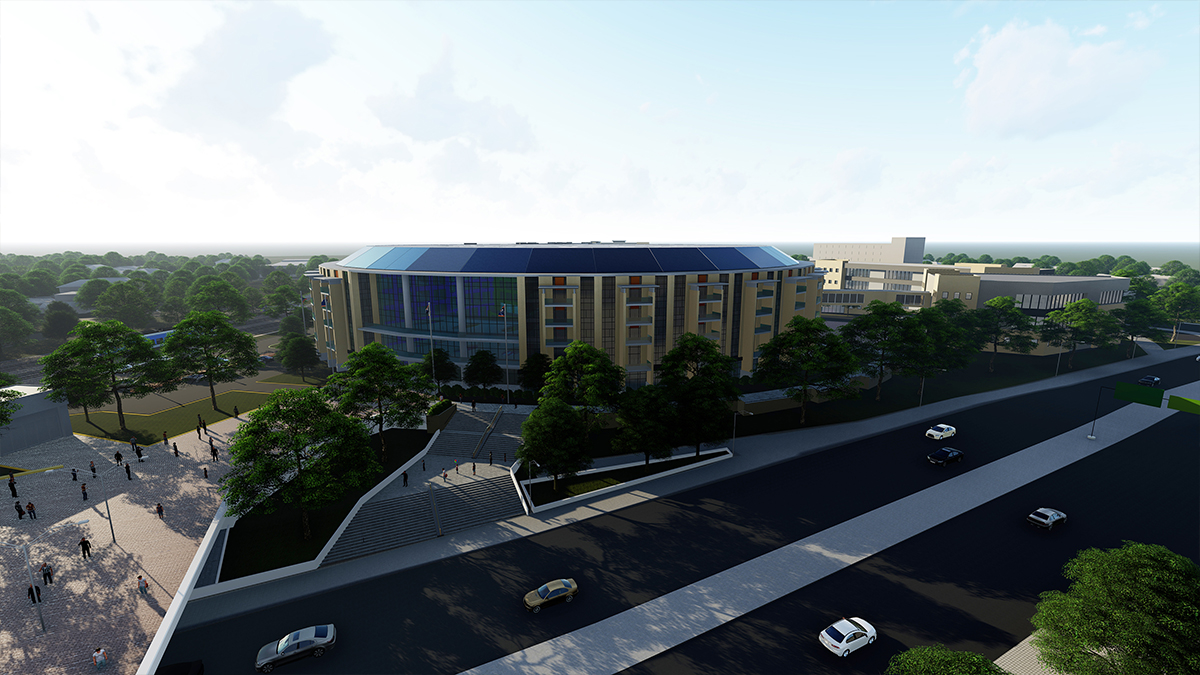 A proposal is looking to convert the Northlands Coliseum into a student and senior housing complex equipped with retail stores, restaurants, cafes, medical offices, and a hotel.
The proposal, called Agora Borealis, was submitted by a team of architects, engineers, and investors looking to preserve and repurpose the previous home of the Edmonton Oilers rather than tear it down. Ben Gardner, proprietor of Gardner Architecture and lead architect on the project described it as a "domed city," where residents can carry out daily activities while protected from ice, pollutants, smoke, and the harsh Canadian winter.
"[Residents] will be able to carry on with their activities daily regardless of weather," Gardner said. "Other residents and visitors will enjoy these benefits as well."
The current plan looks to convert the building's original ice rink into retail spaces, and surrounding seating area into student and senior housing. The project anticipates a creation of 271,000 square feet of residential space.
If the proposal is chosen, 57,500 square feet would be designated for students and split into 96 individual apartments across four separate floors. The area surrounding the Coliseum would be converted into a market square lined with cafes, restaurants, and retail stores.
While the student housing would likely be run as rental apartments outside the university's residence system, the design group is looking to pitch the proposal to U of A representatives in hopes of including university input on the project.
However, all construction costs would remain privately funded.
Gardner said the idea to convert the ageing Coliseum into a housing project arose when a close friend fell during an icy December in 2017. At which point he realized a need for more indoor community spaces.
Further inspiration came from his previous architectural history classes where he learned about the repurposing of the famous Roman colosseum into residential housing during the medieval era.
When he later discovered the potential cost of demolishing the Coliseum, estimated at $15 to $25 million, he said the financial advantage of repurposing over rebuilding launched him into action.
Since the Coliseum's closure on January 1, the city has received over 60 proposals for redeveloping the Northlands area. Submissions are currently being evaluated and the city is expected to host a public consultation at the Edmonton Expo Center on June 21.
It's unclear when the Coliseum's fate will be decided, but if accepted, Gardner said reconstruction could take place quite quickly. The team has already begun discussing the proposal with contractors.
"It will take time for the city to review proposals," Gardner said. "But with the bones of the facility already in place construction could be remarkably fast."