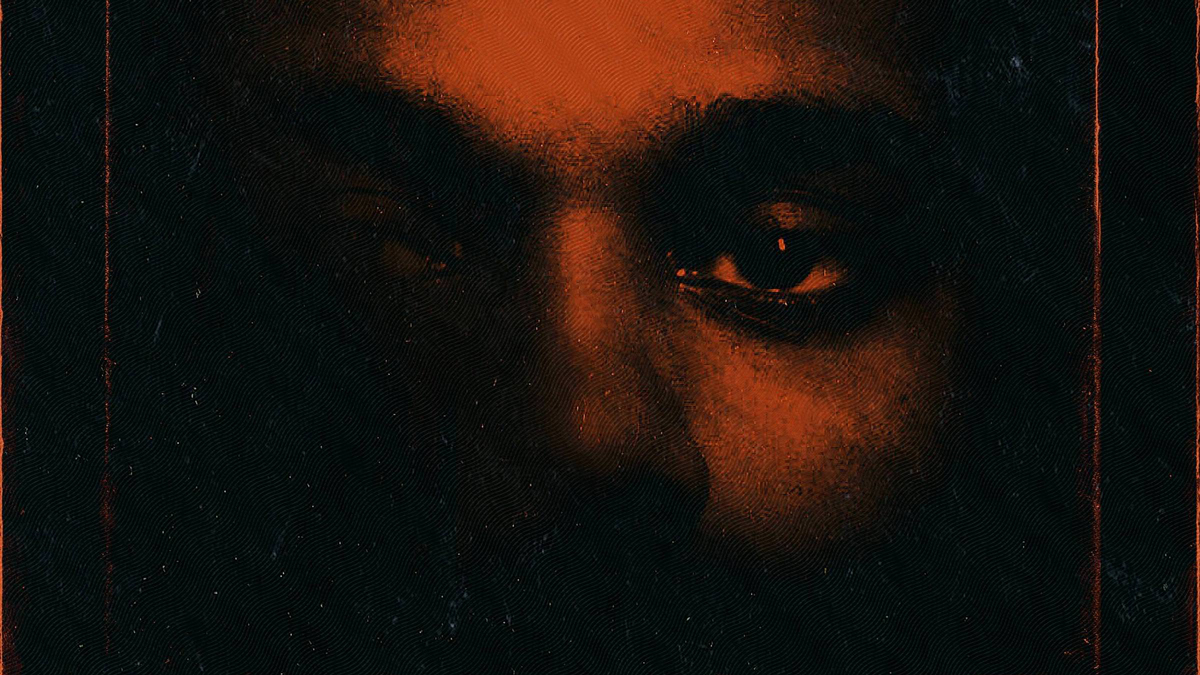 The Weeknd
My Dear Melancholy
Republic Records
https://www.theweeknd.com
---
Fans who tuned out after the release of Starboy last year are cautiously wondering whether they should return to the XO fandom after The Weeknd dropped a surprise EP last week. If you ask me, though, they should wait until the next one…
A product of Abel Tesfaye's recent breakup with Selena Gomez, My Dear Melancholy, was released largely unannounced this past long weekend and is significantly shorter than past albums. With only six tracks, the compilation takes a step back from the excessive auto-tune we heard in Starboy and forgoes the kind of artist collaboration that shaped Beauty Behind the Madness.        
With all the hype around Tesfaye reverting back to his "dark side," fans are failing to see that the new EP could never be as timeless as his previous works. Let me be clear: House of Balloons was on a whole 'nother level. The whole Trilogy is arguably iconic to the point of being incomparable. Songs like "Rolling Stone" made me feel like I was getting high alongside Tesfaye while tragic ballads like "What You Need" and "Coming Down" gave me the experience of going through heartbreak so excruciating that even the pills couldn't help. These tracks achieved a level of chaotic sensuality that was unheard of in contemporary R&B.
The tracks on this new album are very mediocre in comparison and use tactics similar to every other break up song to make the listener think they're feeling things. Sonically, Tesfaye seems to have abandoned the sexy, drug-induced vibe that's always been unique to his work. Raw and lust-driven songs have been replaced with sloppy, off brand pieces. "Call Out My Name" sounds like a failed combination of "Earned It" and "The Hills" while "Wasted Times" is equivalent to that forgettable song you always hear while trying on clothes at Dynamite (you know the one).     
To be fair, a break up is a break up and it makes sense for Tesfaye to be detached from his usual style. He's definitely allowed to be sad and express himself how he chooses. But it's frustrating that even the lyrical contents of this album are unremarkable. Lines like "Enjoy your privileged life, 'Cause I'm not gonna hold you through the night" and "Wasted times I spent with someone else, She wasn't even half of you" just sound petty and overused. Tesfaye is better than this and it pains me to hear simplistic lyrics like "I ain't got no business catchin' feelings."  
When it comes down to it, My Dear Melancholy, just doesn't take any of the old risks. The Weeknd who could effortlessly switch from French to English without skipping a beat and who could sing Michael Jackson's "Dirty Diana" better than the original is still hidden away. So if you're a long-time fan, save yourself the twenty minutes of disappointment and listen to your old favourites instead.