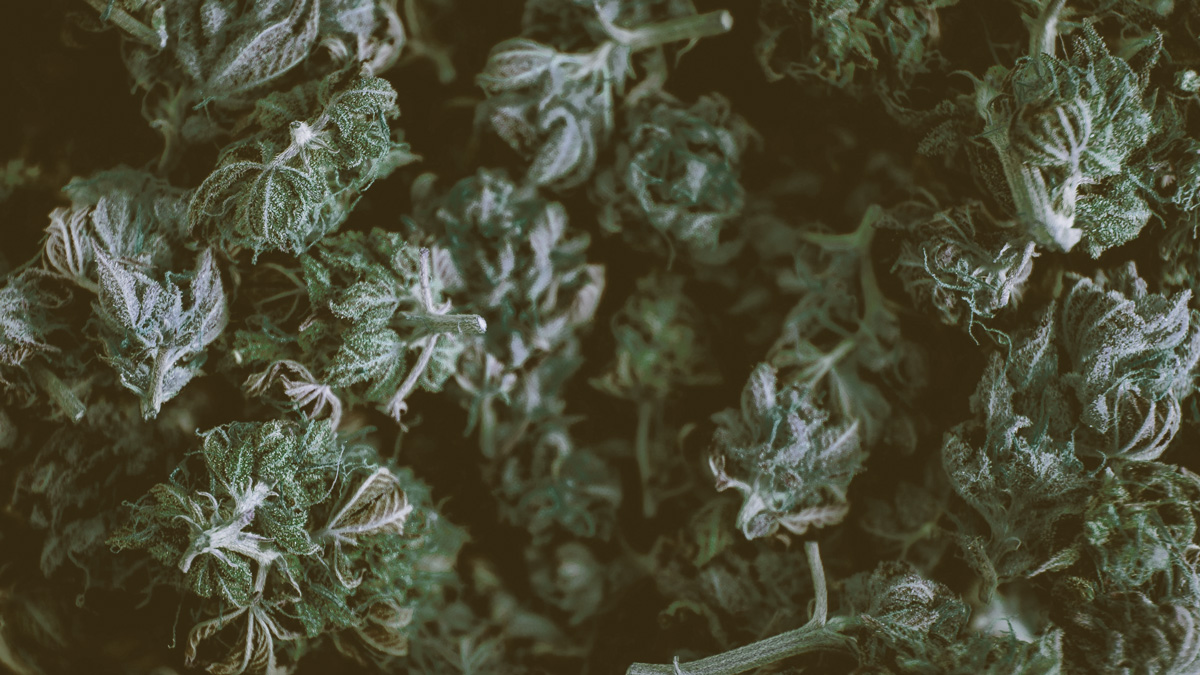 A conversation about cannabis on campus will be initiated this Friday.
The cannabis working group will host a town hall on Friday, March 16 at noon in ECHA 2-490. The meeting is scheduled for an hour.
The working group hopes to identify issues that may impact the university when Canada's legalization of cannabis takes effect in July. The university isn't taking a position on what rules it may introduce to regulate cannabis, but is just trying to gauge what the community is thinking.
The agenda is still being shaped for Friday's discussion, but the working group is looking for thoughts, feelings, perceptions, concerns, for what cannabis use and sales could look like. Topics of discussion may include whether to allow cannabis in residences, in public spaces, or other specific locations.
The cannabis working group consists of 11 members of university administration. Members come from departments such as human resources, health and safety, risk management, and the Office of the Dean of Students. The Students' Union and the Graduate Students' Association have been invited to help plan the town hall as well as the survey, but are not part of the formal working group.
An online survey will be released online for those who can't attend, or for those who would like to share additional thoughts following the town hall.