News
Election Dissection 2018: Board of Governors Representative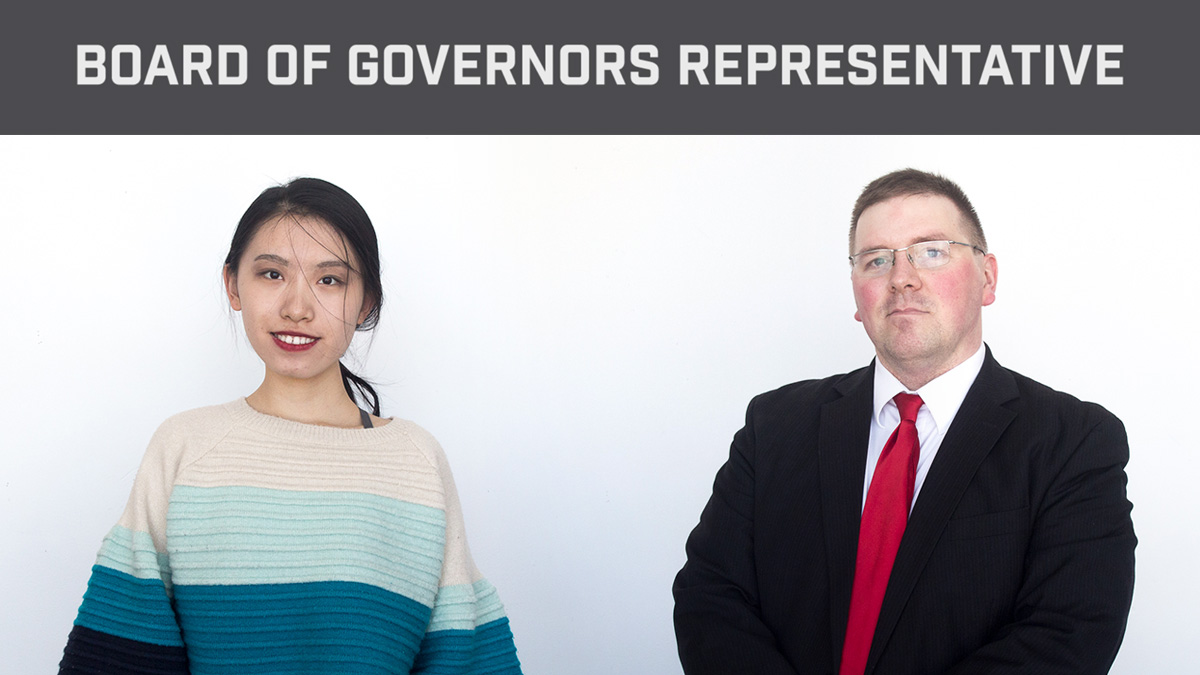 Who should and will become the next undergraduate Board of Governors representative? The Students' Union elections can be confusing, but the election dissection panel is here to help. This is part one of a feature series where three Students' Union experts analyze each race of the 2018 elections based on the candidates' platforms, Q&A's and forum performances. Opinions expressed by the panelists do not reflect those of The Gateway.
---
Meet the panel:
Mitchell Sorensen was The Gateway's staff reporter for the 2015-16 year and online editor for the 2016-17 year. He is also the host of The Sorensen Report, a Gateway video series that unpacks each forum of the SU elections. He also prides himself on always correctly predicting which candidates will win.
Cody Bondarchuk was the head of Safewalk before becoming the Students' Union vice-president (operations & finance) for the 2015-16 year. He ran for president in 2016, but lost that race. Bondarchuk has since graduated and is a great go-to for information about all things SU.
As an international student in engineering, Rabib Alam was the president of the HUB Community Association before running for Students' Union vice-president (student life) in 2017. Alam lost that race and has since graduated from the Faculty of Engineering. He's now a seasoned expert on international student and residence issues at the U of A.
---
Meet the candidates: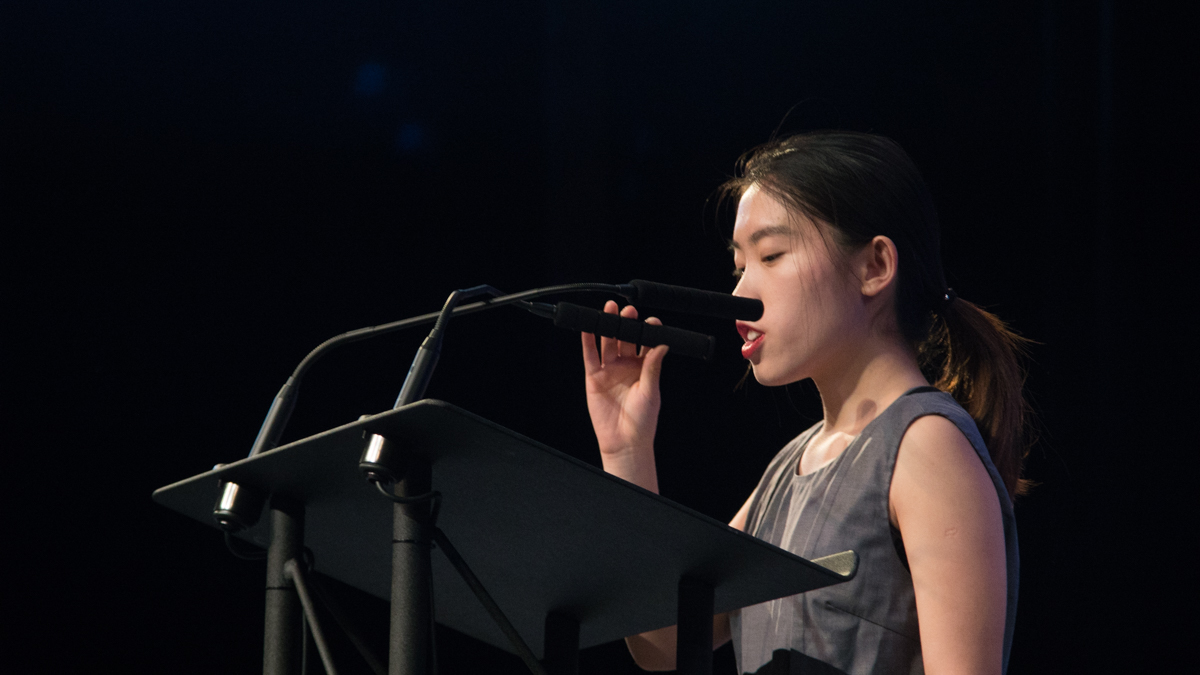 Yiming Chen is a first-year international student. Visit her Facebook page here.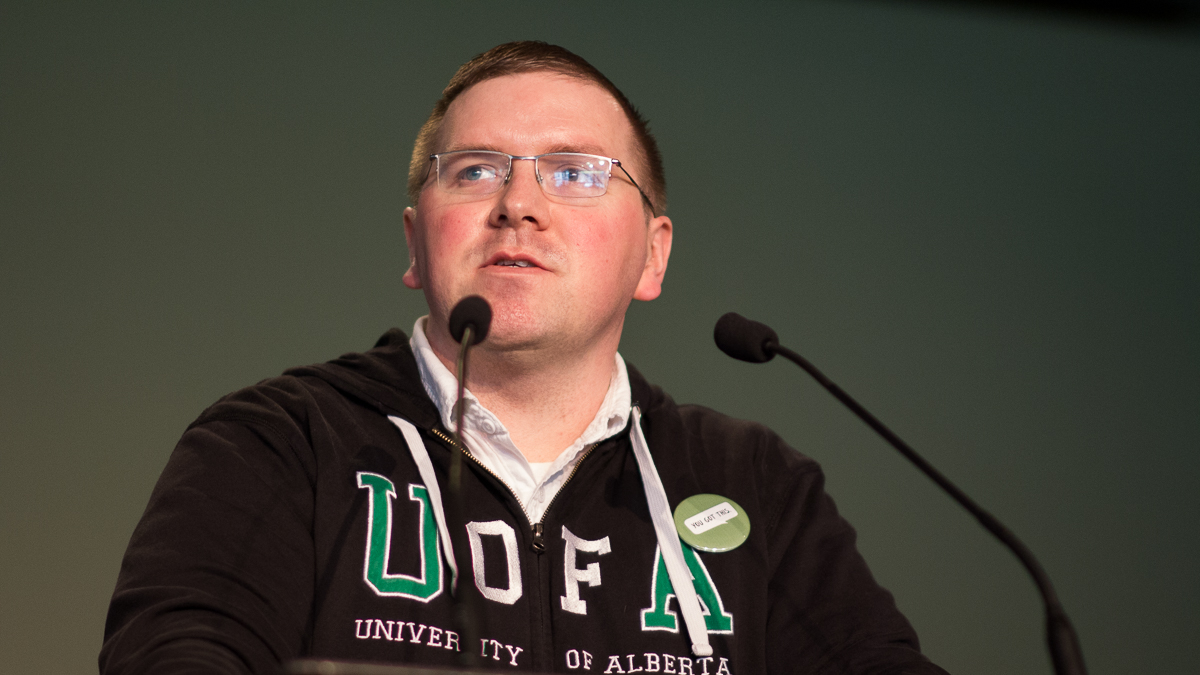 Levi Flaman is a mature student and Open Studies students' councillor. Visit his Facebook page here.
---
The Dissection:
The panelists didn't have a lot to say about this race, but acknowledged that Levi lost to none of the above when he ran for vice-president (student life) in 2016.
"I don't think anyone's been in council as long as Levi has," Sorensen said. "He's been around the block a couple times. I don't think he's going to do damage as Board of Governors representative."
Bondarchuk agreed.
"He's a perfectly acceptable candidate," he said. "He has the experience. Levi can carry conversations with people and that's what a lot of Board of Governors is."
Alam also said it's important that the Board of Governors representative has the right values, which he thinks Flaman does. He said Flaman cares about supporting students and that means he'll represent the student body well.
"When it comes to dedication, this guy has been in the SU forever," he said. "In terms of his dedication, I have no questions."
The panelists all gave Yiming Chen kudos for running, but agreed that she would need to do a lot more homework if she wanted to run again next year.
"It takes a spine to run," Bondarchuk said. "But I really wish when people run they would research what they're running for because… it always makes me sad when I see people who don't grasp what they're running for."
---
The Verdict:
Should Win:
Levi Flaman — three votes
Will Win:
Levi Flaman — three votes