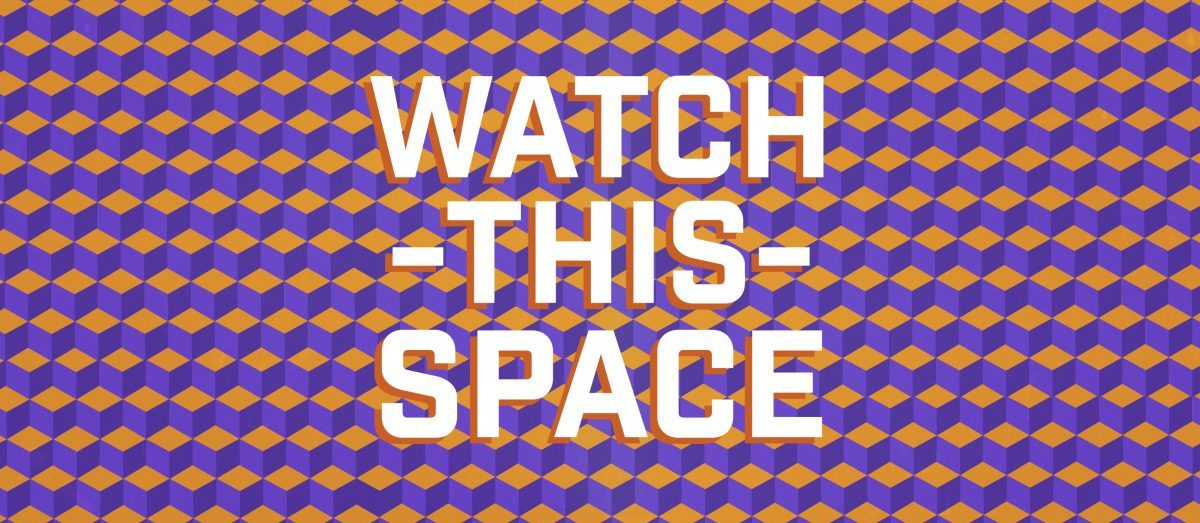 Welcome back to Watch This Space, a new limited Arts & Culture-centred podcast series where we talk to amazing individuals doing innovative work in all kinds of creative fields! For our second episode of this irregular show, we had the pleasure of speaking to the illustrious Vivek Shraya, a multidisciplinary Toronto-based trans artist whose résumé boasts everything from film credits to album releases to novels and poetry books and opening for bands like Canadian indie pop duo Tegan and Sara. Shraya is also an Edmontonian and University of Alberta alumna, having attended the U of A long ago — and, amazingly, also used to work here at The Gateway. She is now an associate professor of creative writing at the University of Calgary.
---
Name: Vivek Shraya
Occupation: Artist
Age: 37
---
Shraya's achievements are many, but among them she has been named a Lambda Literary Award finalist four times, was one of Pride Toronto's 2016 Grand Marshals, and has been recognized by the Toronto Arts Foundation, The Writers' Trust of Canada, the Publisher Triangle Awards, and CBC's Canada Reads. She is also one part of the duo Too Attached and founded her own publishing imprint, VS. Books. Her most recent solo musical release, a beautiful EP called Part-Time Woman with the backing of Queer Songbook Orchestra, can be heard below. And then, once you've done that, listen to our conversation about her journey, her work, and the long, winding road to finding oneself above.
Explore more of her work on Instagram, Twitter, Facebook, and more, and listen to a special cover of  Tegan and Sara's "I Take All the Blame" performed by Shraya and included on T&S's The Con X: Covers album below.
And if you liked this episode, tune into more Gateway podcasts here!