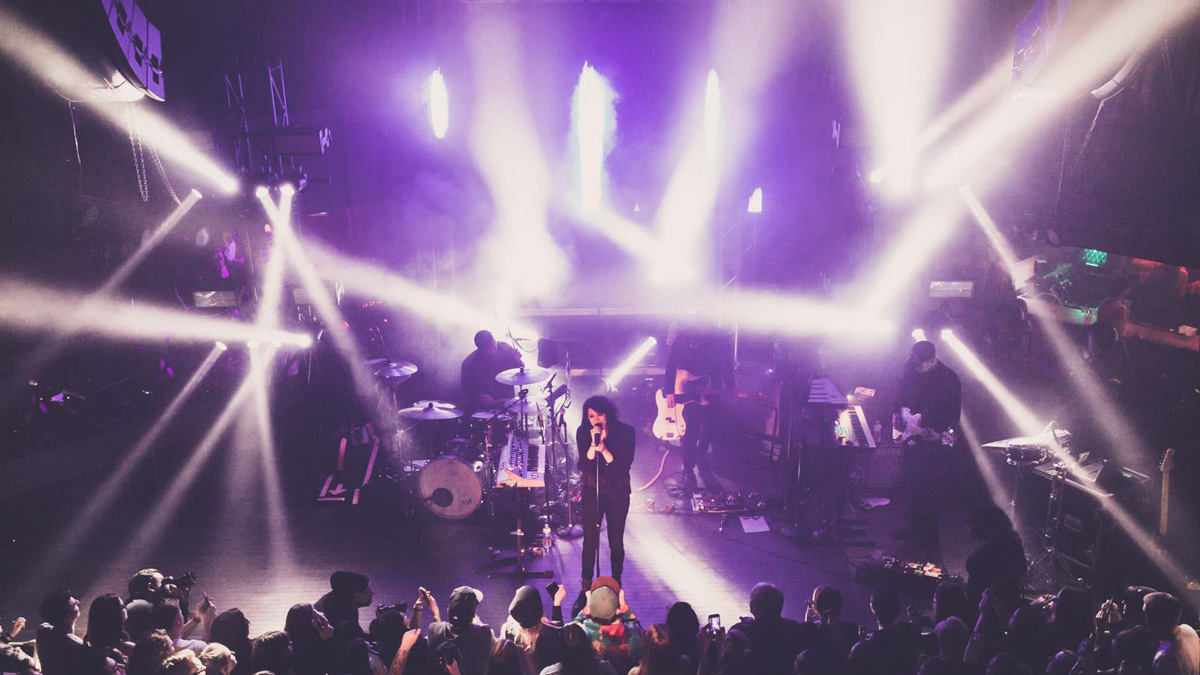 For some reason, I was made to be 6' tall, and it definitely wasn't to play sports. The only logical answer is that I was made this way for concerts. Sucks to be the rest of you when all you see is my hair flipping around in unison with Kristine Flaherty's (for the uninitiated, that's K.Flay's actual name), but I feel no sympathy. For those who were stuck behind me at the concert at Union Hall on January 23, here's what it was like: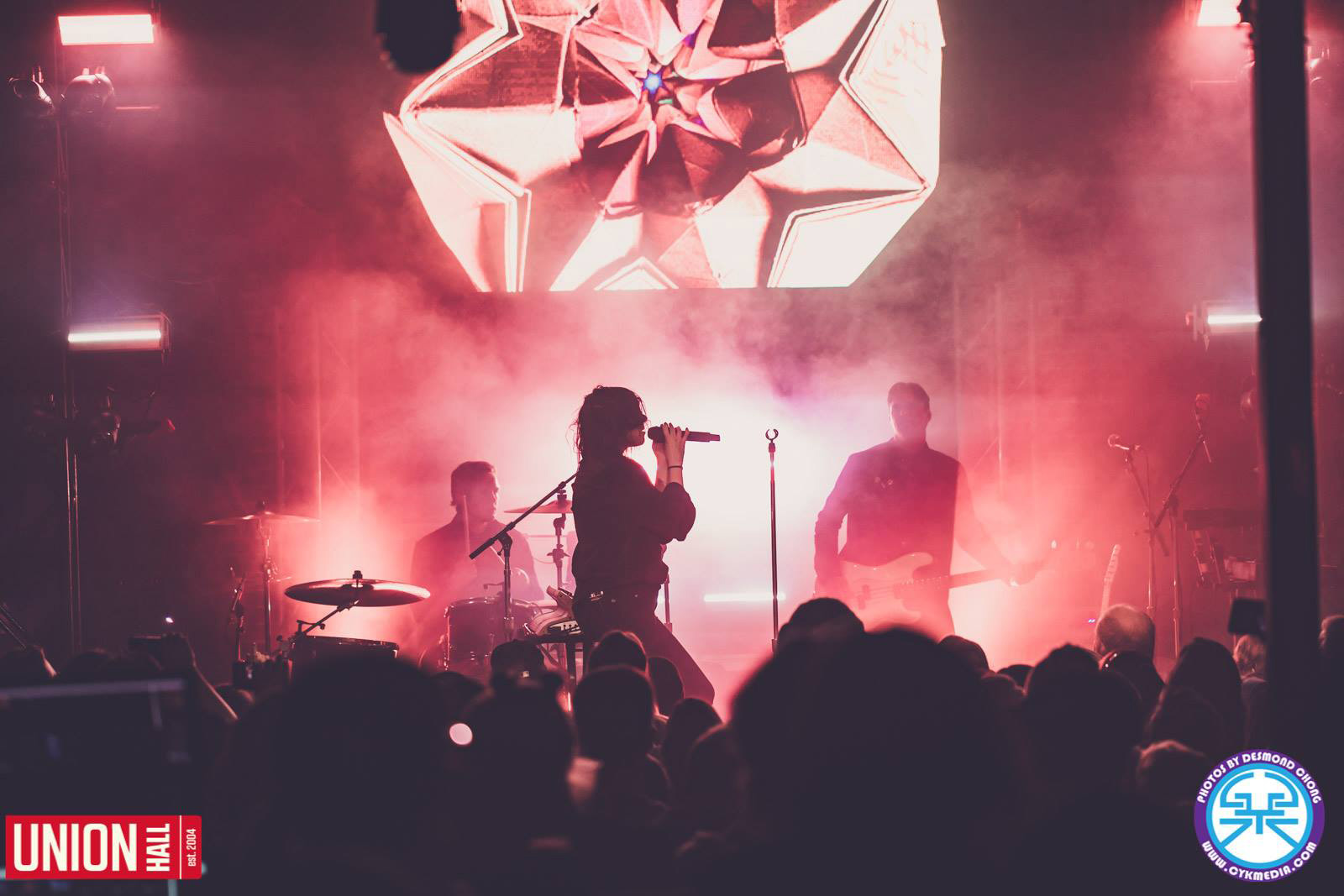 Landon Jacobs and Kristine Flaherty brought so much infectious enthusiasm to their performances, it was impossible to keep your feet on the ground — or in Flaherty's case, avoid the whiplash. I had no idea what to expect going in as I was relatively unfamiliar with both bands, but K.Flay and Sir Sly both exceeded my expectations like you would not believe. I get pretty snobby about concert quality, but I have no relevant complaints about this one.
To start, Landon wore overalls, so there's really no way the concert could have been a fail. Beyond that, he hit every single song with full fervor, and when it came time for him to say a few words to the audience, he brought up the school shooting that had just occurred in Kentucky. It brought the room down a little, but he offered words that were needed in a dire situation, then proceeded to bring the room back up despite the change in mood. It takes an excellent artist and an even stronger person to draw attention to the hard topics, but not let them overwhelm the entire event. I guess that's the point of art, though, isn't it?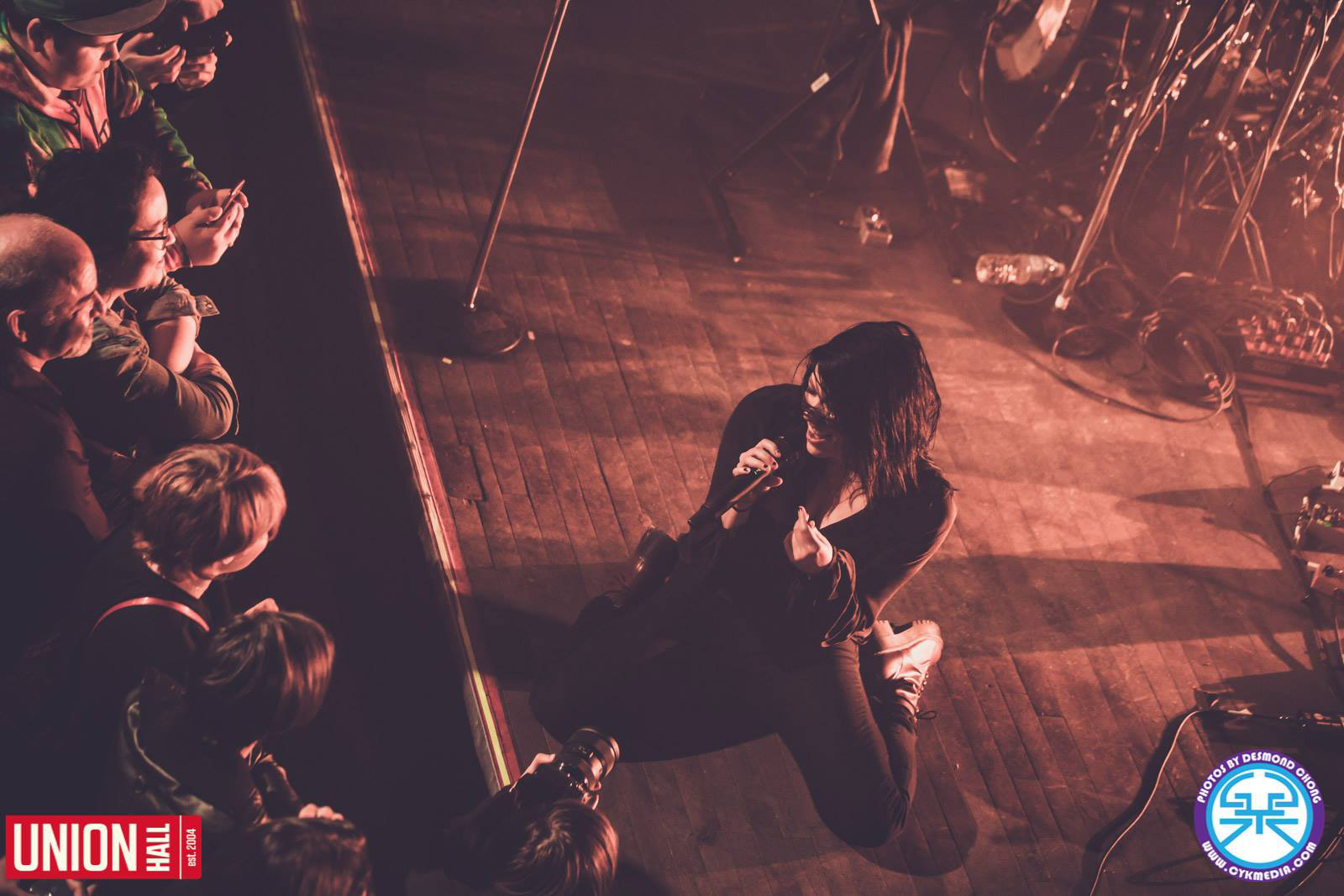 By the time K.Flay hit the stage, the audience was back up to full energy and expecting fireworks. She delivered. When you only hear it on a recording, Kristine's voice doesn't come across anywhere near as unique as it is in person. Seeing her in a concert is an absolute MUST. I likely would not have ever put her music on my playlist, but after taking in that performance five days ago, K.Flay is still the only sound coming through my speakers.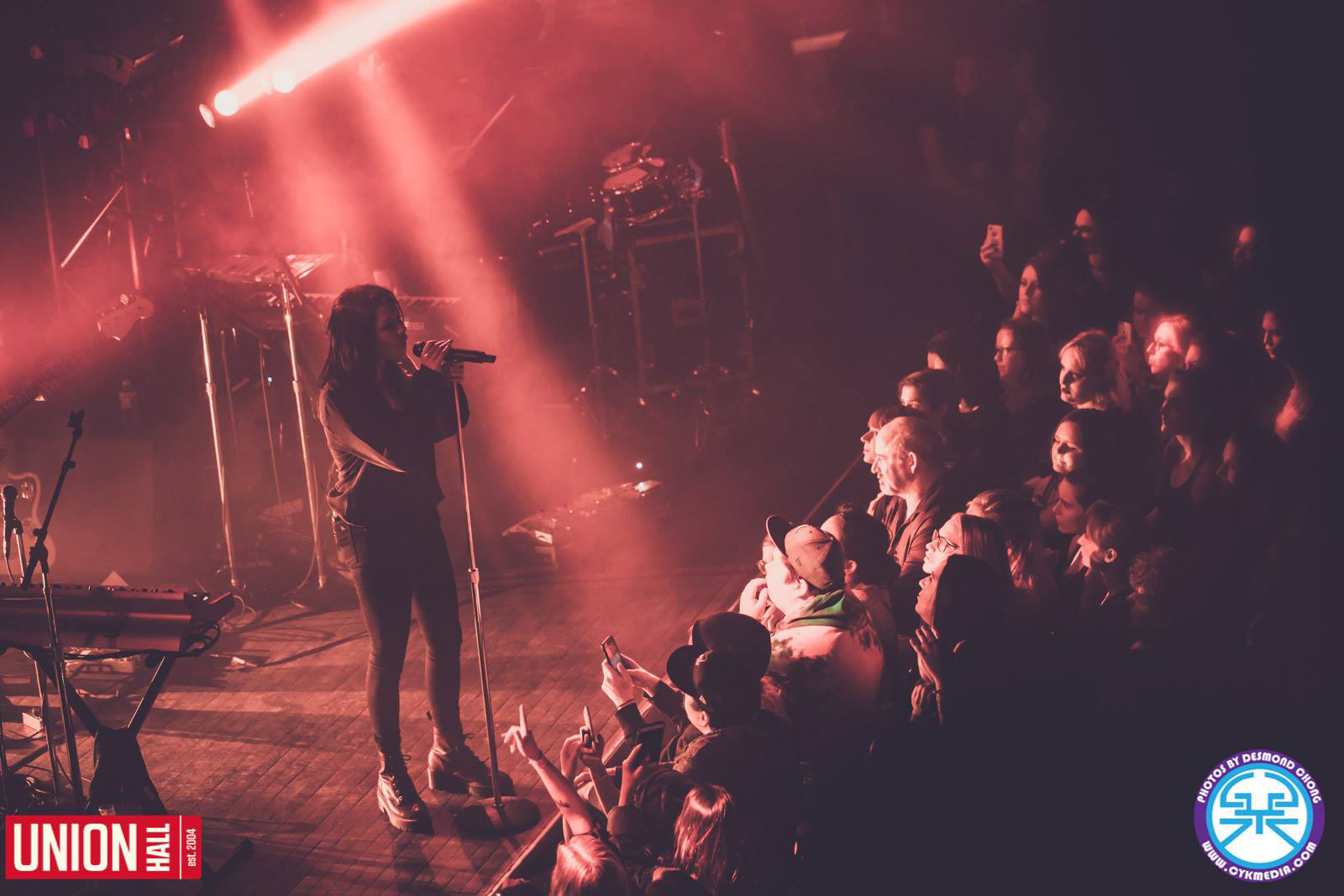 The next time Sir Sly or K.Flay make their way to Edmonton, those concerts better be sold out within minutes. If not, then I'll lose all faith in the Arts & Culture readers…and I'll be enjoying the performances with those who actually know good music when an article slaps them in the face with it.