Institutional
News
International student tuition planned to rise by 3.14 per cent next year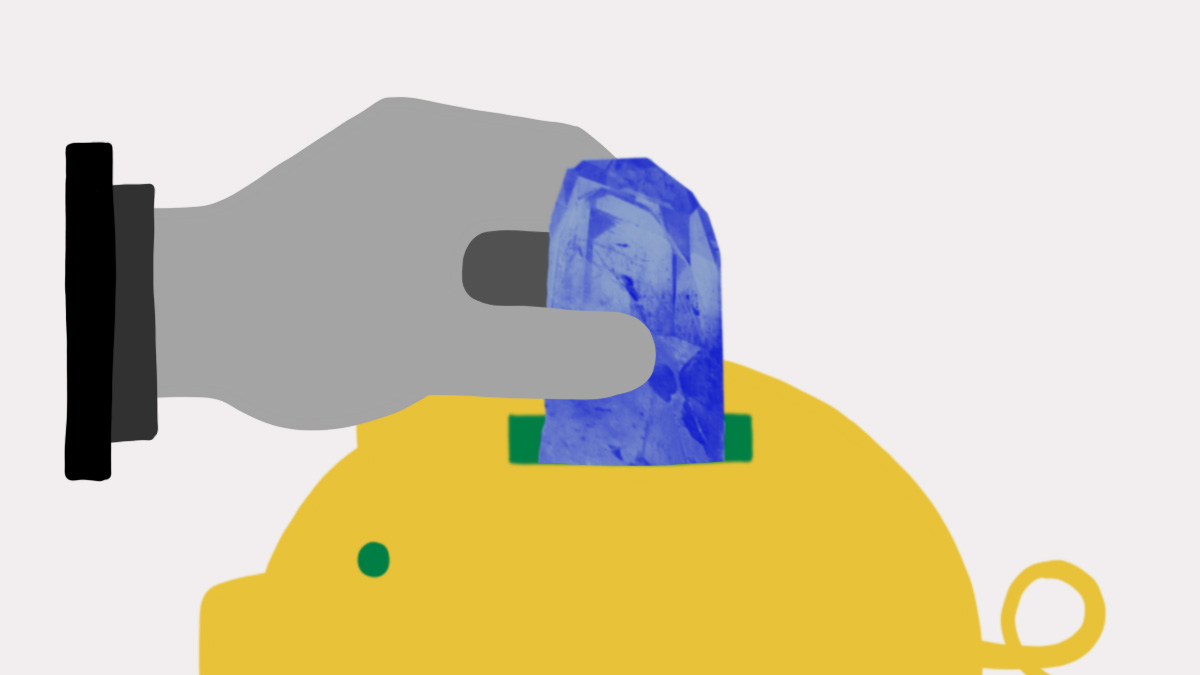 The university is planning to increase tuition for international students by 3.14 per cent next year in order to make up for the rising cost of education. The proposed fee increase will have to be approved by the Board of Governors later this year.
This increase has a new report from the Council of Alberta University Students (CAUS) calling the relationship between Albertan universities and international students "exploitive." Published on January 31, the paper makes a call for the provincial government to regulate international student tuition, arguing that universities have used the lack of regulation to make up for budget shortfalls.
International students make up about 20 percent of the student population at the University of Alberta and pay nearly four times more for classes compared to a domestic student ($2,100.96 for a three-credit course compared to a domestic student's $532.08). While the provincial government's tuition freeze has kept domestic tuition the same for the last three years, the freeze does not apply to international students.
"A revenue generating tool"
The report on international student tuition was prepared by Evan MacDonald, a fourth-year political science student who worked as a research assistant for CAUS last summer. He said international students have few protections against "unmitigated" tuition increases and that they are largely seen as a "revenue-generating tool" by the university.
"Universities are in financial crunch. They have less public funding … and now they have to find other ways to make money and it's pretty clear how they're doing that," he said.
In response, U of A provost Steve Dew said revenues collected through tuition roughly covers 25 to 30 per cent of the university's total costs, while government grants make up the majority of the rest. He added that the government is "very clear" the grant is intended to support domestic students and that hikes to international student tuition is reflective of the increasing costs of international student's education.
"If the costs are not being borne by the student then they have to be covered by government funding," he said. "Right now we're facing a government that doesn't have a lot of money."
Upcoming increase in international student tuition
The paper's release coincides with the expected release of the provincial government's tuition review, which would re-examine the funding framework for post-secondary institutions in the province. While the initial recommendations of that review were expected by fall 2017, student lobbyists have heard that it might not come out until spring 2018.
Additionally, the U of A is planning to increase international student tuition by 3.14 per cent, a number based off the Academic Price Index (API) — which measures the rise in costs of factors specific to the university, such as salaries, bonuses, and maintenance. Dew said the increase, which translates to $658.80 for an undergraduate student enrolled in either arts or sciences, will ensure that the university will be able to maintain the same quality of education.
The Students' Union plans on opposing the increase, saying that they'd rather see an increase at the Consumer Price Index (CPI) — a more traditional measure of inflation which is lower and more affordable than API — or no increase at all.
"The percentages sound small but for an international student… that's like groceries," Larsen said.
"Another tuition increase above any sort of standard will drive people to be homeless."
Reed Larsen, CAUS's chairperson and vice-president (external) of the U of A's Students' Union, said that while the lack of regulation around international student tuition has been a long-standing problem, the new paper offers hard research on the issue. He also said he has no qualms about calling those increases exploitive.
"I'm not joking that people are going hungry," he said. "Another tuition increase above any sort of standard will drive people to be homeless, that's just where we're at."
International students face multiple financial challenges in Canada. Those on visa can work a maximum of 20 hours per week. The restrictions on work can keep students from affording tuition and rent — to the point where some have even gone homeless.
However, Dew said international students must demonstrate that they have sufficient funds to pay for their study while applying for a visa.
"It would surprise me if there were significant amounts of homelessness given that the students would've had to have demonstrated to the federal government that they had the resources in place," he said. "It is something that would concern us, absolutely."