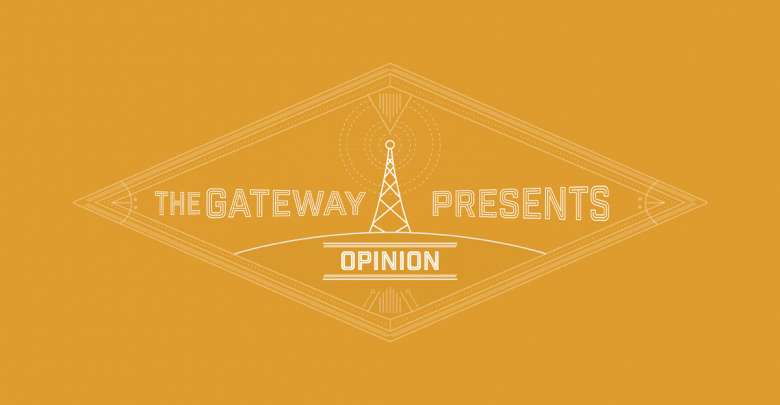 Podcast: Play in new window | Download
Subscribe: Apple Podcasts | Android | RSS
Originally aired on the January 26th edition of "The Gateway Presents" on CJSR 88.5FM. Listen live every second Friday at 5:30PM here!
This semester, four Faculty Associations are proposing an introduction or an increase to their Faculty Association Membership Fee (FAMF): the Engineering Students' Society, the Organization for Arts Students and Interdisciplinary Studies, the Education Students' Association, and L'Association des Universitaires de la Faculté Saint-Jean.
On this segment of the Gateway Presents, our EIC Jamie, Online Editor Oumar, and Opinion Editor Emma discuss all four of these FAMF proposals.